Quality Roofing Contractor in Minneapolis, Minnesota
Perfect Exteriors is a Minneapolis roofing company that offers high-quality, all-around home maintenance and installation services, including roofing, siding, and windows. Here is a breakdown of services you can get from our highly qualified local roofing contractors:
Roofing installation and replacement
Siding installment and repair
Windows maintenance, installation, and repair
Gutter maintenance
Storm damage repairs
Free roofing estimate
Free roof inspection
Roof Installation & Replacement in Minneapolis
At Perfect Exteriors, your trustworthy local roofing installation contractors, we understand the importance of protecting your home from harsh weather elements through quality roofing. Our roofing products are high quality and covered under long-term premium warranties, and we offer free roof inspection after installation to ensure that your roof is 100% safe.
We provide different Minneapolis roofing installation and replacement packages depending on your preferences, budget, and house architecture. We have unique eco-friendly, energy-efficient, state-of-the-art roofing products and packages if you want to reduce your carbon footprint.
If you have roof damage that requires repair or replacement, look no further. Perfect Exteriors, your Minneapolis roofing contractor, has all the solutions.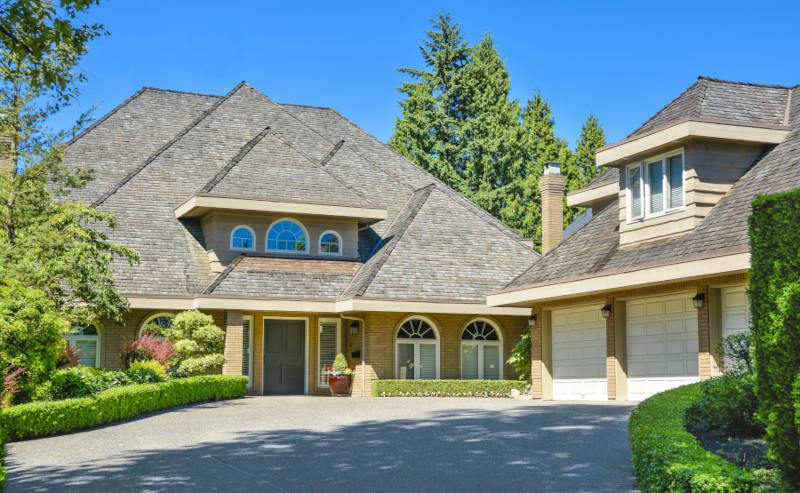 Expert Residential Roof Installation in Minneapolis
Your roofing system may be compromised due to harsh weather conditions or normal wear and tear. At Perfect Exteriors, your number one Minneapolis roofing contractor, we offer premium roofing and re-roofing in collaboration with leading roofing brands such as EDCO®, GAF®, and the Central States.
Our local roofing contractors offer outstanding Minneapolis roofing installation services to boost your curb appeal with the following materials and services:
We Install Asphalt Roofs and Shingles for Minneapolis Homes
Asphalt roofing shingles are popular for multiple reasons: timeless beauty, and the ability to withstand harsh environmental elements, typical of Minnesota. Asphalt roofing is the best way to protect your home from weather elements by limiting water and air intrusion.
To get asphalt roofing and shingles services, contact our team for a free estimate and have your trusted local Minneapolis roofing installation contractor at your door. A roofing expert will help you choose the right roofing package, provide you with an overview of the entire process and offer a free roof inspection after services.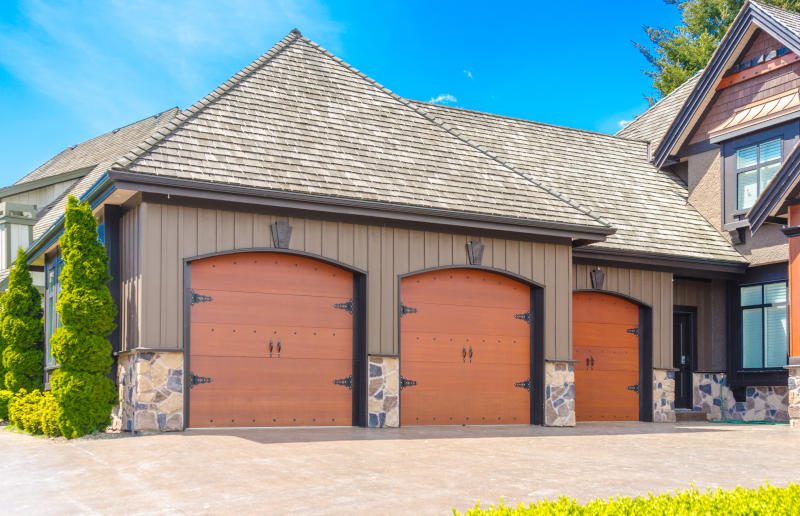 Here are the three asphalt roofing technologies you can choose for your house:
GAF Timberline Shingles
GAF Royal Sovereign Three-Tab Shingles
GAF Glenwood Adobe Clay Shingles
We use high-quality Minneapolis roof replacement products from GAF, which has an extra protection layer for extended durability and guarantees you additional protection and proven security. Our roofers are certified with GAF Master Elite Certification, which allows them to work on any GAF roofing product.
Metal Roof Installation in Minneapolis
Do you need a roof that will serve you for ages while maintaining its beautiful dazzle? Metal roofing is perfect for commercial and residential roofing due to its durability and beauty. Most local contractors are likely to suggest metal roofing for your house since it withstands harsh environmental conditions.
As the leading Minneapolis roof replacement and installation company, Perfect Exteriors offers high-quality metal roofing solutions from reputable sources, including the Central States and EDCO.
You get a free roofing estimate and access to our catalog of metal roofing solutions by contacting us. There are three service qualities you will get after getting our metallic roofing services, including:
Maximum roof strength against weather elements
Top-tier energy efficiency by reflecting the sun's heat and reduction in energy used to cool your house during warm seasons
Timeless elegance from the right color choices and architectural styles
Cedar Shakes Roof Installation
All cedar shake roofing varieties have one thing in common; an impeccable, timeless elegance that comes with old luxury homes. If you wish your house to have the natural charms of Cape Cod houses, Colonials, or Sears Craftsman homes, cedar shakes are the suitable residential roofing material for you.
Perfect Exteriors, the best Minneapolis roofing contractors, will give you quality cedar shakes roofing services at an affordable price. Here are reasons why you should consider getting cedar shakes for your Minneapolis roofing installation:
Excellent value for money – although cedar shakes roofs require constant maintenance, the roofing style is cost-effective. As long as the roof has regular checks and is well treated, it will serve you for a long time. Perfect Exteriors' excellent warranties cover all your repairs and maintenance.
Cedar shake roofing brings a perfect distinction between new homes and classics and is adaptable to any architecture model.
Properly treated cedar shakes last three decades despite the harsh weather elements.
Minneapolis Storm Damage Roof Repair Inspections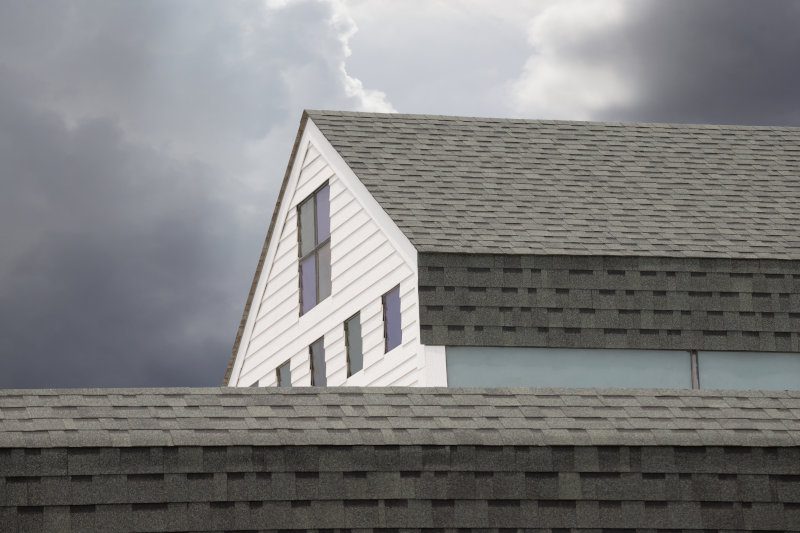 Storm roof damage can be frustrating and often needs immediate action. If you are dealing with storm damage, contact Perfect Exteriors, your trustworthy Minneapolis roofing contractors, and we will conduct a free inspection.
The inspection allows us to determine the degree of damage and what step to take next. A free roofing estimate also accompanies the inspection to know the budget for repairing or replacing.
After a thorough inspection, our local roofing contractor will develop a comprehensive assessment report on the action to take and work with your insurance company to give your home a swift facelift and protection through an excellent functional roof.
Trusted Local Minneapolis Roof Installation Company
Perfect Exteriors is the leading Minneapolis roofing company with over 35 years of quality home maintenance services. Our team comprises the best Minneapolis roofing contractors with a strong work ethic and unity.
Here are reasons why you should use our Minneapolis roof replacement and installation contractor's services in your home:
Excellent Customer Service
You are our priority, and we go out of our way to ensure that we offer quality services. Our roofing contractors are fully certified and insured to make our service remain on top as the best Minneapolis roofing company.
To seal our relationship, our Minneapolis roof replacement and installation contractors offer you additional services with no obligation to buy our services, including:
Free roofing estimate
Free roof inspection
Excellent Workmanship
Our local Minneapolis roofing contractors are highly qualified with multiple certifications to effortlessly work on any home maintenance services, including residential roofing solutions. The roofers are ethical, professional, courteous, and offer excellent communication.
Our team of Minneapolis roof replacement and installation contractors will take you along every step of servicing your home. We start with a free roofing inspection and sign off by cleaning our workstations thoroughly after our services to ensure we do not leave you with any debris.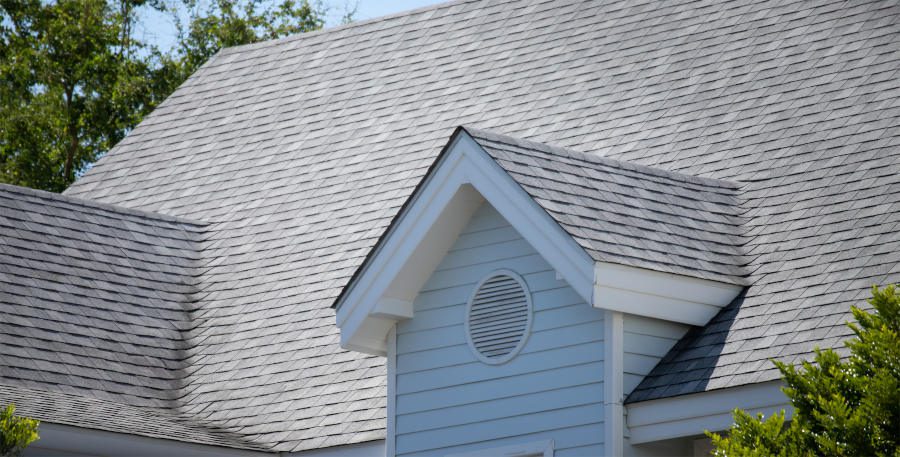 Free Roof Estimate and Inspection for Minneapolis Homeowners
Are you looking for a professional Minneapolis roofing contractor or a flawless Minneapolis roof replacement? Perfect Exteriors is the best Minneapolis roofing company, offering you quality commercial and residential roofing and free roof inspection for more than 35 years.
Contact us today for a free roofing estimate and have our local roofing contractors at your doorstep in no time.