Quality Roofing Contractor in Edina, Minnesota
Are you looking for a solid, reliable Edina roofing contractor? Finding a local roofing contractor can feel like a daunting task, but when you work with Perfect Exteriors, you can relax knowing you've found the best in the business.
As a trusted Edina roofing company, our award-winning team of Edina roofing contractors has a combined experience of 35 years in home improvement. We specialize in roofing, siding, windows, gutters, and more, addressing everyday needs and storm damage.
We possess the necessary technical knowledge, but we're also a customer-friendly business and always put your needs first. Contact our team of talented roofing contractors today to get started on your Edina project!
Roof Replacement in Edina
Edina roof replacement is quick and easy with Perfect Exteriors. As your premier Edina roofing company, we offer more than just speedy repairs. Our complete Edina roof replacement services include full inspections, budget-friendly replacement packages, and stunning roof architecture.
As your local roofing contractor, we aim to deliver an affordable, eco-friendly, beautiful, and 100 percent safe Edina roof replacement for your home. After all, your roof is what protects you and your family, so our Edina roofing contractors want you to feel confident that we'll do the job right.
Expert Residential Roof Installation in Edina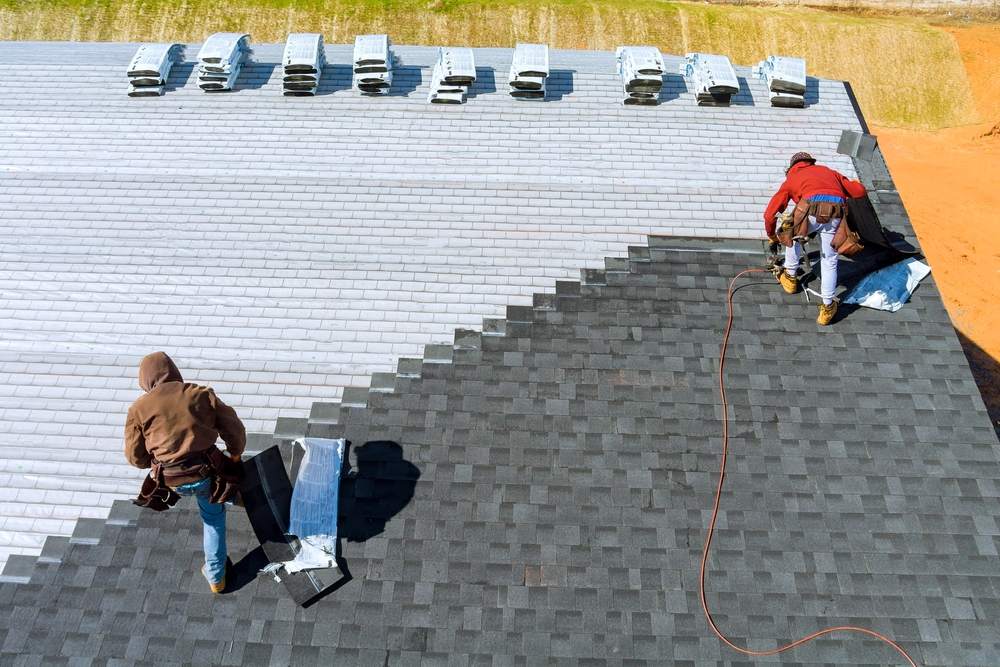 What does a trustworthy and high-quality Edina roof installation for residential roofing look like? In short, it's the services and products offered here at Perfect Exteriors. But as a customer, you deserve to feel complete confidence in your Edina roofing contractor.
Our Edina roofing company works with some of the top residential roofing brands in the industry, including EDCO, GAF, and the Central States. These brands and our local roofing contractors can offer you several premium residential roofing options.
Asphalt Roofs and Shingles for Edina
Asphalt shingles are very popular in American homes. If you have or want an asphalt roof, we can help with repairs and installations.
As your local Edina roofing company, we use only the best in the business: GAF asphalt shingles. We love these shingles because they provide an extra layer of protection to your asphalt roof, combating dangerous moisture from rain and snow.
Our Edina roofing contractors are equipped with their GAF Master Elite Certification, meaning they are strictly trained to install this specific type of asphalt roof. With plenty of design and color options to choose from, you can't go wrong with asphalt.
Metal Roofing in Edina
Metal roofing may not seem super common, but this type of roof has protected American homes for a long time. A metal roof comes with tons of benefits. It lasts long, is highly durable, and does a great job containing your home's heat and air conditioning.
At Perfect Exteriors, we work with the Central States and EDCO to provide top-of-the-line metal roofing materials. As your preferred Edina roofing company, we use steel and aluminum products for your metal roof that look good and keep your family safe.
Cedar Shakes Roofs
Cedar shakes are a superb option for anyone looking for a uniquely beautiful touch to their Minnesota home. Cedar shakes are a popular roofing option that provides a timeless look and greatly enhances curb appeal – especially on classic homes.
Cedar shakes are affordable yet durable. They work well within various budgets and withstand severe weather like hail and snow. With our professional installation services, you can rest easy knowing we handled your Edina roof installation with care and attention to detail.
Edina Storm Damage Roof Inspections
Minnesota residents are no strangers to severe weather. From severe thunderstorms in the summer to intense, snowy winters, your roof sees a lot of action from Mother Nature.
As your local Edina roofing company, we understand the severity of roof storm damage, which is why we offer free roofing estimates and free roof inspections.
After a storm hits, give us a call. We'll gladly send over an Edina roofing contractor to look at the damage. After our free roof inspection, we will provide you with a free roofing estimate with no obligation. Our storm damage services include roof repair, siding replacement, window repair, and gutter repair.
Trusted Local Edina Roofing Company
When it comes to Edina roof installation, you need an Edina roofing company you can trust. At Perfect Exteriors, we've spent decades perfecting our processes and proving our worth to build that trust with all our customers: past, present, and future.
How do we do that? Our Edina roofing contractors focus on two critical points – excellent customer service and high-quality workmanship that you can love.
Excellent Customer Service
At Perfect Exteriors, our Edina roofing contractors are proud to offer a customer-focused approach to all of our services. At our business, we make it our goal to make you happy. We understand the importance of a safe, happy home, so we want to address all your concerns.
During your project, we'll keep you informed and involved every step of the way. Our clear lines of communication make it easy for you to rely on our services, taking all the guesswork out of what can be a stressful process.
As an Edina roofing company, we go the extra mile, and we're proud to do so.
Excellent Workmanship
When it comes to your home, it's not enough to just get the job done. At Perfect Exteriors, we aim to get the job done right. After all, it's in our name.
With excellent project management processes, expert Edina roofing contractors, and strong partnerships, we can provide our customers with excellent workmanship. We focus on everything from the big picture to the little details.
Plus, we'll never leave a mess for you to clean up. We want to be your preferred Edina roofing company, so our goal is to leave your property looking better than we left it, including a thorough clean-up job.
We know you'll love our workmanship from start to finish.
Free Roof Estimate and Inspection for Edina Homeowners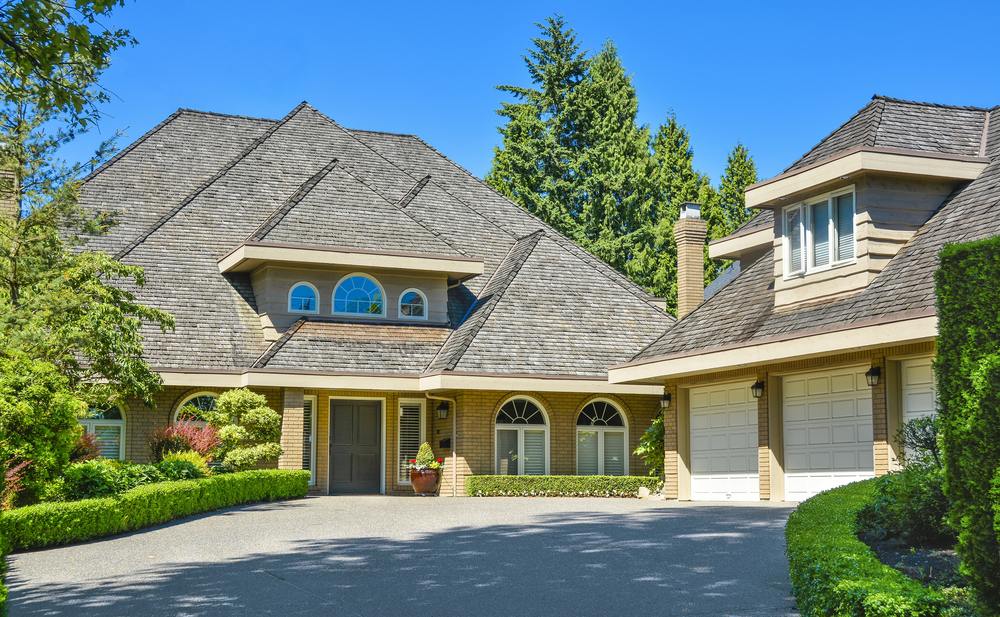 If you are searching for the best Edina roofing contractor, you've landed in the right place. We're so convinced you will love working with us that we want to offer you a thorough, free roof inspection and a no-obligation, free roofing estimate.
Give us a call or check out our online contact form today to get started. We can't wait to get started on your project!