If you are looking for a roof that exudes a timeless and peerless elegance with the additional benefit of outstanding stability and value, then cedar shake roofing is the clear choice for you. Cedar shake roofs look terrific on older homes, enhancing the natural charm of Sears Craftsman homes, Colonials, and Cape Cod houses.
Cedar shake is one of the most popular roofing options around and has been for many years because of its timeless style. In fact, cedar shake is one of the oldest roofing styles still around today. Cedar shakes were the roof of choice throughout the 19th and 20th centuries in the United States because they offered enduring protection with a simple appeal that enhanced the look of just about any home.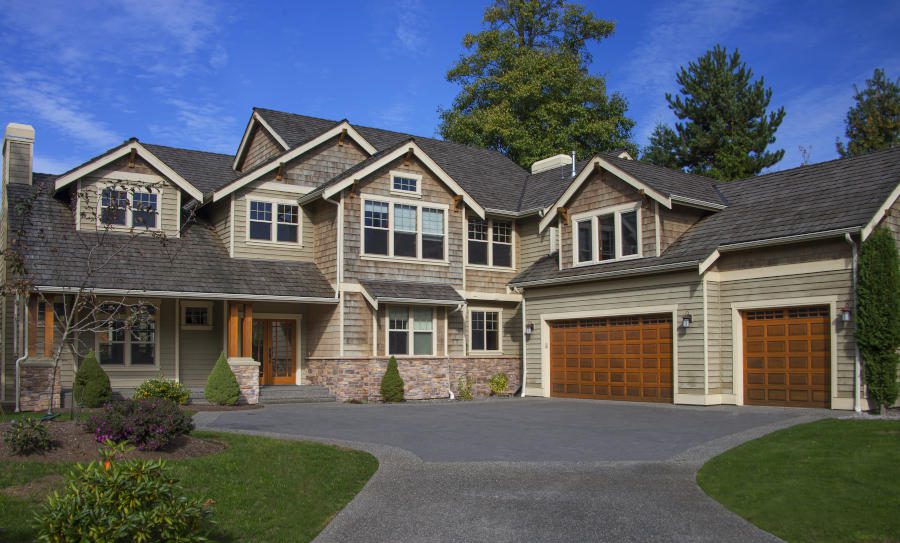 Perfect Exteriors of Minnesota, Inc. is the name you can trust for reliable cedar shake roofing installation and replacement in the Minneapolis area. Whether you're in the market for a roofing repair or you need a new roof installation, our team of home improvement contractors are here to help. Contact our professional roofing contractors to learn more about our beautiful cedar shake roofing options.
Why Choose Cedar Shake Roofing for Your Minneapolis Home?
Cedar shakes are a classic roof covering that offer exceptional beauty, durability, and storm resistance.
Cedar Shake Roofing Offers Excellent Value
Although there is some cedar shake roof maintenance required in order to best maintain a great-looking roof, many people feel the pros definitely outweigh its cons. Cedar shake roofing is a cost-efficient choice, too. As long as it is treated and maintained properly, a cedar shake roof is sure to give back your money's worth.
Our excellent warranties also mean that if a problem does arise down the road, we've got you covered. We'll work fast to get you back on track so you don't have to worry about a thing.
Durable Performance for Minneapolis Weather
As cedar wood is long-lasting, you will not have to replace your roof in the next three decades or more. It is naturally durable, enabling it to withstand strong winds, heavy rains, and hail and snow storms. Cedar shake roofing has been the roof of choice for centuries because it stands up to the test of time and continues to look great even after wild weather hits year after year.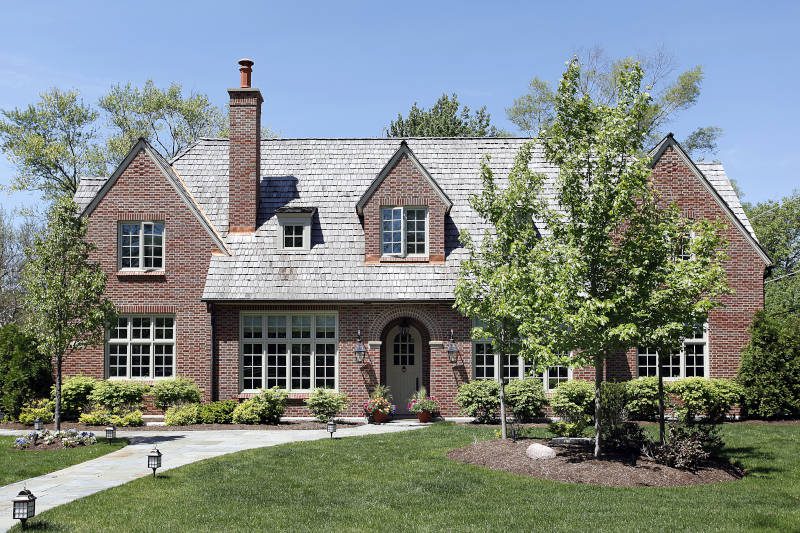 Cedar Shake Offer Timeless Distinction
For older and newer homes alike, cedar shake offers a classic distinction and charm that is unmatched by any other roofing style. It gives your home a sense of timelessness, adding a sense of warmth that welcomes visitors when they stop by. Cedar shake roofs look great on just about any architectural style, but they're a must for older homes.
Professional Cedar Shake Installation in Minneapolis
At Perfect Exteriors, our residential roofing experts work closely with manufacturers to offer the best possible support and service for your cedar shake installation. Our professional roofing contractors carry several roofing certifications for their commitment to detail and precision as well as safety and cleanliness throughout the roofing process.
When we come to your home to install your roof, you can expect professionalism, courtesy, and excellent communication throughout the process. We'll keep you in the loop every step of the way, and when we leave, we'll leave your home's exterior looking cleaner than when we arrived.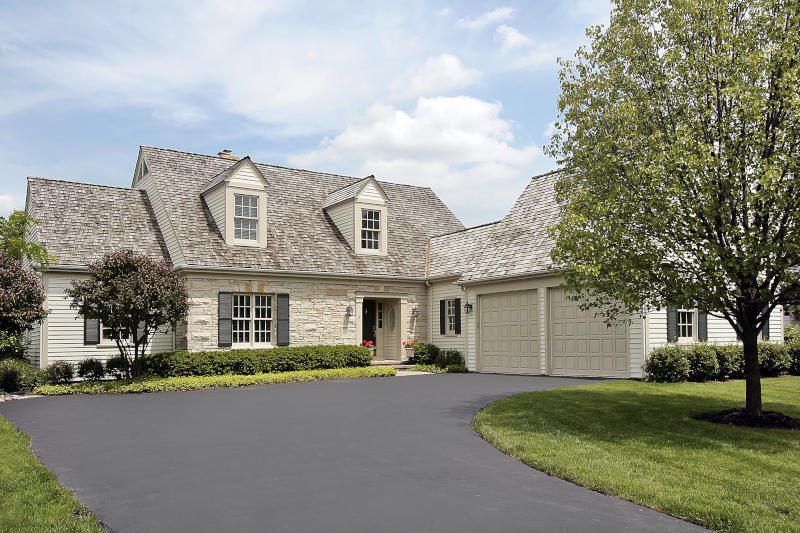 Your Partner for Perfect Cedar Shake Roofing in Minneapolis
We work directly with top manufacturers in the industry, which allows us to provide noteworthy products backed by comprehensive warranties. We provide complete project management, from estimate down to cleanup—we won't leave your house without making sure that everything has been done correctly.

We also have production personnel and consultants that are always available to answer your questions and address your concerns. To find out more about our cedar shake roofing for your home, call us at 763.271.8700, or contact us for a free estimate.