Quality Roofing Contractor in Brooklyn Park, Minnesota
Perfect Exteriors installs superior materials with extremely high technical skills to ensure that homeowners across Brooklyn Park are safe and their homes secured from the elements. A Brooklyn Park roof replacement will prevent small damage from becoming a larger problem. In addition, Brooklyn Park Roof installation is one of the easiest ways to boost property values, lower insurance rates, and even improve energy efficiency.
As a Brooklyn Park roofing company, Perfect Exteriors has been serving our valued customers in the Twin Cities region for two decades. Here are just some of the reasons we have earned the trust of Minnesota homeowners everywhere as a leading Brooklyn Park roofing contractor offering free roofing estimates.
Roof Replacement in Brooklyn Park
When you need a Brooklyn Park roof replacement, you need an affordable way to ensure only the highest-quality products to withstand what can sometimes be very heavy storm conditions.
That's why the local roofing contractor, Perfect Exteriors, has selected only the finest vendors with a long track record. We've established incredible relationships with the market leaders in residential roofing materials manufacturing. As your Brooklyn Park roofing contractor, we proudly offer products from roofing materials manufacturers such as:
With a wide variety of residential roofing products to select from, our Brooklyn Park roof replacement vendors supply us with everything necessary to ensure long-lasting and outstanding performance for one of the most important investments you can make.
All of these premium products come installed with warranties that are simply unbeatable, and Brooklyn Park homeowners working with almost any budget can find something that will keep their homes protected from the top down.
Expert Residential Roof Installation in Brooklyn Park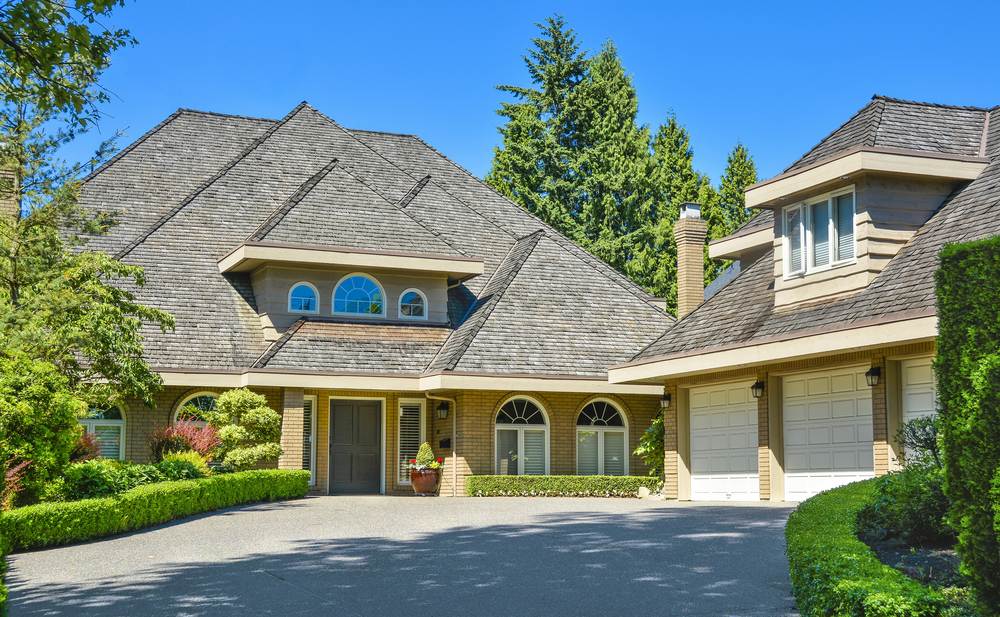 As a local roofing contractor, our selection of exceptional residential roofing products includes materials rated for their extremely high energy efficiency.
All of our materials are top-of-the-line products, and our fully bonded Brooklyn Park roof installation crews maintain the highest certification levels in the area. It's no surprise, given their 35+ years of experience.
Asphalt Roofs and Shingles for Brooklyn Park
Without a doubt, asphalt roof shingles have withstood the test of time for their dependability, affordability, and resilience. In addition, asphalt roofs have improved greatly over time. The material properties and modern installment techniques of asphalt roof shingles keep not only water but also air from getting into the interior of the house.
Your local roofing contractor, Perfect Exteriors, only installs the best type of asphalt roof on the market. That's why we've partnered with GAF to protect your asphalt roof from inclement weather, as is all-too-common in Minnesota.
Learn More
Metal Roofing in Brooklyn Park
Due to its extremely high resilience and low-maintenance needs, homeowners across the country seek a sleek metal roof at a record pace. The durability of a metal roof is unmatched.
There are also an increasing amount of metal roof style options to choose from. Because they reflect heat away from the house, a metal roof also boosts energy efficiency. When you select a metal roof from our Brooklyn Park roofing company, it can pay for itself in a matter of time.
Cedar Shakes Roofs
For the most pristine and timeless style imaginable, nothing beats cedar shakes roofing. Made popular by Cape Cod and Colonial-style houses, cedar shakes were the method of choice during the 19th and 20th centuries for a reason.
Cedar shakes are extremely cost efficient while creating a cozy and inviting atmosphere. A brand new cedar shakes Brooklyn Park roof replacement will vastly raise curb appeal.
Brooklyn Park Storm Damage Roof Inspections
Perfect Exteriors knows how crucial it is to act quickly when you suspect storm damage that could lead to more serious problems than just the roof. That's why we work closely and promptly with homeowners to provide a free roof inspection so that they can obtain the clarity they deserve when trying to assess their storm damage.
Trusted Local Roofing Company
Homeowners have come to recognize us as the premier fully in-house Brooklyn Park roofing contractor in the region because of our impeccable workmanship and dedicated customer service.
Even before work begins, we are there with all the clearest and most knowledgeable insights and advice so that homeowners can learn what's right for them.
Excellent Customer Service
We begin our commitment to excellence by giving multi-award-winning assistance, courtesy of our highly knowledgeable service representatives. Because we know taking great care of our residential roofing customers is our singular core value, we have created a company culture that reflects that at every level – and it starts as soon as we pick up the phone.
Excellent Workmanship
An extremely close second to our primary commitment to our customers is the level of our craft. Honed over two decades, as a Brooklyn Park roofing contractor, we perform high-quality work as a local roofing contractor.
We ensure work is done to exacting standards and your home and yard are impeccably clean and safe afterwards.
Free Roof Estimate and Inspection for Brooklyn Park Homeowners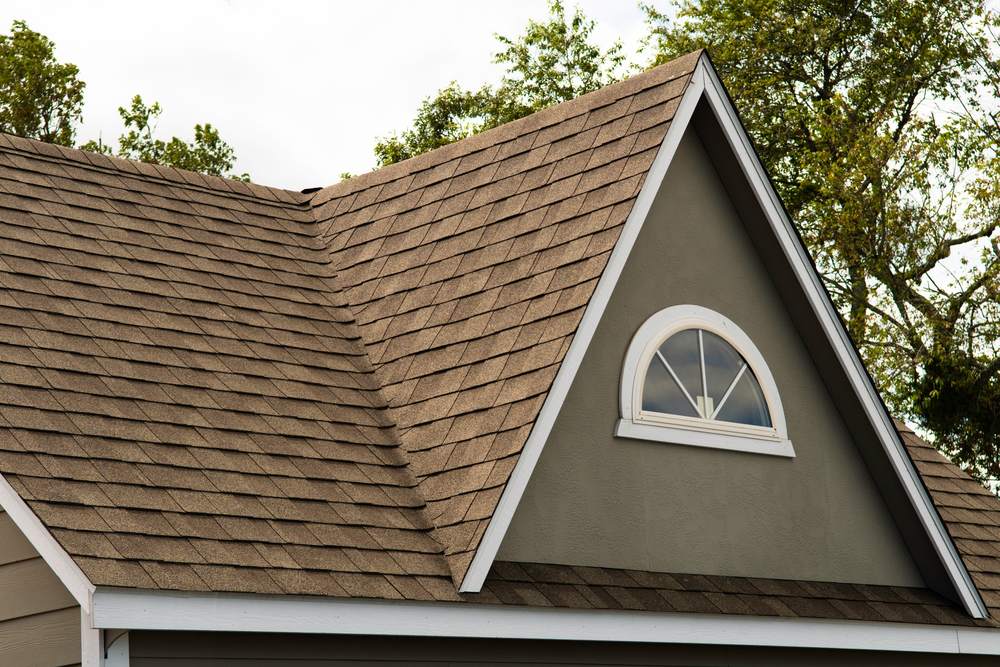 A single hail storm can begin a process that could get out of hand if left unmanaged. You don't have to wait for your insurance company to say so in order to at least obtain the knowledge you need to make an informed decision.
Call the knowledgeable experts at the Brooklyn Park roofing company, Perfect Exteriors, so we can schedule your free roof inspection and provide a free roofing estimate.
Don't wait to get in touch with a local roofing contractor for your free roof inspection and free roof estimate.