Quality Roofing Contractor in Albertville, Minnesota
You need to find an Albertville roofing contractor that you can trust and rely on to do quality work. At Perfect Exteriors, we're dedicated to putting your needs first and ensuring that each job is completed to our high standards. We offer all the residential roofing services you need, such as:
Asphalt roofing
Metal roof
Cedar shakes
Roofing replacement
Roof installation
Storm damage repairs
Each member of our team provides professionalism and experience to your roofing project in Albertville, MN.
Roof Replacement in Albertville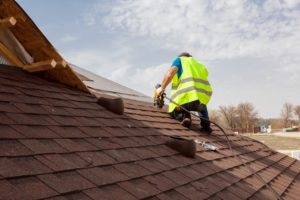 Roof replacement is a big task, and you deserve to work with Albertville roofing company which makes your home the priority. At each stage of the project, we make sure your Albertville roof replacement is done right. Our experienced team is ready to tackle a metal roof or asphalt roofing, depending on your preferences.
Only a local roofing contractor can understand the demands of a Minnesota winter on your roof and ensure it's up to the job. When the time comes, we can provide you with a free roof inspection to evaluate its condition before replacing it.
Expert Residential Roof Installation in Albertville
An Albertville roof installation is an essential step in building a home, which makes finding a local roofing contractor essential to the overall success of the build. You need to connect with a company that offers a free roofing estimate and helps you select the right roofing materials for your home.
When it comes to residential roofing, there might seem like an unlimited amount of choices, and the right roofing contractor helps you navigate your options. At Perfect Exteriors, our team can walk you through our selection of roofing materials and options, such as:
Trusted Local Roofing Company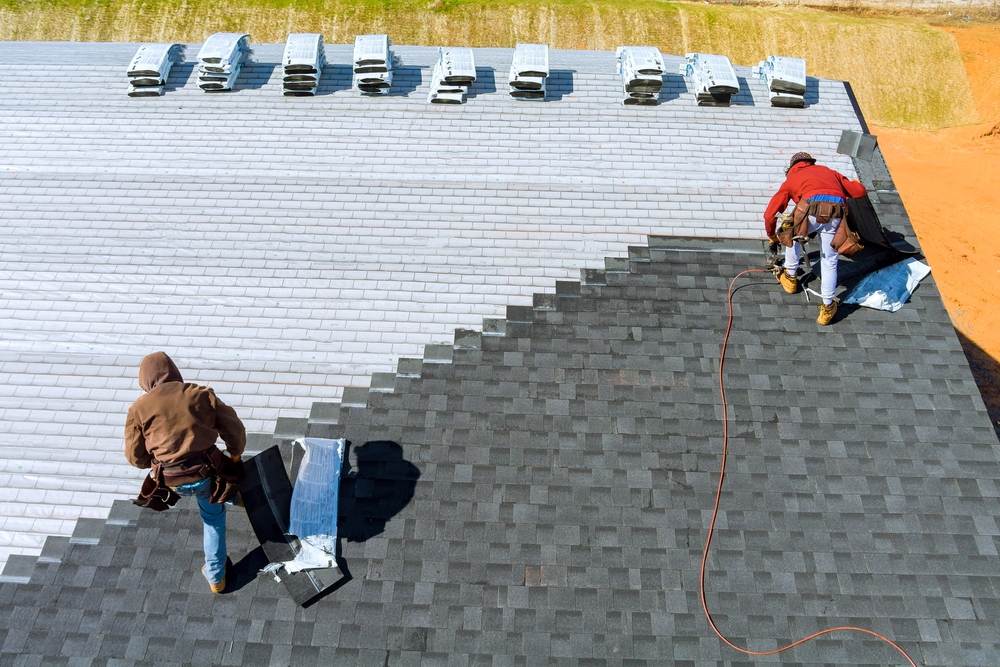 You need to find a local roofing contractor that understands the harsh Minnesota winters and builds your roof to stand up to it. As an Albertville roofing contractor, we're ready to build a roof you can trust to protect your home and family. Our roof installation or replacement projects are our priority to ensure you get the roof you deserve. The team at our Albertville roofing company brings years of experience and a passion for building high-quality roofs to every project that we undertake.
Excellent Customer Service
We offer local Albertville roofing contractors that understand the importance of our customers and strive to always put their needs first. With our free roof inspection and free roofing estimate, we show our commitment to your best interests and protecting your investment.
Throughout your Albertville roof replacement or installation, our team takes all of your questions seriously and provides you with thoughtful answers. Each member of our team takes the time to make you feel appreciated and keeps your home the focus of the project.
Excellent Workmanship
As a local Albertville roofing company, we understand how important it is to our customers that we provide you with expert craftsmanship on every project. At each step of the project, our team works hard to ensure that every detail is done correctly, so you can enjoy your new roof for many years to come.
At the end of each day, you'll notice that our team cleans up their work area and takes away any trash. You'll arrive home to a clean yard. This also helps to protect your lawn from any unnecessary damage during installation or replacement.
Free Roof Estimate and Inspection for Albertville Homeowners
When you're looking for an Albertville roofing contractor, you deserve to find the right fit. The team that works on your new roof needs to be one that you can trust because your family is going to live under the roof they create.
At Perfect Exteriors, we're dedicated to building outstanding roofs and our commitment to your needs set us apart from the rest.