Quality Local Roofing Contractor in Chanhassen, Minnesota
Perfect Exteriors provides property owners in the Chanhassen area with comprehensive roofing services that give them peace of mind. There's no need to worry about fixing your roof, the quality of the materials, or the price of workmanship.
Perfect Exteriors uses our expertise in the industry, durable materials, and high-quality professionals to do the best job possible. Are you in need of a small repair or a large-scale roof renovation? If so, contact the best Chanhassen roofing contractor today to get a free roofing estimate and start on the fix as soon as possible. Our Chanhassen roofing company can get the job done in no time.
Roof Replacement in Chanhassen
Do you need a completely new roof in Chanhassen? Maybe your house has been damaged after inclement weather, several years of deterioration, or poor workmanship from another company.
If so, Perfect Exteriors can help with your Chanhassen roof replacement. We offer low-cost and high-quality services to all our customers, ensuring every property owner is happy with the final product. But when do you need a Chanhassen roof replacement? If you are unsure, here are some signs you might need a new roof:
Water damage
Curling shingles
Sagging roof
Missing shingles
Broken shingles
Missing flashing
Missing gutter guards
Widespread mold or fungi
Expert Roof Installation from Chanhassen Roofing Contractors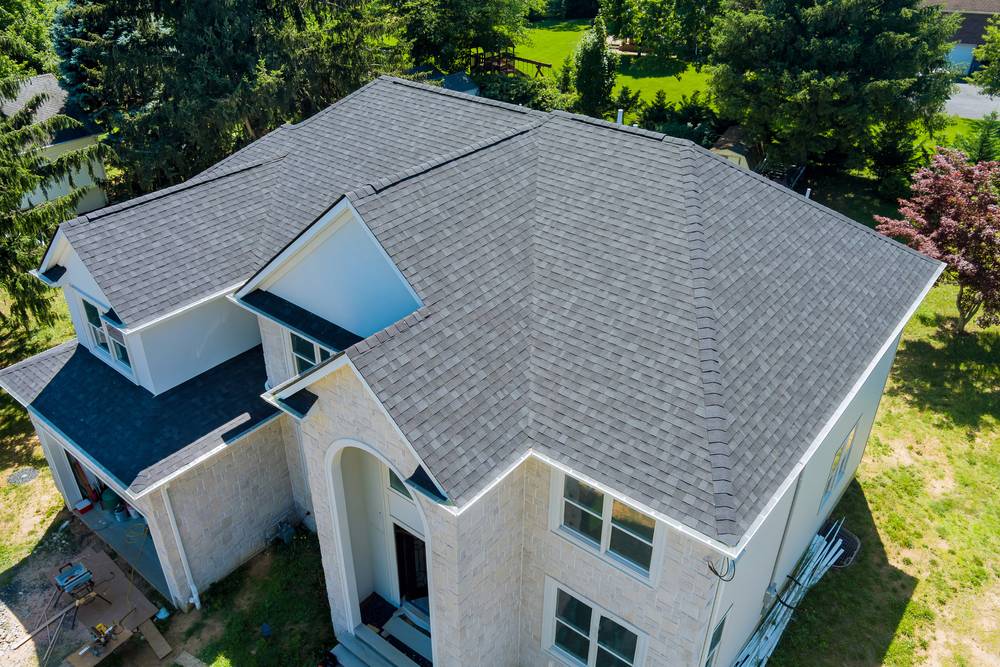 Perfect Exteriors has many years of experience with installing roofs, fixing roofs, and using different materials to ensure you get the best product possible. We work with a variety of materials and styles that work for your unique needs and personal taste.
Asphalt Roofs and Shingles
For some homes and buildings, asphalt shingles are the best residential roofing choice. This long-standing and time-tested material has been a constant in the industry for a good reason. This material helps protect your house from wind, rain, snow, and sleet while providing a barrier against animals, leaks, and cold air.
With asphalt roofs, you can choose from timberline shingles, royal sovereign shingles, or adobe clay designer shingles. Whatever works best for your budget and your style needs, we can do it for you. Select the designer style, shape, and color of the shingle that matches your home's unique style. Asphalt roof shingles are a smart choice for traditional homeowners.
Metal Roofing in Chanhassen
Perfect Exteriors is an experienced local metal roofing contractor who can install high-quality metal roofs for your home or building. Since Minnesota weather is relentless and intense, you need a durable, aesthetic, and long-lasting residential roofing material that can withstand all of the seasons for your Chanhassen roof installation.
Our metal roofs can withstand the tough elements and keep your house safe and secure. With our quality local roofing contractor reputation, we can install a metal roof that can last 50 years or more.
Cedar Shakes Roofs
Cedar shakes are traditional, timeless, and a classic residential roofing material that is elegant and stylish for those who want to spare no expense. If you prefer stability and a look that will never go out of style, cedar shakes are perfect for your house. Plus, this type of residential roofing material is one of the most popular due to its traditional style, value, durability, and long-standing Chanhassen roof installation. Perfect Exteriors can complete your cedar shakes installation project in no time.
Chanhassen Storm Damage Roof Inspections
Has your house been damaged by a severe storm? If so, call Perfect Exteriors to examine your home, view the damage, and provide a free roofing estimate. You need to take immediate action so you can prevent further damage or deterioration.
Perfect Exteriors, your local roofing contractor, can help you protect against wind damage, storm damage, wind damage, hail storm damage, and ice storm damage. We can help provide you with a comprehensive evaluation for free.
Trusted Local Chanhassen Roofing Company
Are you in need of a new roof? Do you need a section of your roof replaced before the next big winter storm comes through? If so, contact Perfect Exteriors today to get a free roof inspection and a free roofing estimate for your Chanhassen roof replacement.
We offer comprehensive services for all property owners, such as installing a new asphalt roof, metal roof, or cedar shakes roof. We are the premier local roofing contractor who can help all homeowners de-stress after an intense storm or break-in. Our workmanship, high level of customer service, and consistent quality make us the best Chanhassen roofing contractor around.
Excellent Customer Service
Perfect Exteriors strives to put customers first by offering free roofing estimates, free roof inspections, and using a high level of communication. We are a fully licensed and insured company of professionals who want to give customers a consistently high level of service, offering durable materials and long-lasting Chanhassen roof installation. We are the best Chanhassen roofing company for small fixes and big repairs.
Excellent Workmanship
Perfect Exteriors prides itself on our high-quality work for every Chanhassen roof installation and replacement. We ensure your project is done correctly, no matter what your unique specifications are. Once we are done, we clean up the work area to prevent mess and yard damage. Our professionals have ample experience in the industry, featuring long-standing expertise, years of practice, and a trustworthy reputation in Chanhassen.
We guarantee that our work is always top-notch, leaving current and past customers satisfied with the end product.
Free Roofing Estimate and Inspection for Chanhassen Homeowners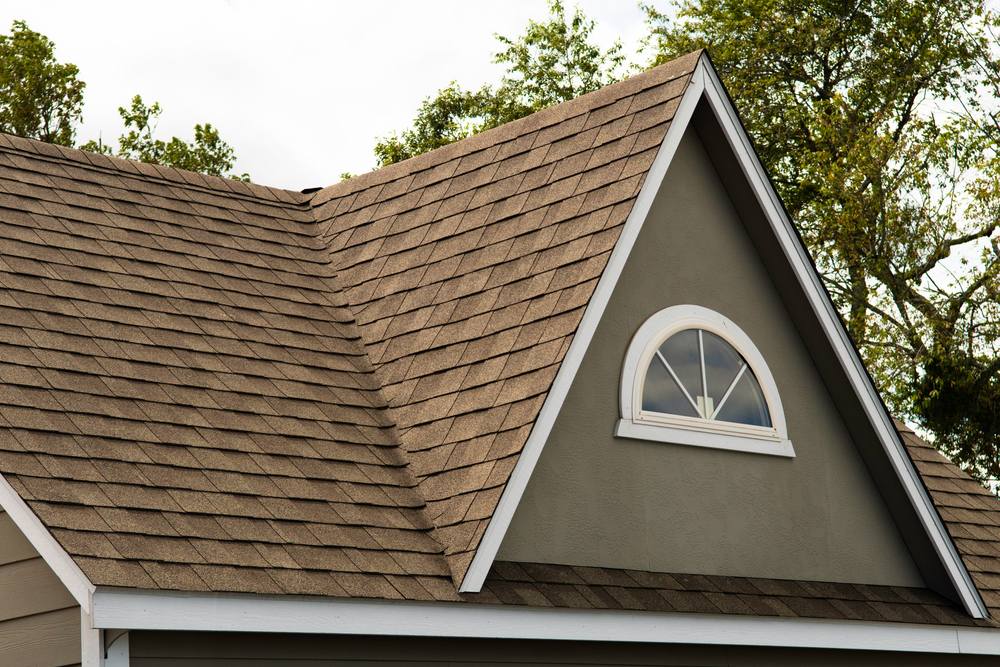 Use Perfect Exteriors to get a free roofing estimate and free roof inspection. We are the top Chanhassen roofing company due to our no-obligation, free roof inspection and estimate. If you need any small fixes, major replacements, or complete renovations, Perfect Exteriors provides you with the best price and high-quality work.
Get started with your free roof inspection and estimate! Our Chanhassen roofing contractors work one-on-one with all our clients to ensure they are happy throughout the entire process — and thrilled with the end product.