Roofing Contractor Coon Rapids
With the highest quality materials and decades of experience, Perfect Exteriors brings the most reliable residential roofing service to Maple Grove communities. New roofs stop small damage from escalating into larger problems while boosting property values and improving energy efficiency. Perfect Exteriors has over two decades of experience serving customers across the Twin Cities, and we take pride as the best local Maple Grove roofing contractor.
Coon Rapids Roof Replacement
Replacing your roof is arguably the most essential and challenging home repair. The process can be time-consuming and costly. However, it is essential for maximum protection and peace of mind that your roof will not get blown by strong winds. Very few home issues are more disastrous than a failed roof.
At Perfect Exteriors, we don't take Coon Rapids roof replacement services lightly. Anytime you sense there is an issue with your roof or it's nearing the end of its useful life, we will be there to help. We are a local roofing contractor offering the most reliable and affordable services with a free roof inspection to strengthen your roof and make it last for years to come.
Expert Residential Roof Installation in Coon Rapids
Perfect Exteriors is a popular local roofing contractor for those looking for a reliable Coon Rapids roofing contractor. We work with a wide variety of roofing materials, including:
Trusted Local Roofing Company
Choosing a quality Coon Rapids roofing contractor is critical to getting the best services with a free roofing estimate. Many homeowners looking for a local roofing contractor in Coon Rapids trust Perfect Exteriors for a variety of reasons, such as:
Excellent Customer Service
At Perfect Exteriors, we take pride in our customers. Once you contact us, we will put you first and look into your Coon Rapids roof installation or Coon Rapids roof replacement until it's resolved. We offer free roofing estimates and a free roof inspection on the same day to immediately get to the bottom of your problem.
Our prompt Coon Rapids roofing company services ensure you regain access to a damaged home or get fast repairs to minimize stress. We are fully licensed and insured and only hire certified roofing specialists to join our team.
Excellent Workmanship
Our experts have years of experience in Coon Rapids roof installation and replacement. Here at Perfect Exteriors, we're a local roofing contractor. Our experts are familiar with how unruly Minnesota weather can take a turn when least expected. We'll help you repair your home with even the very worst damage. By choosing Perfect Exteriors for your project, you can enjoy high-quality work from the best roofing contractors in Coon Rapids.
To ensure our work is perfect, we clean the work area each day to prevent a mess and unwanted damage to your yard. We have the best service record in Coon Rapids, Minnesota, and surrounding areas. Our roofing experts will provide you with a no-obligation-free roof inspection, insurance claims assistance, and repair management.
Due to the nature of how roofing repair works, we strive to improve workplace safety to eliminate accidents. All our construction projects start with a safety talk, and we review all safety requirements daily.
Free Roofing Estimate and Inspection for Coon Rapids Homeowners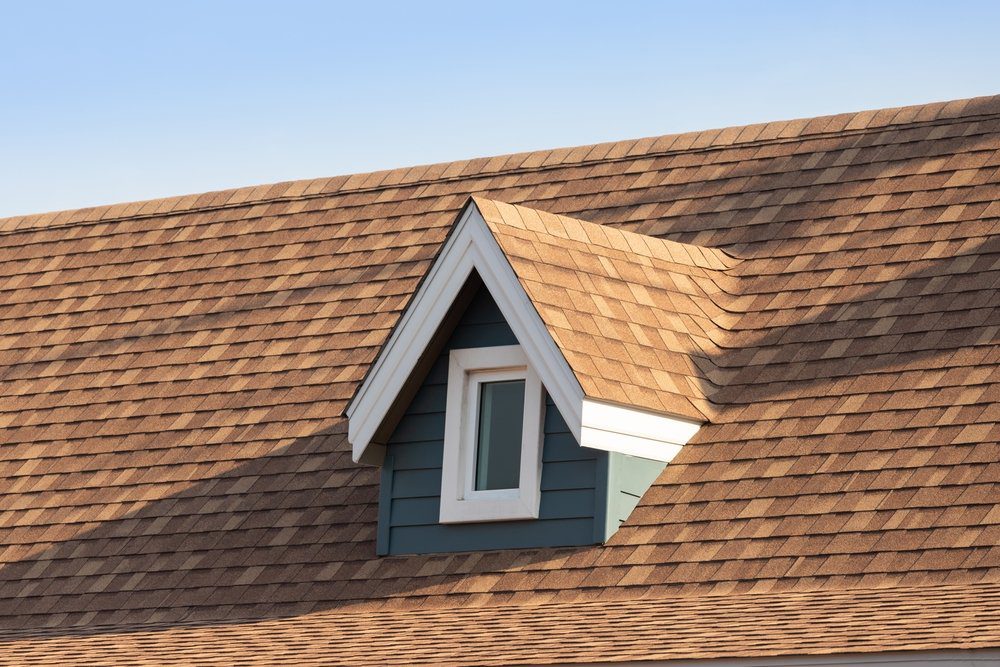 Always plan ahead. The best way to take care of your home is to maintain your roof before needing a full Coon Rapids roof replacement service. You can arrange to get the job done when there are no risks such as weather. If you live in an area that experiences occasional storms and require Coon Rapids roof installation, it would be best to have a trustworthy roofing contracting company to get repairs completed.
Perfect Exteriors installs and repairs residential roofing and commercial properties. We are happy to be on your speed dial to get you the needed services. If you require a Coon Rapids roofing contractor, contact us today. We will get you a free roofing estimate and a free roof inspection to replace your roof efficiently.