Asphalt shingles have remained popular over time for a reason. They represent dependable reliability and create a beautiful appearance that looks great on almost any Minnesota home. A new roof with asphalt shingles will protect your home from the elements, limiting water and air intrusion.
At Perfect Exteriors of Minnesota, we offer only the best asphalt shingles from GAF. GAF offers proven security and protection, and they back up all of their products with a warranty you can count on.
Asphalt shingles from GAF come with an extra layer of protection against moisture caused by heavy rain and snow. Combined with other GAF technology, you can count on our roof installation to protect your home for many years to come. Contact us to get your free estimate.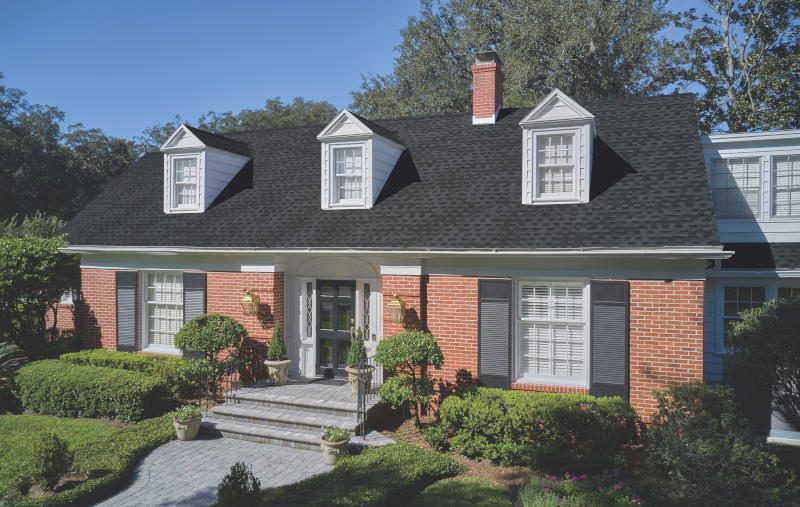 Quality Roofing Shingles from GAF
There's a reason GAF shingles have come to be America's top-selling residential roofing product. With three lines from GAF, our GAF-certified installers have got something for every home and budget.

GAF Timberline HD Shingles
Expect durable dependability from our most popular line of asphalt shingles. GAF Timberline Shingles look great and come with a limited lifetime warranty for the first decade. With their high fire rating and wind resistance, you can rest easy knowing your is safer.
GAF Royal Sovereign 3 Tab Shingles
If you're looking for beautiful shingles that will last for up to 25 years, look no further. These beautiful shingles will retain their bold color, withstanding the elements for many years to come, which means significant savings in the long run.
GAF Glenwood Adobe Clay GAF Glenwood Lifetime Designer Shingles
Beautiful wood shake offers an unparalleled look for your home and are at a higher price point than traditional asphalt shingles. At Perfect Exteriors, we offer Glenwood Adobe Shingles with the timeless look of hand-cut wood shake at affordable prices. Constructed from durable asphalt and boasting a high approval rating and wide color selection, these shingles are also covered with a powerful warranty.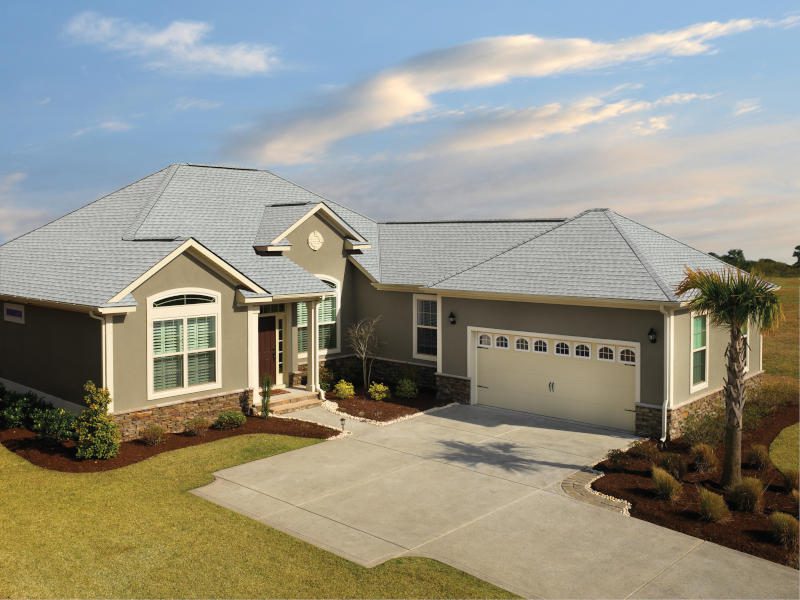 We Are GAF Master Elite Certified
One of the ways our roofing contractors stand out is with GAF Master Elite Certification. GAF certification means our contractors meet stringent criteria and have taken extra training to make us some of the safest, most skilled roofing professionals in the country. GAF certification means you get the highest quality installation possible, and we back all of our work up with a watertight GAF warranty. We're also the proud recipients of the prestigious 2020 GAF President's Club Award.
"The GAF President's Club recognizes roofing contractors who are dedicated to delivering their customers premier service and reliability. These awards shine a spotlight on the best of the best in the industry and we could not be more proud of this year's winners." -Jim Schnepper, President of GAF
Choosing Your New Installation Roof
Picking out the right color and style combination for your asphalt shingles is easy. We'll walk you through our quick and easy process to find the perfect option for your home.
First, we'll walk you through samples of GAF's shingle lines. You'd be surprised at how vast the design and color selection from GAF asphalt shingles is. Choose between designers styles like the diamond-shaped luxury of the Sienna design or the stateliness of Grand Sequoia.
Next, choose the color you love. From Castlewood Gray to warm shades of Mesa Brown and Weathered Timber, you'll get a look that will enhance your home's natural beauty for many years to come.
A beautiful roof can seriously add to your home's curb appeal. That's one reason asphalt has stayed popular over the years. Whether your home is a brand new contemporary home or you live in a charming older home, asphalt has options for you.
Asphalt shingles from GAF are highly customizable in color and style, which means there's something for every home. If you're not sure which roofing style is best for your home, our professional roofing contractors can help you with that, too.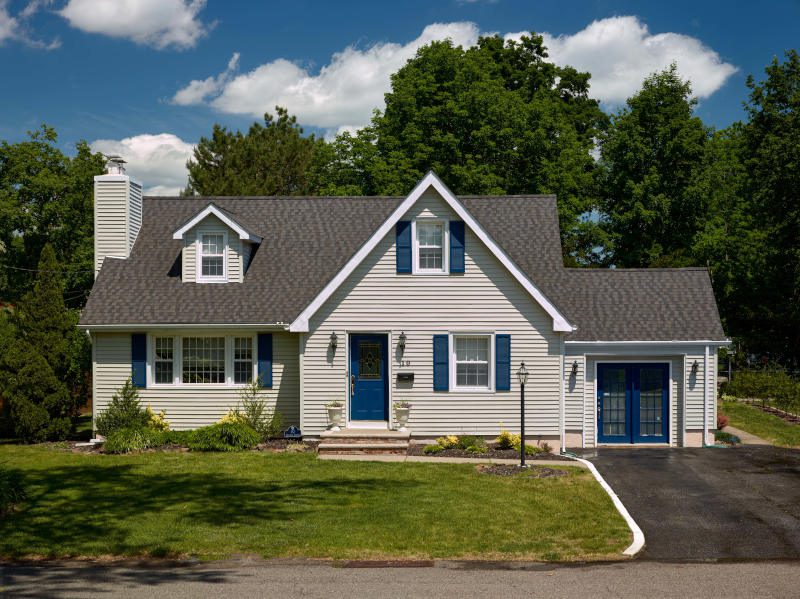 Contact Perfect Exteriors of Minnesota
We look forward to helping you with your asphalt shingle project. To learn more about our asphalt options and view our products, call us at 763.271.8700, or contact us for a free estimate.