Quality Roofing Contractor in Ramsey, Minnesota
Are you in need of roofing services such as installation or restoration? Perfect Exteriors might be the solution for you. As your local Ramsey roofing company, the team at Perfect Exteriors always offers high-quality home maintenance and installation services such as roofing, siding, and windows. Here is a full list of services that we offer at Perfect Exteriors:
Roofing installation & replacement
Siding installation & repair
Window installation, maintenance, & repair
Gutter maintenance
Storm damage repair
Free roofing estimate & inspection
Roof Replacement in Ramsey
Here at Perfect Exteriors, we know that exposure to the elements can take a toll on your roofing. Our high-quality roofing products are additionally covered by premium long-term warranties to create the best experience for our customers. We also offer a free roof inspection after installation to ensure that your roof is 100% safe and effective.
Our variety of Ramsey roofing installation and replacement packages take various factors into account, including your budget, preferences, and house architecture. We also have environmentally-friendly options. Looking to reduce your carbon footprint? We can provide you with energy-efficient state-of-the-art roofing products and packages.
Is your roof in need of repair or replacement due to damage? Look no further than Perfect Exteriors – your local Ramsey roofing contractor.
Expert Residential Roof Installation in Ramsey
Roofs often suffer from weather damage or typical wear and tear. As your Ramsey roofing company, the Perfect Exteriors experts have experience with premium roofing and re-roofing to keep your roof safe, effective, and attractive. We offer a variety of materials and services, including asphalt roofs and shingles, metal roofing, and cedar shakes. We also provide roof inspections for storm damage.
#1. Asphalt Roofs and Shingles for Ramsey
Asphalt roofing shingles have been popular for quite some time, and it's not difficult to see why. Asphalt is dependable. It effectively protects your home from harsh environmental elements, limiting water and air intrusion. Asphalt shingles also create a beautiful, clean appearance.
We use high-quality GAF shingles, America's top-selling residential roofing product. We have three lines of GAF asphalt roofing technologies to choose from, including GAF Timberline HD Shingles, GAF Royal Sovereign 3-Tab Shingles, and GAF Adobe Glenwood Clay Shingles. These GAF shingles are highly customizable, meaning there's something for everyone. Choose between a variety of colors and styles to find the perfect fit for your home. If you're unsure, our GAF Master Elite certified Ramsey roofing contractors can help you decide.
If you need asphalt roofing services, contact our team for a free roofing inspection and estimate. Our roofing experts can give you an overview of the process and help you choose the right roofing package and design for your home.
#2. Metal Roofing in Ramsey
Minnesota weather can be intense. Metal roofing can give your family the best protection against the elements and elegantly accent your home. If you're looking to limit the impact of weather on your roof, metal roofing might be a good fit for you.
Perfect Exteriors has over two decades of experience working with steel and aluminum roofing. With quality Ramsey metal roofing installation, a metal roof can last up to 50 years without repair or replacement. Our high-quality metal roofing comes from reputable sources such as the Central States and EDCO. Some benefits of metal roofing include longevity, durability, and energy efficiency.
Choose from our wide range of colors and designs for a chic and effective roof. Contact us for a free roofing estimate and access to our catalog of metal roofing options.
#3. Cedar Shakes Roofs
The timeless style of Cedar shake roofing has made it one of the most popular roofing options for decades. Cedar shake roofing has an impeccable beauty to it that evokes the style of old luxury homes. Its enduring protection and elegant appeal made it the main roof of choice throughout the 19th and 20th centuries in the U.S.
Cedar shake roofing has a few benefits for any home. First, it is cost-efficient. Cedar shake roofing has an excellent value and will deliver your money's worth. Second, it is extremely durable. Cedar wood is long-lasting and can survive three decades or more. And finally, it has a timeless charm that can enhance the beauty of any household regardless of the architecture.
Contact Perfect Exteriors, your Ramsey roofing company, for quality cedar shake roofing at an affordable price.
#4. Ramsey Storm Damage Roof Inspections
Although it can seem frustrating and expensive, storm damage to your roofing often requires quick action. The longer you wait, the more the damage can worsen and the more expensive it will become. Perfect Exteriors, the leading storm damage contractors in Ramsey, MN, can help you fight this battle.
We can repair many different kinds of storm damage, including wind damage, winter storm damage, ice damage, and hail storm damage, to name a few. With a free inspection, our Ramsey roofing contractors can assess the damage and issue a free roofing estimate.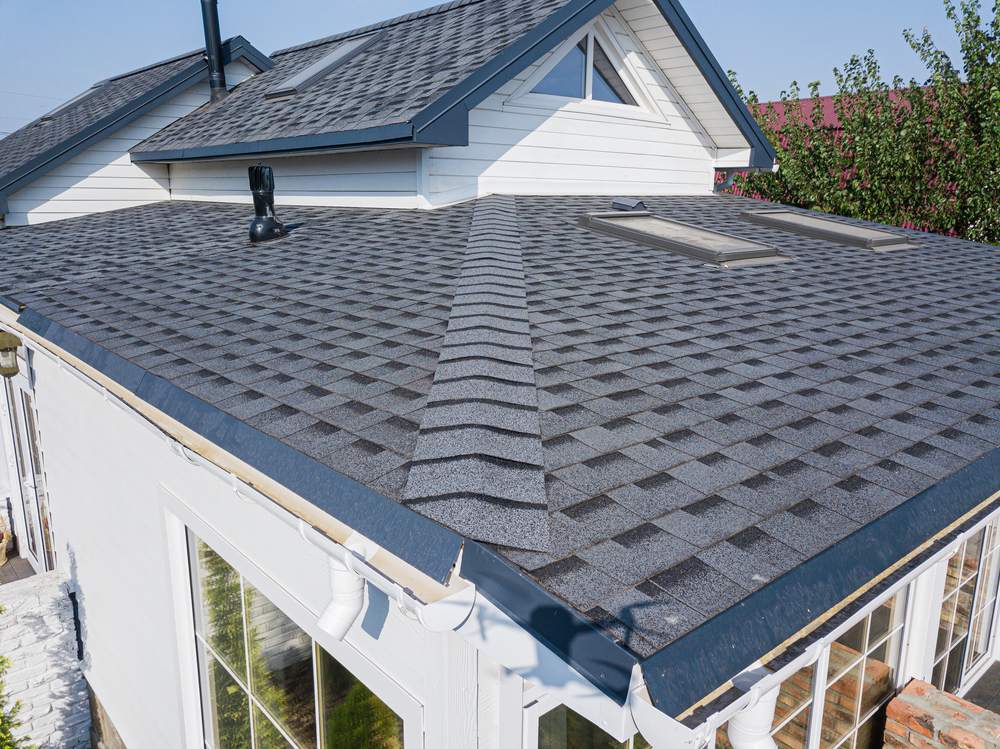 Trusted Local Ramsey Roofing Company
Perfect Exteriors is your local roofing contractor. With over 35 years of quality home maintenance services, Perfect Exteriors is the leading Ramsey roofing company.
Perfect Exteriors is the number one source in Minnesota for eco-friendly products. Our company is certified as a GAF Master Elite Roofer, GAF Certified Green Roofer, Haag Certified Inspector, and EPA Lead Certified Contractor. To top it all off, our team has a strong sense of work ethic and unity, providing excellent customer service and workmanship.
Excellent Customer Service
Customers are our priority, so we go out of our way to provide quality customer service. Contact our customer service to receive a free roofing inspection and free roofing estimate.
Excellent Workmanship
Our local Ramsey roofing contractors are highly qualified experts in the field with multiple certifications. They can efficiently provide any home maintenance services, including residential roofing installation or repair. We will provide a free inspection and estimate, and guide you through every step of the process for a thorough job done.
Free Roof Estimate and Inspection for Ramsey Homeowners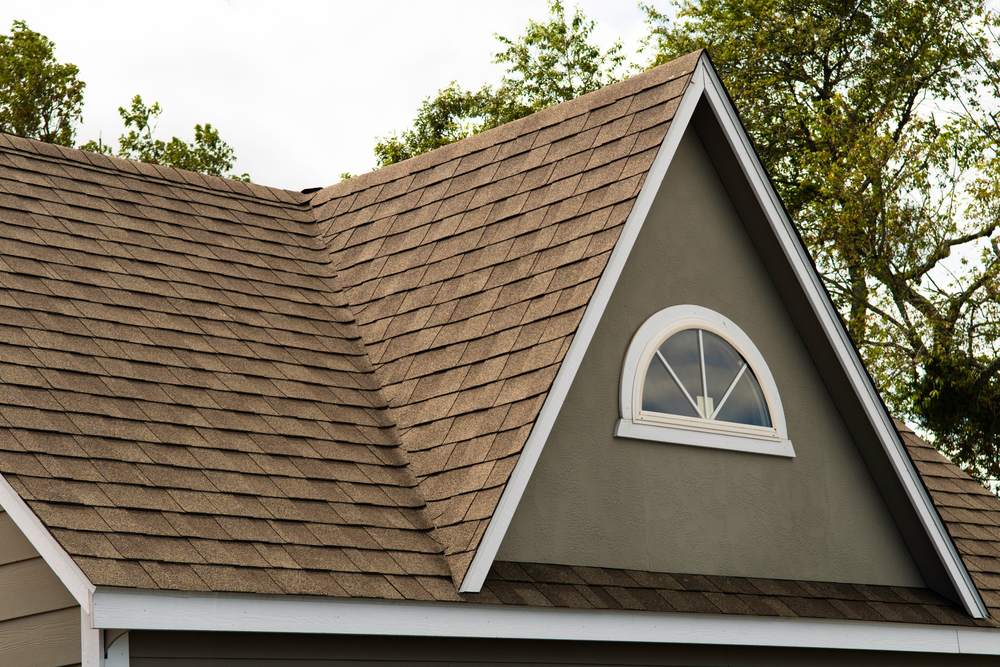 Are you in search of a quality Ramsey roof installation contractor or flawless Ramsey roof replacement service? Look no further! Perfect Exteriors is the top Ramsey roofing company and can provide you with quality services. Contact us today for a free, no-obligation roof estimate and inspection.