Home Window Replacement Services in Minneapolis
Your new house windows need to reflect your personality and home vision. At Perfect Exteriors, our skilled home window replacement technicians work with you to achieve elegance. We pride ourselves on providing high-quality services at an affordable price in Minneapolis.
Thanks to the wide range of replacement windows for homes, you will always find something to suit your style. All our services are also custom-tailored to fit within your budget without compromising on functionality or quality.
Whether you need a stunning bay window or a remarkable picture window, we are a window contractor that is here to help. You get to replace windows in your home quickly and easily. Contact us today to install windows and get closer to having a perfect exterior.
Minneapolis Home Window Installation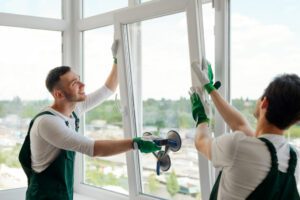 Perfect Exteriors specializes in home window replacement and installation services. We are a local window contractor that ensures you find a suitable window installation service in Minneapolis, an option that addresses your budget and needs. Equally, all our products are sourced from trusted names within the window industry – including Anderson Corporation and UltraMaxx.
You get the choice of vinyl windows, sliding windows, double-hung windows, single hung windows, casement windows, and so much more. They come in a wide range of sizes and colors, thus making it easier to find something that suits your space and complements your style. Below is a quick look at replacement windows for home options to get you started.
Trusted Local Window Company
At Perfect Exteriors, we pride ourselves on providing the best window products available on the market. We are a window company that combines powerful technology, classic appeal, durability, and performance to ensure you get a perfect exterior. Each of our products also comes with a wide range of styles to match your home's color scheme, thus boosting your curb appeal.
However, what makes us stand out from other window contractors is the quality of our staff. We are a community-based window installation service in Minneapolis that is always ready to help. Below is a quick look at the top reasons why Perfect Exteriors is your trusted local window company.
Superior Customer Service
All our window contractors are locally available and highly trained. At Perfect Exteriors, every member of our team is vetted to ensure you – the customer – get exemplary service. We even go a step further to give you a free estimate. Therefore, you get to install windows that fit within your budget.
The home window replacement and installation business comes down to customer referrals. Therefore, we value our customers and their insights. Each of our products also comes with a warranty, thus ensuring you are covered should any problem arise.
High-Quality Window Craftsmanship
At Perfect Exteriors, we understand that house windows are among the most important features in your home. Therefore, we vet all our window installers to ensure professionalism and accountability in the workplace. Nothing beats a certified, local contractor who understands your needs and is ready to help.
Our window installers work round the clock to ensure your replacement windows for home reflect your personality. From single hung windows to casement windows, there is always something for everyone. You get to work with professionals without needing to contact a window company that operates nationally. Therefore, you save time and money when looking to replace or install windows in your Minneapolis home.
Free Window Replacement Estimate for Minneapolis Homeowners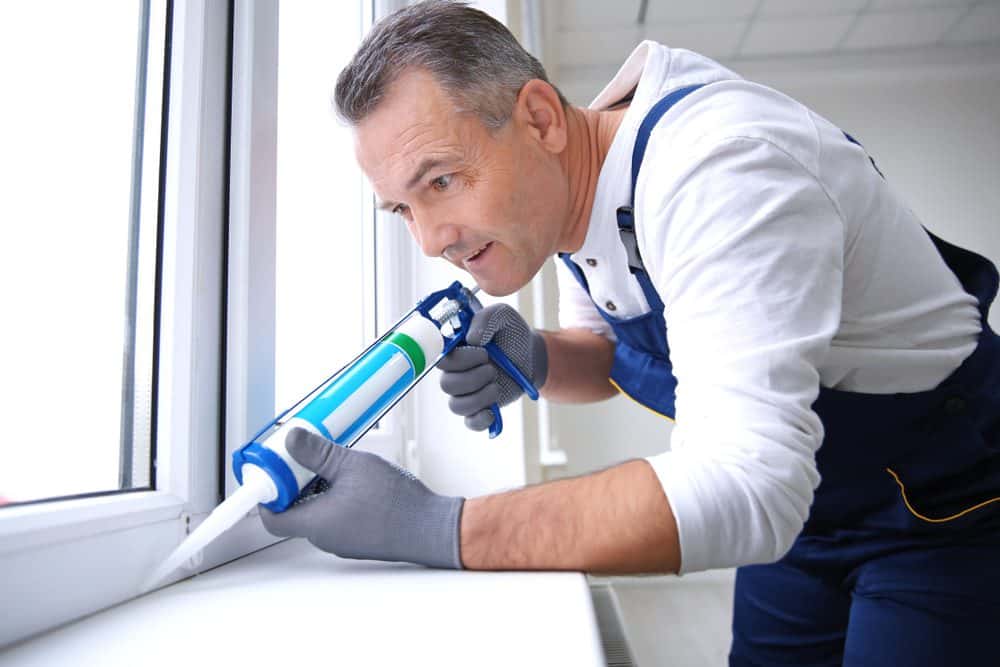 Perfect Exterior offers homeowners in Minneapolis free home window replacement estimates. Contrary to what most people think, you are not obligated to replace windows after the window replacement estimate. However, we will work with you from start to finish should you choose to hire our window company to replace or install windows in your home.
At Perfect Exteriors, we are looking forward to helping you with your window replacement needs. Our window installation service in Minneapolis is eagerly waiting to give your home's exterior the perfect look.
Contact us today to get a free window replacement estimate and start upgrading your Minneapolis home.