Quality Roofing Contractor in Eden Prairie, Minnesota
Get high-quality Eden Prairie roof replacements and installations at Perfect Exteriors, your go-to roofing company. We are the known local Eden Prairie roofing contractor, providing residential roofing and commercial professional roof installation and replacement services. We even offer free roofing estimates and inspections.
Perfect Exteriors is a full-service Eden Prairie roofing contractor service, specializing in asphalt roofs, metal roofs, and cedar shakes. Our experienced roofing contractors have been helping Eden Prairie property owners for years and have a reputation for quality workmanship and remarkable customer service for your next roof installation project. Contact Perfect Exteriors today to get started.
Roof Replacement in Eden Prairie
Roof replacement is a sizable investment, and you want to make sure it gets the attention it needs and deserves. At the same time, you want to stay within your budget. The experienced local roofing contractors at Perfect Exteriors, your Eden Prairie roofing company, can help. In a split second, one's roof can get damaged as a result of a sudden hailstorm or severe windstorm.
When this happens, it's essential to have a professional Eden Prairie roofing contractor inspect your roof after a fierce storm to assess the damage. The quicker the roof damage is addressed, the less likely it is to cause further damage to your home, so a free roofing estimate is crucial in this difficult time. Luckily, Perfect Exteriors makes it easy.
Expert Residential Roof Installation in Eden Prairie
Our local roofing contractors have years of experience as an Eden Prairie roofing company, installing all types of roofs, including shingle, metal, and cedar shake roofs. We pay detailed attention to the little things and understand that each roofing material doesn't operate the same.
#1. Asphalt Roofs and Shingles for Eden Prairie
Asphalt shingles are one of the most beloved residential roofing materials for Eden Prairie roof installations because they're affordable and easy to use. Asphalt roofs are highly durable and can last for 20-30 years with proper maintenance.
What you'll appreciate about asphalt roofing is that it protects your home from the Minnesota weather and is easy to repair if damaged. Water and air intrusion are a thing of the past.
#2. Metal Roofing in Eden Prairie
Metal roofs have become increasingly popular in Eden Prairie because they're durable and low maintenance. Metal roofs can last 50 years or more and are energy-efficient. Metal roofs reflect heat, which helps keep your home cool in the summer and warm in the winter.
They're also fire-resistant and can hold out against high winds. Let's not forget to mention how stylish metal roofs can be. They come in many colors and patterns. Many metal roofing options are available, and we can help you choose the best one for your residential Eden Prairie roof replacement.
#3. Cedar Shakes Roofs
Cedar shakes roofs are a beautiful addition to any home, and they're also durable and long-lasting. Cedar shake roofs are vintage in that they've been around for years. They are popular roof finishes because they last for 40-50 years and are low-maintenance materials for residential roofing.
Cedar shakes naturally insulate, conserving heat and cooling energy, which could help lower your energy bills. Cedar shakes are also naturally wind and hail resistant. Not to mention, they contain oils that prevent them from decaying.
#4. Eden Prairie Storm Damage Roof Inspections
Storm damage can occur instantly, and it's essential to have a professional Eden Prairie roofing contractor inspect your roof after a severe storm to assess the damage with a free roofing estimate. Our experienced Eden Prairie roofing company can help.
We offer a free roof inspection after a storm, and we'll partner with your home insurance firm to ensure your roof gets repaired or replaced as soon as possible and that your home or business is protected.
Trusted Local Eden Prairie Roofing Company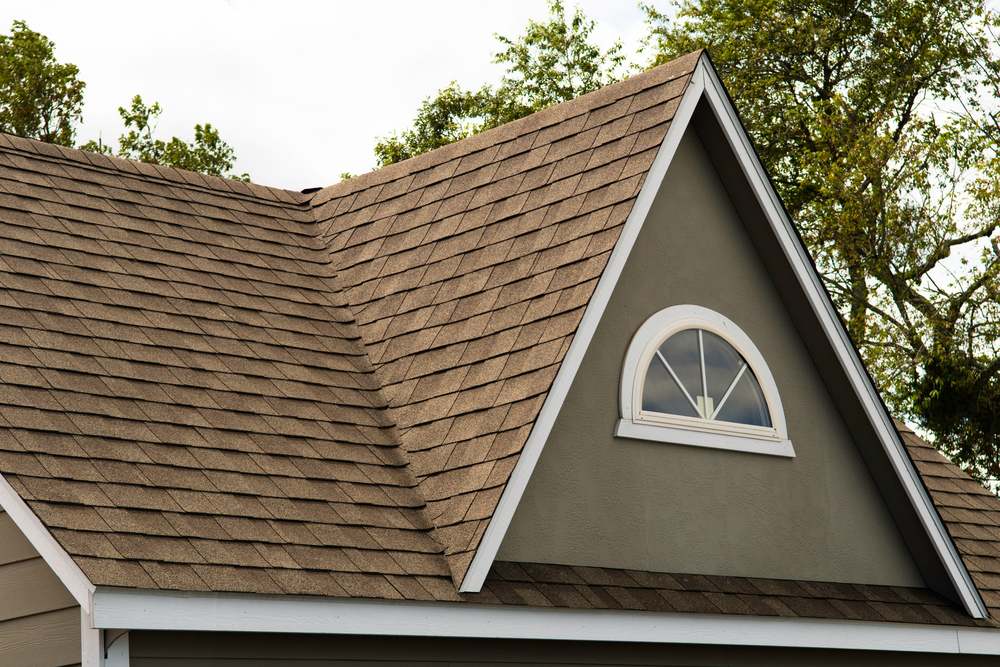 Perfect Exteriors is a trusted Eden Prairie roofing company for homeowners looking for a quality roof installation. We're a family-owned and managed business that has been serving the community for 20 years. We're dedicated to customer service and workmanship, and we'll make sure your roof is installed or repaired the first time correctly.
Excellent Customer Service
As the top Eden Prairie roofing company, we always strive to provide excellent customer service. Before making a final decision, we provide free roof evaluations and estimates so you can be sure of your choices.
We're also fully licensed and insured, so we'll work with your insurance company to ensure your roof restoration or replacement happens as soon as feasible so you can get back to your life and forget about the stress caused by storm damage.
Excellent Workmanship
You can feel safe knowing that the local roofing contractors at our Eden Prairie roofing company will do high-quality work. We've been doing this for long enough to know what we're doing. We work hard to ensure that your roof gets installed or repaired effectively and accurately, even if it means being on call around the clock over weekends and holidays.
We also clean our work area daily to prevent messes and yard damage. Our goal is to keep your home or business safe from the Minnesota weather.
Free Roof Estimate and Inspection for Eden Prairie Homeowners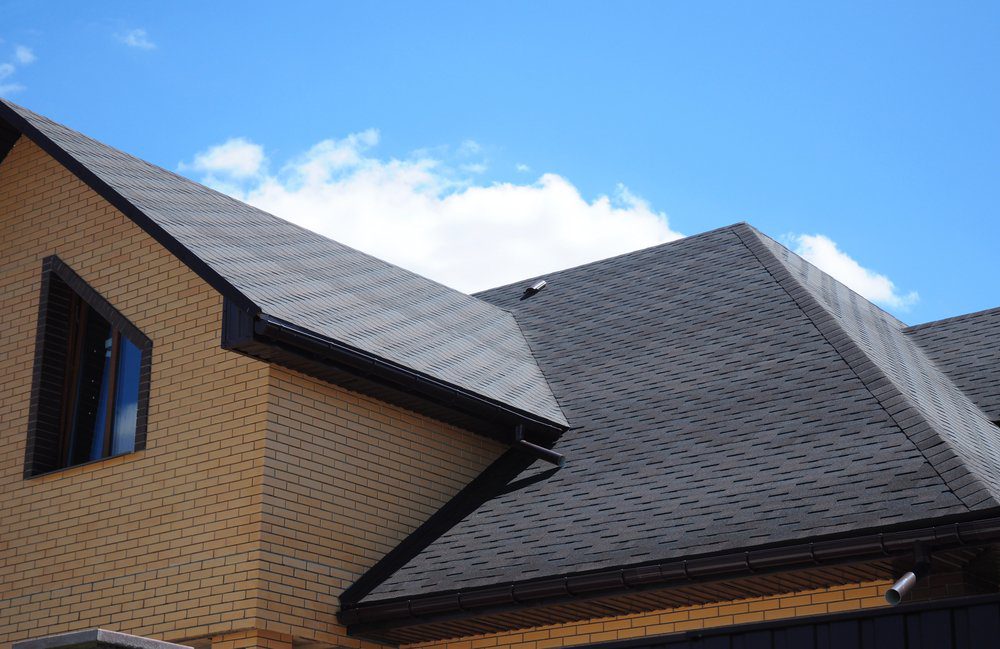 As an Eden Prairie homeowner, you know that the condition of your roof directly impacts the value, comfort, and safety of your home. That's why it's crucial to ensure your roof is in good condition, and that it receives an Eden Prairie roof replacement from a trusted yet qualified professional if necessary.
If you're concerned about the condition of your roof, the best thing to do is to get a free roof inspection from the best Eden Prairie roofing company. We offer no-obligation, free roof inspections to all area homeowners. We'll examine your roof closely and let you know how it is holding up and if it needs to be repaired or replaced.
Our Eden Prairie roofing contractors aim to help you find the best solution for your situation and budget. Our success depends on your satisfaction, so call us today to schedule a free roof evaluation. We look forward to serving you.