Quality Roofing Contractor in Blaine, Minnesota
Roofing is your property's first line of defense against harsh elements. For all your Blaine roof replacement and installation needs, you want to work with an experienced roofing contractor that will deliver the highest-quality results.
Fortunately, that is what you get when you contract Perfect Exteriors. We are a top-ranking Blaine roofing company with experience and expertise in residential roofing. 
As a local roofing contractor, you can fully depend on us for excellent Blaine roof replacement and installation services. We get it done right the first time at an affordable price. We also offer free roofing inspections and free roofing estimates.
Roof Replacement in Blaine
When your roof is a little worse for wear, Perfect Exteriors is here to help with expert roof replacement in Blaine. Enhance energy efficiency and home protection with the help of experienced professionals.
We offer best-in-class roofing contractors dedicated to client satisfaction. From asphalt and cedar shake to metal roofing system replacements, you deserve a company you can trust.
Our team can assess your home and determine the best possible roofing solution for your property with a free estimate along the way. 
Expert Residential Roof Installation in Blaine
Perfect Exteriors has been doing residential roofing installation for over two decades. With a team of experts boasting a combined 35+ years of experience in the roofing business, we're here to provide expert residential roof installations and solutions in Blaine, Minnesota. 
As an experienced local roofing contractor, we bring the full weight of our technical prowess and knowledge needed for your Blaine roof installation project. Over the years, Perfect Exteriors has earned its reputation as a reliable, honest, and affordable Blaine roofing contractor.
#1. Asphalt Roofs and Shingles for Blaine
Asphalt roofs and shingles are popular among Blaine homeowners. These roofing materials are highly customizable, aesthetically pleasing, and durable to withstand harsh elements.
Whether you are looking to switch to or replace existing asphalt roofs and shingles, we are the Blaine roof replacement company to contact. Likewise, we do asphalt roofs and shingles installation for new projects. 
#2. Metal Roofing in Blaine
Metal roofing is one of the most durable roofing materials on the market. Many people opt for metal roofing systems due to their excellent protection against rain and moisture.
Metal roofs are also fireproof and resistant to mold and algae formation. Our expert Blaine roofing contractors offer replacement and installations for metal roofing. Discover why so many property owners choose metal for their roofing system. 
#3. Cedar Shakes Roofs
If you want to incorporate a natural look into your Blaine, MN property, cedar shakes roofs can be a great choice. The natural cedar charm and timeless appeal make this roofing system a client favorite.
Also, cedar shakes roofs have other superior properties, including cost efficiency, energy efficiency, and durable performance. If you want to install cedar shakes roofs for the first time or replace the existing ones, Perfect Exteriors is the go-to Blaine roof replacement and installation company to contact.
#4. Blaine Storm Damage Roof Inspections
When a storm hits, it can cause problems both outside and inside your home that can lead to costly repairs. Schedule a free roof inspection with a Blaine roofing company to assess potential damage and safeguard your home from devastating damage.
A storm-damaged roof inspection is crucial to catch small problems early. As a local roofing contractor, we arrive at your home when you need us to evaluate the situation and establish the restorations your property needs. 
Trusted Local Blaine Roofing Company
Finding a roofing contractor that you can trust can be a challenge. We are proud to be a Blaine roofing contractor with the full confidence of our clients.
Many of our homeowners become life-long customers thanks to our professionalism, workmanship, and service. Rest assured, Perfect Exteriors is here to provide your home with unmatched roofing solutions. 
Excellent Customer Service
Our team ensures you are informed and updated on every aspect of your residential roofing project from commencement to completion. You can also reach out to our responsive customer support at any time.
In our commitment to offering the lowest rates in Blaine, MN, we offer free roof inspection where our professionals visit your homes to assess the work needed and what would be the best option. After the inspection, we will give you free roof estimates. 
Excellent Workmanship
At Perfect Exteriors, we recognize that a roof is a critical and valuable investment. It protects you, your family, and your property while providing the ultimate peace of mind.
We commit to consistently providing the highest quality workmanship. Our contractors work incredibly hard, taking pride in our Blaine roof installations and replacement.
Free Roof Estimate and Inspection for Blaine Homeowners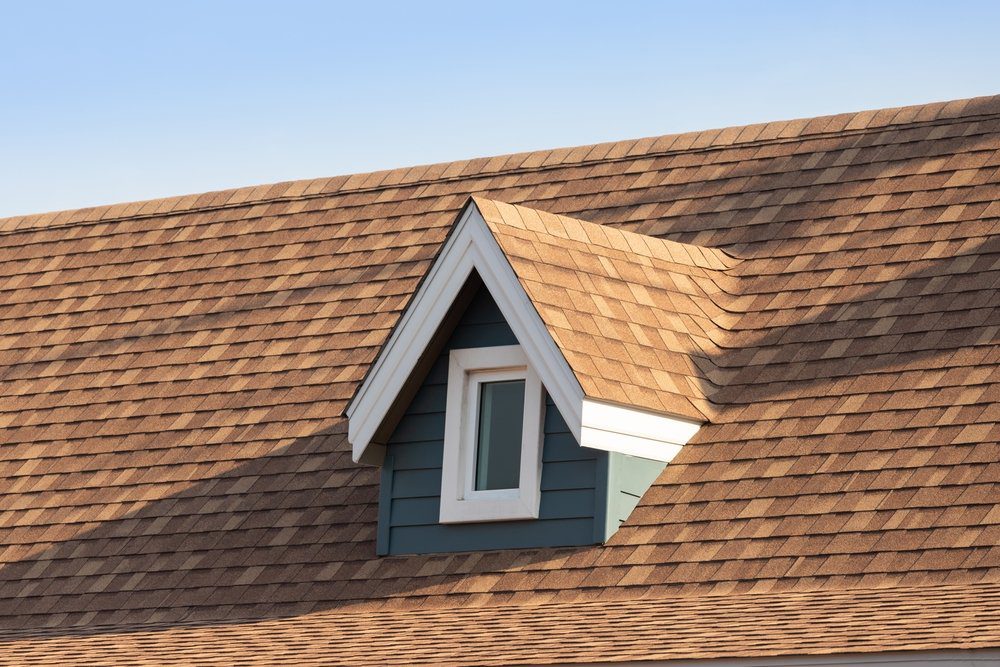 Perfect Exteriors has offered exceptional and high-quality roofing services alongside unparalleled customer support to Blaine, MN residents for over two decades.
Our professional and top-notch Blaine roof installation and replacement services are pocket-friendly. The package comprises a free roof inspection and a free roof estimate!
Contact Perfect Exteriors today for a free inspection and estimate and a long-lasting roofing solution.