Quality Roofing Contractor in Dayton, Minnesota
If you are looking for a high-quality Dayton roofing contractor, look no further than Perfect Exteriors. We are a locally owned and operated company that has provided Dayton with fantastic services for two decades. Our professional staff and Dayton roofing company workers will ensure that your roof replacement process proceeds smoothly with our various residential roofing options, including asphalt roofs, metal roofs, cedar shake roofs, and more.
Roof Replacement in Dayton with Local Roofing Contractors
Whether you are retiring an old roof or replacing your existing roofing system after a devastating storm, we can help with trusted Dayton roof installation. Finding a trusted Dayton roofing company can eliminate the stress of the task and give you peace of mind. We are your best choice for Dayton roofing contractors. Contact us today for a free roof inspection.
Expert Residential Roof Installation in Dayton
With years of experience, our Dayton team of expert local roofing contractors are the best in the area. We offer numerous types of services and materials for your roof replacement needs.
#1. Asphalt Roofs and Shingles for Dayton
Asphalt roofs are some of the most popular types of roofing. Our Dayton roofing contractors offer the best quality around with GAF asphalt shingles. These shingles offer an additional layer of protection against moisture from elements like rain or snow. Additionally, our asphalt roofs come with a warranty you can trust. A free roofing estimate can help determine if an asphalt roof is right for you.
#2. Metal Roofing in Dayton
Minnesota often has extreme weather conditions. You may opt for a metal roofing Dayton roof replacement for its storm protection and long-standing performance. If you decide to go with metal roofing, our Dayton roofing contractors at Perfect Exteriors provide you with a wide selection of roofing colors and designs to ensure your house looks the way you want it.
#3. Cedar Shake Roofs
If you are looking for a Dayton roof installation with a more timeless style, then a cedar shake roof may be the choice for you. One of the oldest and most popular roofing styles, cedar shake roofs offer not just aesthetics but stability and value to your home.
#4. Dayton Roofing Contractors and Storm Damage Roof Inspections
In Minnesota, devastating storms and destructive weather can occur at any moment. We make the storm damage roof inspection process simple. As Dayton roofing company experts, we quickly and effectively assess the damage to your roof, then fix the problems in a timely manner. We offer all types of residential roofing and storm repair, such as damage from:
Wind
Rain
Winter storms
Ice storms
Hail storms
Don't wait to repair your roof after a storm hits. Contact the Dayton roofing contractors at Perfect Exteriors as soon as possible to get your roof repaired.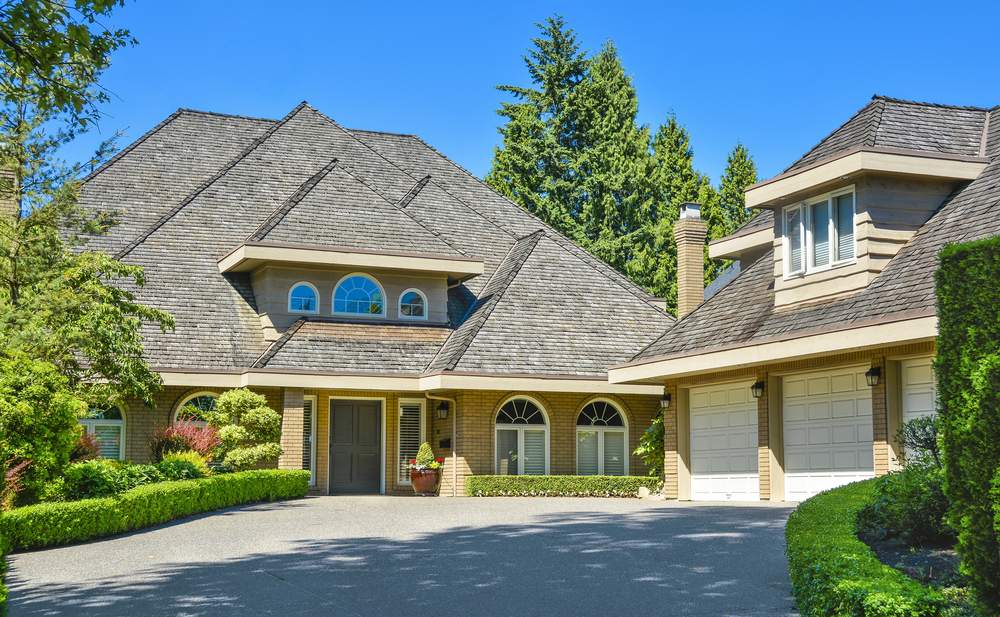 Trusted Local Dayton Roofing Company for Local Roofing Contractors
It takes work, dedication to customers, and quality products to build the community's trust. Decades of quality service and installations have earned Perfect Exteriors the top spot in the area as a Dayton roofing company. We take pride in our customer service and quality roof replacement, ensuring the people of Dayton their home is in the hands of trusted contractors.
Excellent Customer Service
Dayton roofing contractors at Perfect Exteriors have built a reputation amongst customers with countless positive reviews. We are fully licensed, meaning you will be working with only professionals. Our Dayton roofing company experts truly care about customers, putting them first above all else.
We also offer free estimates and free roof inspections and are well insured, so if something unexpected happens, you can rest assured we'll have it under control.
Excellent Workmanship
The Perfect in Perfect Exteriors is not just part of our company's name; it is a promise to customers that work and craftsmanship are the best around. Our Dayton roofing contractors offer free roofing estimates and not only provide you with high-quality roofing, siding, window, and gutter installations but also ensure that you have no messes to deal with afterward and that your yard is damage-free.
Ourworkers achieve this by cleaning up each mess to the best of their ability each day. At the end of the installation, your home will have not just a new roof but an appearance akin to how it was before the workers started.
Free Roofing Estimate and Free Roof Inspection for Dayton Homeowners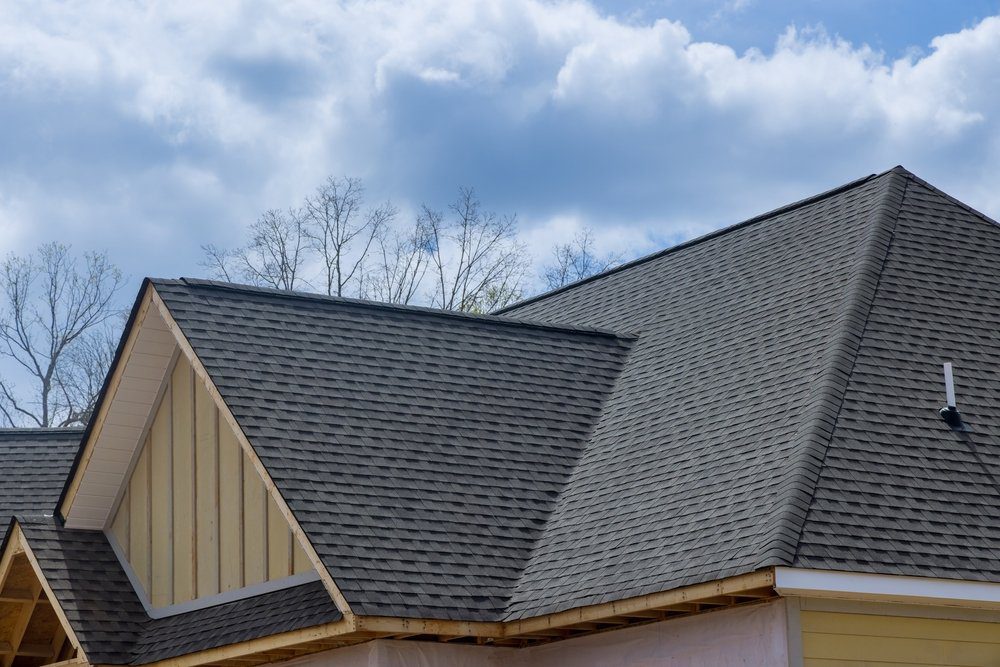 Perfect Exteriors and our free roof inspections offer homeowners looking for a Dayton roofing company an opportunity to chat with an expert. The abundance of near-perfect reviews proves that Dayton homeowners trust our contractors for their high-quality workmanship and service.