If your home has been damaged in a storm, you need to take action quickly to repair the damage. The longer you wait, the more damage will be done and the more expensive it will be to fix. That's where Perfect Exteriors, the leading storm damage contractors in Minneapolis, MN, comes in.
We're experts in Minneapolis storm damage restoration and can help you get your home back to its original condition quickly and efficiently. We can repair and restore all kinds of storm damage, including wind damage, roof storm damage, winter storm damage, ice storm damage, hail storm damage, siding storm damage, and more.
Our responsive customer service team will be happy to answer any questions you have and provide a free estimate for our services.
Contact Us Today
Our Minneapolis Storm Damage Repair Services
Storm damage – whether it's wind damage, winter storm damage, hail storm damage, ice storm damage or siding storm damage, or hail storm damage – can be devastating. Perfect Exteriors has various products and services to address your Minneapolis storm damage repair needs in the Twin Cities area.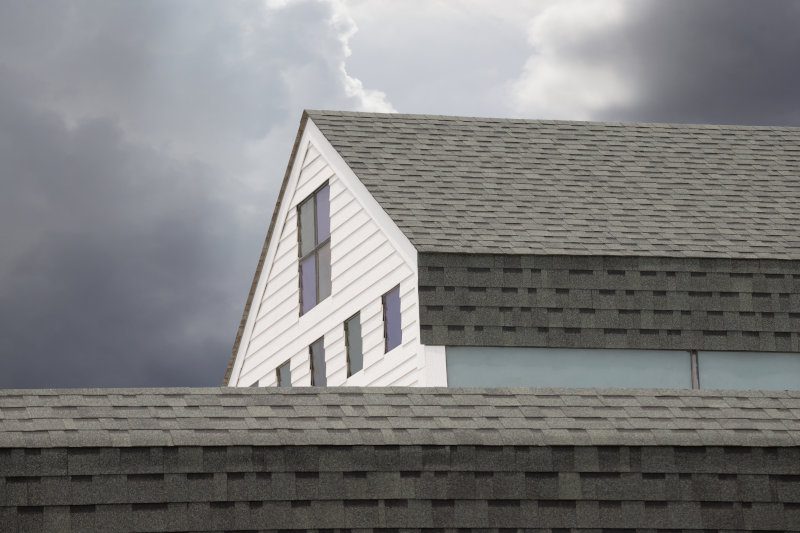 Storm Damage Roof Repair in Minneapolis
At Perfect Exteriors, we're experts at helping homeowners with roof storm damage. We offer a wide range of services, from minor repairs to complete replacements, and will work quickly to get your property back in top condition. Our experienced storm damage contractors will ensure that your roof storm damage is repaired or replaced to the highest standards. So whether you're dealing with winter storm damage, ice storm damage, or hail storm damage, you can count on us to help.
Minneapolis Storm Damaged Siding Replacement
As a full-service exterior company, we have the experience and expertise to quickly and efficiently fix siding storm damage. We understand the importance of protecting your home from the elements, and we will work with you to ensure that your new siding is installed correctly and up to code. We offer a variety of siding materials to choose from, and we'll work with you to find the perfect match for your home.
Storm Damaged Windows
If your home has suffered winter storm damage, ice storm damage, wind damage or hail storm damage, it is important to have the windows repaired or replaced as soon as possible. Our professional window installers will consider the type of damage that has occurred and the size and location of the window. In some cases, it may be possible to repair the existing window.
However, if the damage is significant, it may be necessary to replace the entire window. In either scenario, a professional installation will ensure that your home is weatherproof.
Wind Damage Repairs after a Storm in Minneapolis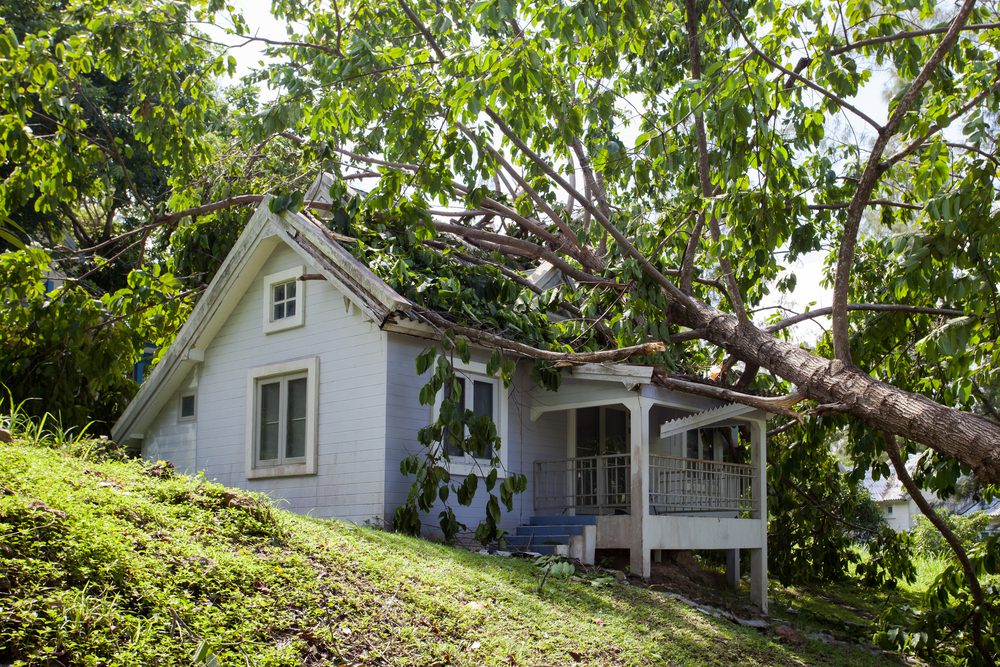 In addition to winter storm damage and ice storm damage repairs, Perfect Exteriors also specializes in wind damage repair. After a storm, we can inspect your roof for roof storm damage and make the necessary repairs to ensure your home is protected from the elements. We also offer various other services, including gutter cleaning and installation, siding repair and replacement, and window repair and replacement.
Trusted Minneapolis Storm Damage Repair Contractors
Perfect Exteriors is a trusted Minneapolis storm damage restoration contractor with years in the industry. We will get your Minneapolis storm damage restoration done right the first time, helping you move on without any worries. Beyond that, we offer a range of additional services, such as:
Free Storm Damage Inspection
At Perfect Exteriors, we understand the importance of protecting your home from the elements. That's why we're proud to offer free storm damage inspections to all of our customers. Our storm damage contractors will carefully examine your property for any signs of damage, and we'll provide you with a detailed report of our findings.
We'll Work With Your Insurance for Minneapolis Storm Damage Claims
Perfect Exteriors is a roofing contractor specializing in storm damage claims in the Minneapolis area. We work with your insurance company to make sure your claim is filed correctly and that you get the full amount of coverage for the Minneapolis storm damage restoration.
We understand the insurance claim process can be confusing and frustrating, but we are here to help. We will inspect your property, identify the damage, and work with your insurance adjuster to approve your claim. We understand that storm damage can be stressful, but we will work hard to get your roof storm damage fixed as quickly as possible.
Complete Storm Repair Management Process
Perfect Exteriors will provide a hassle-free storm repair management process so you can focus on what's important to you. We will take care of all the details from start to finish, including coordinating with your insurance company, scheduling repairs, and cleaning up when we're done. We want you to be completely satisfied with our work, so we guarantee that your property will be left in better condition than when we arrived.
Contact Your Trusted Minneapolis Storm Damage Repair Experts for a Free Estimate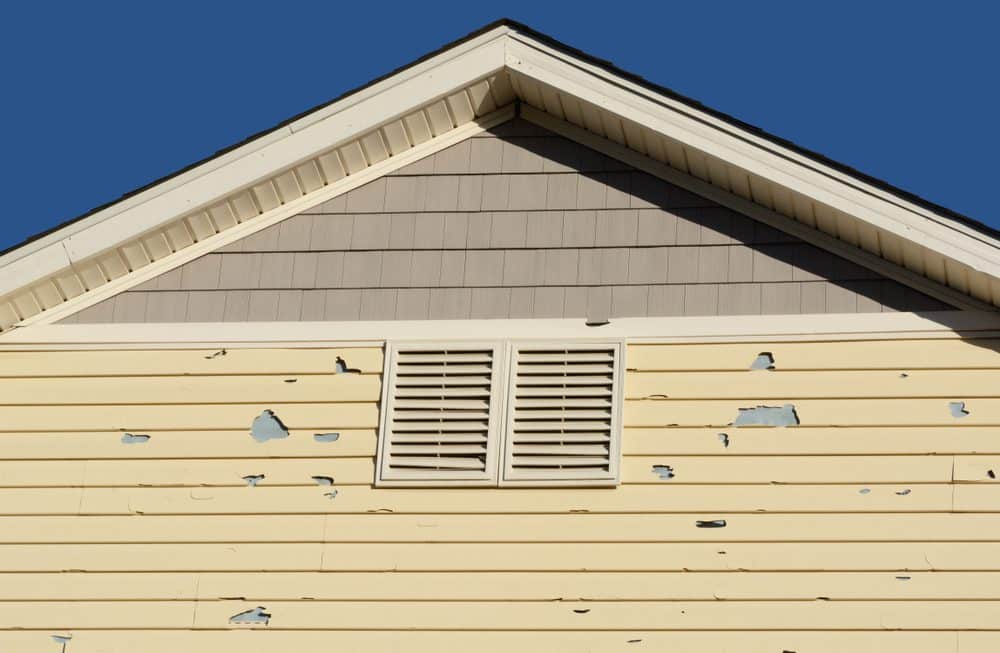 If you're like most people, the thought of dealing with storm damage is probably not at the top of your list of fun things to do. But if you live in an area prone to severe weather, it's important to be prepared if your home or business suffers from damage due to high winds, heavy rain, or even hail.
That's where the storm damage repair experts at Perfect Exteriors come in. We have years of experience helping property owners recover from storm damage, and we're here to help you.
We offer a free consultation and estimate so that you can get a better idea of what the project will cost. Contact us today for all your storm damage repair needs.