Quality Roofing Contractor in Minnetonka, Minnesota
If you need a job done correctly, hiring a professional ensures that you have the best chance of getting a high-quality result. Perfect Exteriors is a reputable and trustworthy Minnetonka roofing contractor that can help replace and repair any damaged material that can cause instability to your home's structure.
We're your top choice for Minnetonka roof installation. Not only do we offer multiple services for homeowners, but we provide steel, asphalt, or cedar shakes roof installations to help keep your home safe and sound.
Contact us today to get the best deĀal possible on your Minnetonka roof replacement. We have competitive pricing, reputable employees, and a trustworthy business model that makes us the best local roofing contractor in Minnetonka, Minnesota.
Roof Replacement in Minnetonka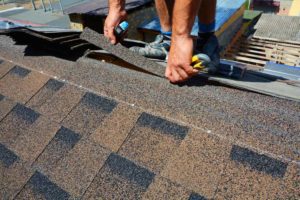 Roof replacement can be a sizable investment, so you want to choose a reputable Minnetonka roofing contractor that uses quality workmanship and materials to do the job right. However, you also need to stick to a budget. Our team of experienced local roofing contractors can help on both counts.
We understand that damage can happen at any time, especially with the harsh weather we see in Minnesota. Our team can assess damage, outline your options, and provide a free roofing estimate to help you make the best decision for your Minnetonka roof replacement or repair.
Expert Residential Roof Installation in Minnetonka
Not every Minnetonka roofing contractor offers a selection of roofing styles and materials, but Perfect Exteriors does. We understand that everybody has unique tastes and styles, and you don't have to sacrifice your aesthetic for a secure roof.
#1. Asphalt Roofs and Shingles for Minnetonka
If you think that an asphalt roof is ideal for your Minnetonka roof installation, we can help. Asphalt shingles are popular because they are affordable and extremely durable, lasting up to 30 years with proper care.
An asphalt roof blocks out water and air to protect your home from the elements. It's also easy to repair because you can replace the asphalt shingles.
#2. Metal Roofing in Minnetonka
Metal roof installations are increasingly popular among Minnesota homeowners. Minnetonka roofing contractors at Perfect Exteriors offer a range of colors and styles in the durable, low-maintenance material. You can expect a metal roof to last 50 years or more, making it an investment in your home.
Choosing a metal roof offers several advantages, including energy savings, wind-resistance, and fire-resistance. The metal is energy-efficient to keep your home warmer in winter and cooler in summer, which reduces your heating and cooling costs. Plus, metal roofing is wind-resistant and fire-resistant, making your home safer.
#3. Cedar Shakes Roofs
A cedar shakes roof is an aesthetic and high-end option for residential homes. This type of roof insulation is great for those who want an architecturally interesting and sturdy addition to their house or home. For homeowners who want a modern and sleek look, a standing cedar shakes roof is the way to go.
Further, a cedar shakes roof can last up to 50 years and requires limited maintenance. They are wind and hail resistant, so they can withstand harsh Minnesota winters.
#4. Minnetonka Storm Damage Roof Inspections
At Perfect Exteriors, we know that your roof is your foremost protection against the elements. If your roof has taken damage, you need a reliable, trustworthy Minnetonka roofing company to assess the situation. We take the time and care necessary to ensure that nothing slips through the cracks.
We will provide you with a no-obligation, free roof inspection to identify any damage and prepare for your residential roofing repair or installation. Our team will help you find the best solution for your home and budget.
Trusted Local Minnetonka Roofing Company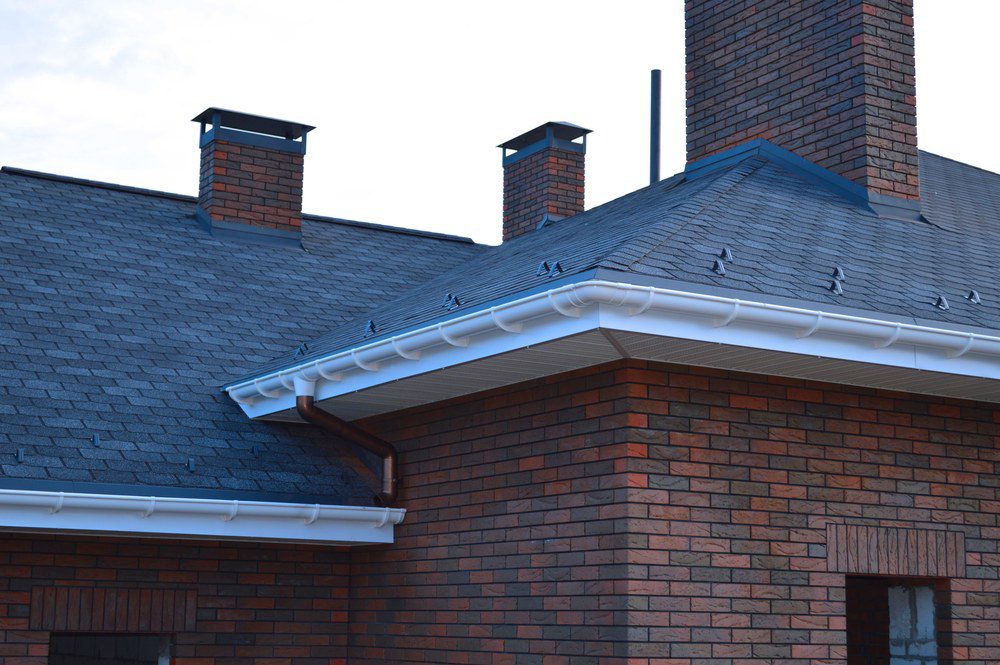 Not only does Perfect Exteriors offer a variety of Minnetonka roof installation services, but they also do it with class and style. Our team is licensed, insured professionals who will always get the job done and leave your home better than they found it.
Excellent Customer Service
For homeowners who need residential roofing repairs or full roof replacements, contacting Perfect Exteriors can help you get the best job done in a fraction of the time. We're the most reputable and trustworthy Minnetonka roofing contractor around.
We provide free quotes at no obligation to you, and always back up our service with warranties and on-call assistance. We strive to deliver industry-leading service to every customer, addressing and fixing even the smallest issues. Every Minnesota resident that chooses Perfect Exteriors as their Minnetonka roofing contractor can expect this type of high-end service.
Excellent Workmanship
Has your Minnetonka roof recently received hail, wind, or rain damage? Perfect Exteriors is the best Minnetonka roofing company and we are here to help. Our team is readily available to visit the property, provide a free roof inspection, and find the damage.
Our Minnetonka roofing company focuses on professionalism and high-quality work. We will never leave your property with damage, and we also won't leave it messy; our team ensures that each job site is clean before they leave for the day.
Free Roof Estimate and Inspection for Minnetonka Homeowners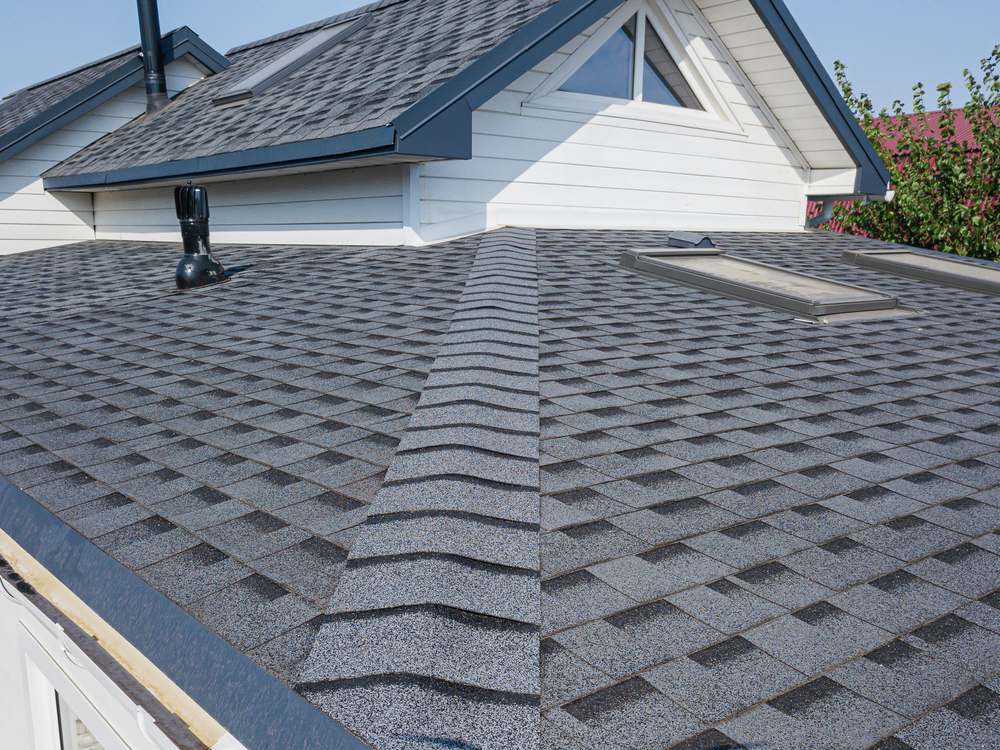 With 20 years of collective experience in residential roofing, trustworthy employees, and a favorable reputation, Perfect Exteriors is the best local roofing contractor in the area. We handle Minnetonka roof replacement and installation in hopes of giving every home in our area a safe, secure roof.
Not only do we offer a free inspection for our homeowners, but we have a free roofing estimate to ensure you don't have to pay before it is necessary! We offer a thorough, free, no-obligation inspection, and free roofing estimate for all Minnetonka residents. Even if you aren't sure whether or not you need a Minnetonka roofing company to replace your roof, we can provide an assessment to let you know how it's holding up.
Contact us today to learn more about our hands-on services, free roof inspection, and pricing.