BBB Recommendations for Finding a Roofing Contractor Minneapolis MN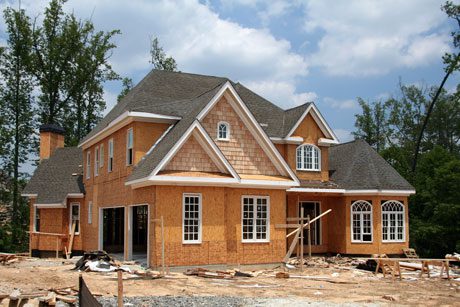 Finding a roofing contractor in Minneapolis, MN can be extremely stressful and taxing. While there are various guidelines that you should follow in order to find the right contractor, nobody knows more about businesses in the Minneapolis area than the Better Business Bureau. Following their tips and guidelines to finding a contractor will help insure that you find a reputable one and one that is licensed in the state of Minnesota. Here is a brief overview of some of those tips and guidelines.
Business Information of Roofing Contractor Minneapolis MN
Not only should you request an official business card, but you should also make sure that you have the address of the headquarters of the roofing company. This will allow you to call the Better Business Bureau to obtain a reliability report or find in via the search tool on their website. You can then find out how long that company has been in business and if there are any complaints filed against the company. Contact your city to make sure that they are registered as well.
References
Ask for several different references of work that the contractor has provided in your area. Word of mouth is the best way to know if the contractor is reliable and provides high quality work. Call as many of the references as you can and make sure to ask a lot of questions about their work as well as their reliability and promptness.
Unmarked Vehicles
If a "contractor" comes to your door in an unmarked truck or vehicle and claims to be able to provide roofing work for you are a low cost do not trust them. They are most likely trying to scam you out of money. No roofing company is going to go door to door asking to put on a new roof to your house. Be cautious of scam artists such as this.
Bids and Costs
Make sure that all bids submitted by potential contractors also include the price for the materials. That is not something that you are going to want to get blindsided with later on.
The best thing you can do when it comes to finding a contractor is to check references as well as the Better Business Bureau for customer complaints. You need a contractor that is reliable and can get the job done right the first time. Ask a lot of questions and make sure you get the answers you are looking for.
Call Us For A Roofing Contractor Minneapolis MN
For your roofing needs, call (763)-271-8700 or visit Perfect Exteriors for more information about roofing contractor Minneapolis MN.