Looking For a Roofing Contractor Plymouth MN?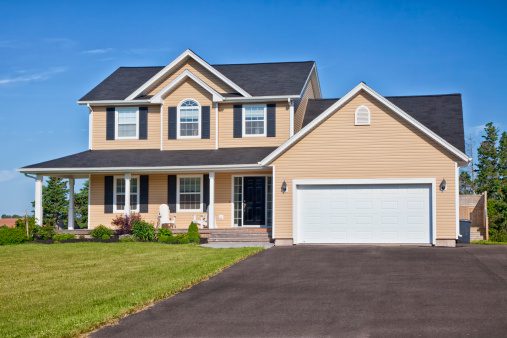 Are you looking for a roofing contractor Plymouth, MN to complete work on the roof of your home or provide you with a brand new roof? Then there are a couple of companies that you can look into to provide you with the highest quality work as well as supporting a local company at the same time. These companies have received high recommendations from customers as well as the BBB to ensure that you are getting nothing but the best from the contractor that you hire.
Perfect Exteriors is an amazing company out of Plymouth that does both residential and commercial roofing. You can also trust that their services are of the highest quality as the BBB gave them an A+ on their services. They back their work with their 15 years of experience and promise that no job is too big or too small for their company. This company also provides other services as well including siding, windows, gutters, and so much more to meet all of your home or business exterior needs. This is one of the reasons this company is considered one of the best around as well as the amazing professionalism and pride they take in each job that they do.
Perfect Exteriors is a wonderful company that you can check into for your roofing needs. This local company is capable of many jobs, big and small, and will provide you with high quality results and wonderful service to ensure that all your needs are met. They even encourage interaction between themselves and the company as all you need to do is give them a call to speak with a representative to get a quote and get to know the company and their reputation a little bit better.
This roofing contractor has their specializations as well as benefits to each of their services. Many other companies may provide online quotes, but there is something to be said by the level of customer service and satisfaction that a local company can provide simply by making a phone call to speak with someone in the company. This can also give you an advantage as you can request referrals and customer references as well to check the company out thoroughly before hiring these companies to do a roofing job or other exterior work for you. You can also ensure the speed of the work completed this way as well.
Call The Professional Roofing Contractor Plymouth MN
For your roofing needs, call (763)-271-8700 or visit Perfect Exteriors for more information about roofing contractor Plymouth MN.