Choosing Roofing Contractor Savage MN
There are a few roofing contractor Savage, MN that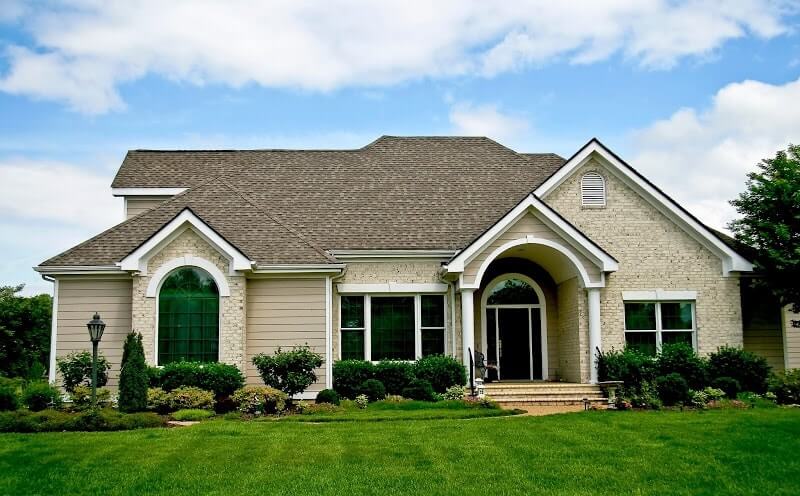 you can choose from to get your roofing work done quickly and efficiently without having to do it yourself. These companies do both commercial and residential roofing work as well as various other jobs to ensure that all your needs are met. These companies promise not only high quality but also reliability and high reputations. These companies also promise punctuality to ensure you are happy with not only their work but their services as well. While it is still recommended that you research each company first before hiring, a lot can be said when hiring a company that is local to you.
Perfect Exteriors is a roofing contractor that also takes care of other exterior remodeling needs to help you get more done with a single company. They are a BBB accredited business and possess many positive testimonials for all their work. The employees of this company are highly skilled professionals that have gone through extreme training to ensure that your home will look amazing once they are done. You can expect not only high quality work but also high quality results that you can trust the investment of replacing and repairing your roof with.
Perfect Exteriros is a roofing and exterior contractor that has 35 years in the business to back their expertise in their various services that they offer. While roofing is their main service, they also offer siding and other services to help you get more projects underway in a timely manner.They are backed by the BBB and the Minnesota Department of Commerce to ensure that you feel comfortable with their reputation as well as positive reviews from their past clients to show the pride in their work. The goal that this company has for their employees is to make you feel like family and provide you with the highest quality workmanship possible on your home.
Concern in Hiring Roofing Contractor Savage MN
One of the biggest concerns of hiring a contractor isn't just the quality of work that you will receive but the customer service that you will receive when asking someone to do a job on your home. These companies have worked hard to build a glowing reputation and mean to meet the continued excellence they have provided in the past to all their clients. Each company intends to do this through amazing work and kindness towards their customers to ensure that every aspect of their job is completed with awe inspiring accuracy.
Call The Professional Roofing Contractor Savage MN
For your roofing needs, call (763)-271-8700 or visit Perfect Exteriors for more information about roofing contractor Savage MN.