Quality Roofing Contractor in Savage, Minnesota
Here at Perfect Exteriors, we are a Better Business Bureau (BBB) accredited Savage roofing company that offers a myriad of both commercial and residential roofing services. From Savage roof installation to Savage roof replacement, this company does it all. Those who are potentially in need of roof repairs or replacement can reach out to us at Perfect Exteriors to have us send out a Savage roofing contractor to take a look at it.
A free roofing estimate and free roof inspection are both on the table when working with us, and that is why so many people choose to use our services for obtaining a local roofing contractor.
Roof Replacement in Savage
A Savage roof replacement may be necessary if the roof is:
Out of style (the owner wants an upgrade)
Damaged by a natural or man-made disaster
Simply worn out from years of existence
Leaking
Although most people would rather avoid a Savage roof replacement due to its costs, it may be necessary to get a local roofing contractor out to your property sooner rather than later if roof issues begin to manifest. We can offer a free roof inspection to try to get an idea about what is going on with your roof and see if we need to take it a step further and recommend a full Savage roof replacement, or if we believe that they can repair it.
You can always count on us at Perfect Exteriors to offer you a free roofing estimate from a Savage roofing contractor who is local to the area and has roots in the community. Many customers like that they are working with a Savage roofing company that will respect their needs.
Expert Residential Roof Installation in Savage
For Savage roof installation or Savage roof replacement, you really want to use a local roofing contractor who knows the area and the conditions that the roof is likely to face. That type of Savage roofing contractor can likely speak to you about what you ought to focus on the most when getting residential roofing in the area. A local roofing contractor like that lives in the area and therefore has residential roofing of their own that has withstood the elements in the Savage area. Thus, they can likely make some residential roofing recommendations based on their own experiences.
At Perfect Exteriors, we offer various roofing options as your trusted local contractor that we will now cover.
Asphalt Roofs and Shingles for Savage
An asphalt roof is one of the most common roof types that you will see, and that is the case for a reason. An asphalt roof is built to last, and it tends to require minimal maintenance over the years as long as it is properly designed.
In the Savage area, we recommend an asphalt roof for those who are looking for something dependable that they won't have to worry too much about in the years ahead. We are happy to send someone to provide a free roofing estimate to approximate the cost of what it would take to put an asphalt roof and shingles onto your property. After a free roof inspection, we will determine if we are able to move forward with an asphalt roof for you, and then we can move on from there.
Metal Roofing in Savage
One of the most rapidly growing segments of the roofing industry is metal roof options. As a Savage roofing company, we have seen a lot of demand for getting a metal roof in recent years.
A metal roof is both attractive to look at and long-lasting as far as its durability is concerned. Here at Perfect Exteriors, we are happy to do a free roof inspection to see if a metal roof makes sense for any particular property. We will consult with you about Savage roof installation options of all kinds and go over what the cost of putting on a metal roof might be.
Cedar Shakes Roofs
A Savage roofing contractor from our shop may also consult with you about the possibility of getting a cedar shake roof. There are many customers who prefer a cedar shakes roof for its durability and the look that it provides. It is a roofing type that is beginning to take off in popularity, and we are starting to see many more people specifically inquire about cedar shake roofs even if they do not ultimately go with it. We are a Savage roofing contractor that can get it done if they do decide to go it.
A few of the advantage of cedar shakes roof include:
Superior insulation
Durability
Improves the appearance of most architecture
As your Savage roofing company, we can provide this type of roofing if you decide that's what you want to do. We would just need to create a free roofing estimate for you to give you all of the facts you needed before coming to a decision.
Savage Storm Damage Roof Inspections
You can count on us as your Savage roofing company to come out and provide you with a storm damage inspection. This is a free roof inspection that we offer after a storm. If a customer needs Savage roof installation or some other service from us, we can talk with them about it at that time.
Trusted Local Roofing Company
We are a local roofing contractor providing Savage roof installation, residential roofing, and many other services. We work on building trust with our customers every day, and we feel that we have done an excellent job of this.
Excellent Customer Service
From the free services that we offer to help people out to a full roof replacement, we are all about ensuring that the highest-quality work goes into every project that we do. If you need roofing services of any kind in the Savage area, we hope to hear from you soon.
Excellent Workmanship
We offer a free roof inspection to every customer when they come to see us. We want to make sure that we are able to do the job that we set out to do, and we want to ensure that the job is done right.
Free Roof Estimate and Inspection for Savage Homeowners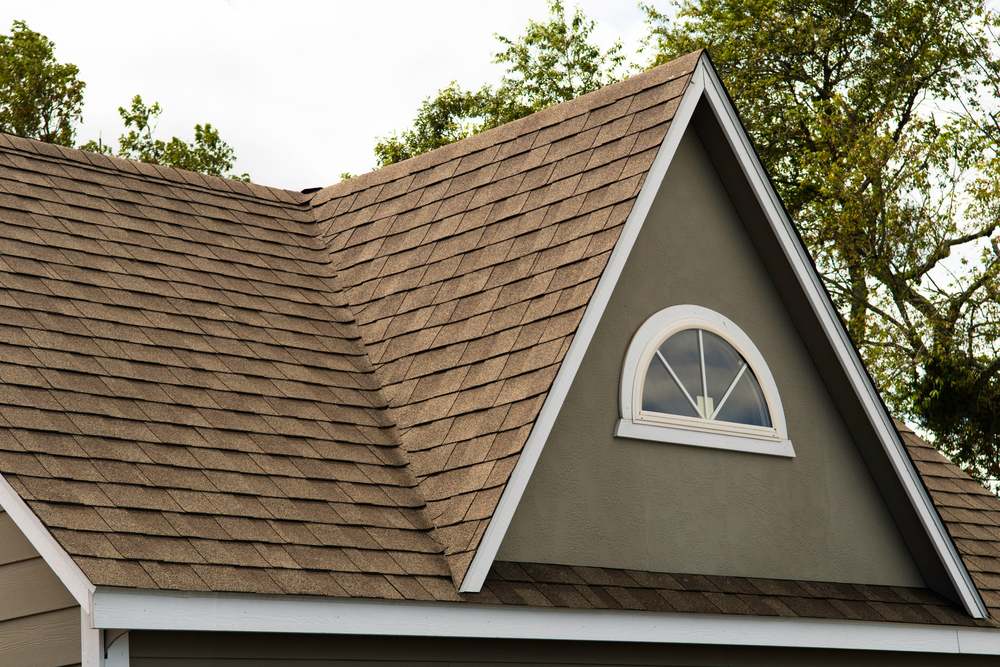 You can receive a free, no-obligation roof inspection that may help you determine for yourself which steps you need to take next. We hope to hear from you soon.