Questions to ask When Hiring a Roofing Contractor Maple Grove MN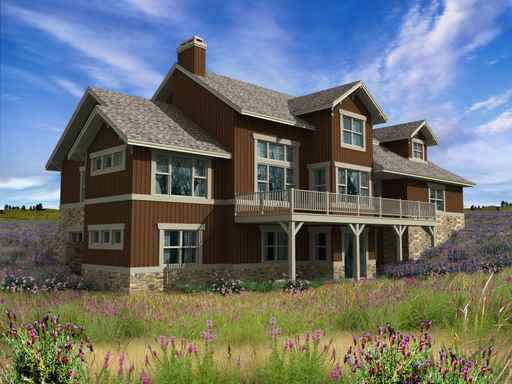 If your roof has suffered from severe damage then it is definitely time to hire a roofing contractor in Maple Grove, MN. The most important factor consider when you hire a roofing contractor is the questions that you ask. Asking the right questions can make all the difference in the quality of work that is performed. A question not asked could very well lead to a very expensive mistake. Here are some questions you should ask when hiring a roofing contractor.
Are you licensed Roofing Contractor Maple Grove MN?
While not all states require a contractor to be licensed, it best that you hire someone that is. Make sure you know what the requirements in your state are. Either way, you are definitely want to know what it took for them to become licensed as well as their past experience.
Do you have workman's comp insurance?
This is one of the most important factors to consider when hiring a contractor. There are too many risks that they take on the job on a daily basis and you do not want to risk it. Since workman's comp insurance is so expensive, many companies decide not to bother. This is a big no-no. Make sure they provide proof that they have this insurance or do not even consider their bid.
Do you have liability insurance?
Liability insurance is what covers your property. If something disastrous happens to your home while the contractor is working on your home you will be responsible for the financial aspects of the disaster. Liability insurance is what covers you and your home while workman's comp insurance covers the contractor himself.
Are you going to remove the old roof?
When some roofers come out inspect your current roof they tell you that they do not replace the old material on the roof. Many times, they do not even check underneath the roof to make sure that there is no rotten wood that is underneath it. Make sure that the roof is thoroughly checked for any water damage and rotted wood. If so, the roof needs to be replaced completely.
Knowing the right questions to ask your contractor is the key to having a high quality roof. Make sure that you ask all of the questions and if you are not sure what the right answers are, consult with an expert right away.
Contact The Roofing Contractor Maple Grove MN
For your roofing needs, call (763)-271-8700 or visit Perfect Exteriors for more information about roofing contractor Maple Grove MN.