Having a roof in top shape is important, as this protects your home from the weather. Leaving it in bad condition would only cause more problems later on. Need to know when to replace your roof? Perfect Exteriors of Minnesota, the top contractor in roofing services in Minneapolis, MN, offers some tips, and solutions.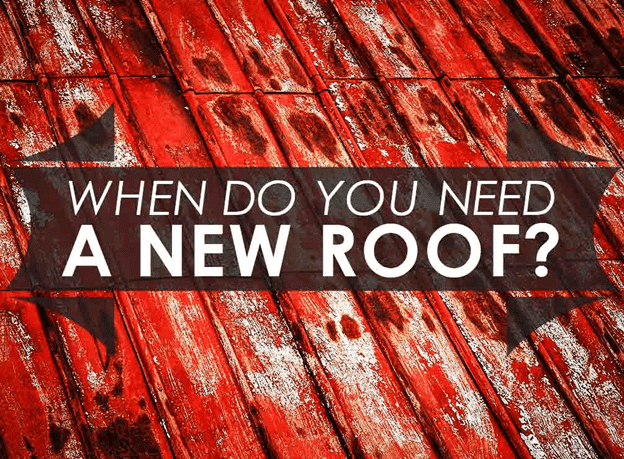 Signs You Need a New Roof
Decay always starts from the inside. Check your attic or upper floors for cracks where light comes through. Walls with stains or streaks are also a sign of cracks on the roof where water could pass when it rains.
Shingles are supposed to lie flat on the roof. Be sure to have a professional inspect your roof; if there are areas that are cracked or have curling shingles, then it's a sign that your roof is past its prime. Take note that you might have to replace your roof 20 years after it was last repaired.
Sagging areas are also a clear sign that you need to replace your roof. Make sure to check the surface for rotting boards or spots with moss. Look for granules, which are usually part of the shingles. If you see them scattered around, that's an indication you need to contact our team to replace your roof now.
Replacing your Roof
There are different kinds of roofing systems today. Metal roofing in Minneapolis, MN, is especially popular, as this is highly durable and requires little maintenance. There are also many colors and designs available.
You may also consider asphalt shingle roofing. This is a common choice given its easy installation, various types, and affordable up-front cost. Nonetheless, asphalt shingles are more susceptible to damage compared with metal roofs.
If you're thinking of replacing your roof, and want to know more options in metal roofing and asphalt shingles in Minneapolis, MN, get in touch with Perfect Exteriors of Minnesota. We have over 35 years of experience and even have a Master Elite™ designation from GAF. You can call us at (763) 271-8700 for a free estimate.