Perfect Exteriors of Minnesota: The Top Metal Roofing Installer in the Region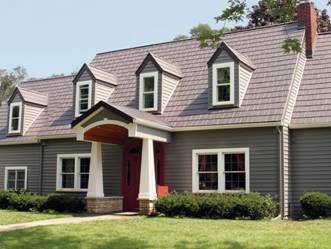 Metal roofing is one of the fastest growing segment of residential and commercial roofing markets across the country. Thanks to their significant features and benefits on both applications, metal roofs' popularity have incredibly grown in the last decade. As the leading roofing contractor in Twin Cities, Perfect Exteriors of Minnesota is proud to offer top-quality metal roofing installation in the area and the surrounding communities.
The Many Benefits of Metal Roofing
With its supreme durability and a wide array of style choices, more and more homeowners and building owners are recognizing the many advantages of metal roofing. Here are some of them:
● Maximum Strength – Other materials can easily be affected by rain, snow, hail, and other elements as soon as they're installed. But not metal roofs. Metal roofs are made from strong, resilient components that make them last up to four times than an average asphalt shingle roof.
● Energy Efficiency – Unlike other options, metal roofs are designed to reflect sun's heat, reducing the need for too much cooling use, especially in summer. Studies have shown that reflective roofs can help you save up to 40% in summer cooling costs.
● Versatile Beauty – Over ten years ago, homeowners are hesitant about installing metal roofs on their home because of their industrial look. Fortunately, with the advent of modern technology, these systems now come in numerous colors and styles to suit just about any architectural design.
Partnering with the Best of the Best in Metal Roofing
At Perfect Exteriors of Minnesota, we prioritize the satisfaction of all our customers. That's the reason we only install the top products for your home or building! Here are our brand partners: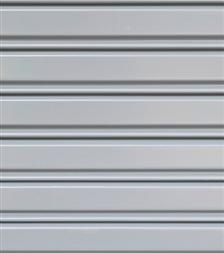 ● Edco Metal Roofing – A metal roof manufacturer for over three decades, they offer roofs in numerous styles and colors. Their products come with a lifetime, non-prorated warranty with hail and fade protection.
● Fabral Metal Roofing – Fabral was founded in 1967 and is a leading supplier of metal roofs. You can choose from their impressive selection of metal roofing styles and colors.
Call Perfect Exteriors of Minnesota today for a FREE Estimate!
Contact Perfect Exteriors of Minnesota today at (763) 271-8700 or use our contact form for a professional consultation and a FREE estimate on your new roofing system. We look forward to hearing from you!