Your roof plays a key role in your home's aesthetic appeal and its protection against the elements. For this, it is essential to choose a system that makes for an ideal fit for your home. As there are numerous options available, however, it can be tough selecting a roof material.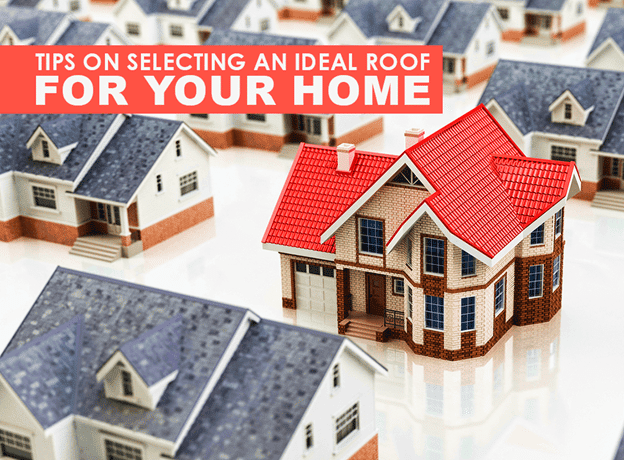 Perfect Exteriors of Minnesota, a top provider of roofing services in Minneapolis, MN, offers some helpful tips on selecting the right roof for your home.
Hire the Right Contractor
Without proper installation, even the best roofing system will only provide sub-optimal performance. As one of the selected few GAF® Master Elite™ contractors in the region, we undergo yearly training in learning the latest roofing technology and installation methods. Furthermore, we have years of experience providing our services in the area. You have the assurance that working with us will result in a proper and successful roofing installation.
Select the Right Shingles
Shingles differ in size and shape. You cannot select a small shingle to replace a missing shingle that occupies more space. With us, you can be sure that you are getting the right shingles for your home.
We will inspect your roof thoroughly to see what your home originally had so we can provide you with the appropriate option. Our asphalt shingles in Minneapolis, MN, are available in an array of profiles and colors to match your home's architectural style.
For instance, we offer GAF Timberline® shingles that offer the natural look of wood shakes or slate. They are also available in dark or brown tones to blend with your home's surrounding landscape. We also offer a wide variety of ultra premium shingles that are sure to complement several different styles of homes.
Make Sure It's a Complete Roofing System
Aside from choosing the right roof and contractor, it is equally important to make sure that your roofer installs a complete roofing system. You can have the peace of mind knowing that we provide a complete roofing system, whether it is for asphalt or metal roofing in Minneapolis, MN. This includes:
Roof Deck Protector – This is the plywood underneath the shingles. This will help your roof breathe, letting moisture escape, for a long-lasting roof.
Water Proof Leak Barriers – This serves as a protective layer for your roof's more vulnerable areas, such as the eaves, valleys, and attic ventilation.
Attic Ventilation – Roof ventilation is essential to your roofing system's longevity. This can help make your home cozier, keeping you from relying too much on your HVAC units for more energy savings.
Count on Perfect Exteriors of Minnesota to provide you with roofing that will meet your home's needs. Call us today at (763) 271-8700 for a FREE estimate.