Everyone must do their part in preserving the environment for future generations, and one of the best ways to do this is to use green building materials for homes. Improving your home's energy efficiency and using environmentally friendly products can have a positive impact, such as using a metal roof. Perfect Exteriors of Minnesota, the top choice for roofing services in Minneapolis, MN, explains more below: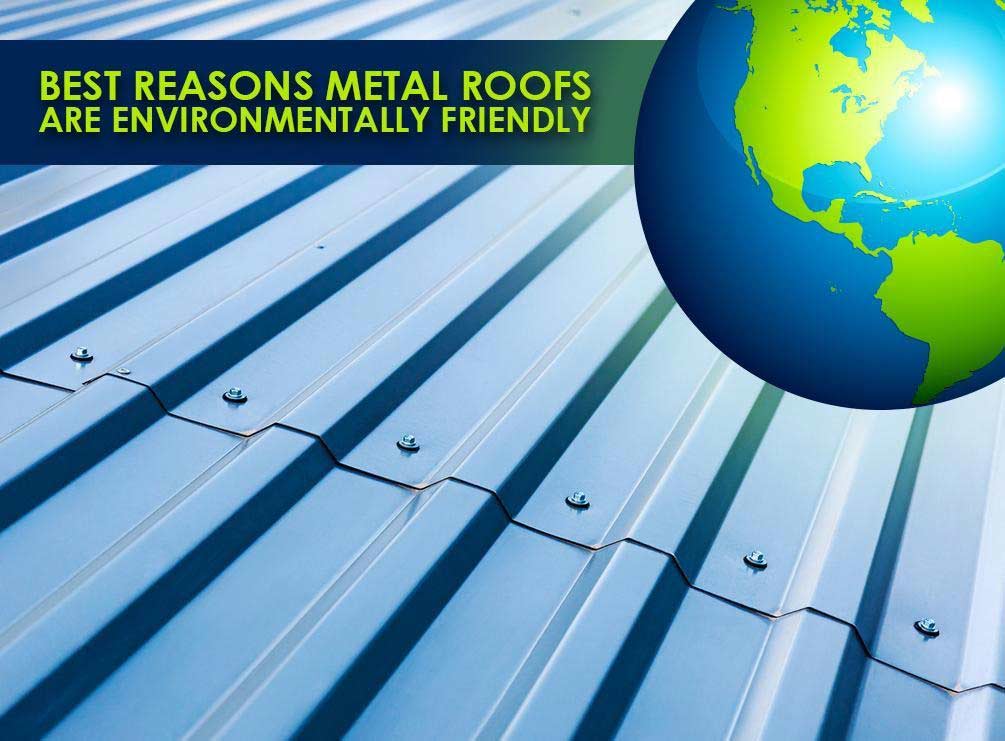 Outstanding Recyclability
Metal roofs won't fill up landfills because of its excellent recyclability and long lifespan. Metal roofs can contain up to 40 percent recycled material and the roof itself is 100% recyclable. It is one of the most eco-friendly roofing materials from a waste reduction standpoint. In addition, most metal roofs can last for up to 50 years or more, making them a once in a lifetime investment. This means that you will not have to replace the roof and fill up landfills with discarded roofing material.
Excellent Energy Efficiency
Metal roofs can also help the environment by reducing your home's energy consumption. A reduced energy consumption leads to less resources being consumed by our power plants. Our metal roofing in Minneapolis, MN, can help keep your home and attic cool by deflecting solar heat. This makes it easier for your utility systems to maintain your desired temperature and reduces their energy consumption. It also keeps your interior temperature stable and comfortable.
Great Lifespan and Durability
Materials that are exceptionally durable and have a long service life are excellent from a sustainability standpoint. These materials help reduce the manufacturing and disposal of other less durable materials. Metal roofing can protect your home for decades. It can withstand any kind of weather and it is immune to the damaging effects of moisture and long-term sun exposure. In addition, our metal roofs also feature outstanding fade-protection, allowing them to stay beautiful throughout their lifespan.
In addition to high-quality metal roofing from EDCO®, we can also install durable asphalt shingles in Minneapolis, MN. We are a GAF Master Elite™ contractor, allowing us to offer GAF's full line of asphalt shingles for your home. Call us at (763) 271-8700 to learn more about the environmentally friendly qualities of metal roof systems. You can also schedule a free estimate.