Metal is one of the best roof material choices for any homeowner. Its durability, appeal and low upkeep needs are some of its features. However, many homeowners choose not to invest in this type of roof due to the many misconceptions around it. If you are one of those homeowners, it's time for you to stop believing in these metal roofing myths. You could be missing out on the benefits of choosing this remarkable material.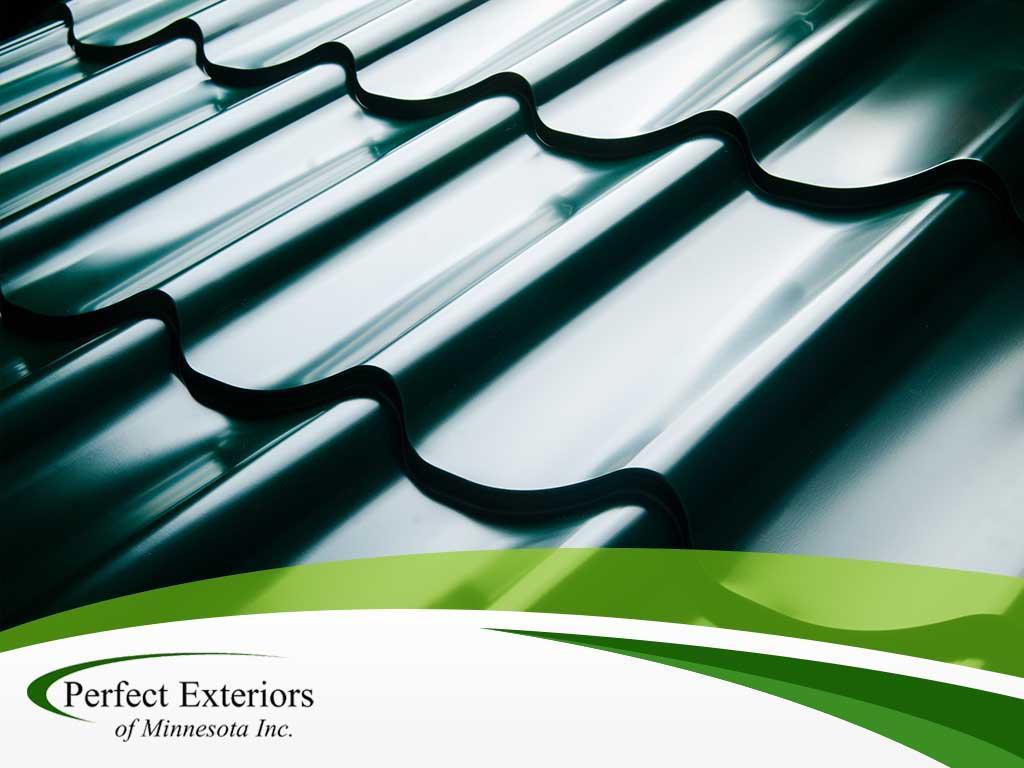 Metal Roof Styles Are Limited
Many homeowners believe metal roofs don't match their home style. The fact of the matter is that standing seam panels, metal shingles, metal tiles and other aluminum and steel roofing types are suitable for any style. A reliable roofer can help determine which style of metal roof is the best fit for a home, whether it is a colonial type or a modern one.
Metal Roofs Attract Lightning
This is one of the biggest myths surrounding metal roofs that many homeowners still believe. Always remember that lightning strikes the tallest object, regardless of material. Even if it does strike a metal roof, the energy will be distributed throughout the roofing system.
Metal Roofs Are Too Noisy
Metal is a naturally loud material. However, this is not the case when it is installed on your home. In fact, it is no louder than the asphalt shingles often found in residential homes. Your roof's underlayment is solid enough to support the metal roof. This helps reduce tapping noises during rainfall.
Metal Roofs Perform Poorly During Bad Weather
Metal roofs provide higher levels of protection from the harsh elements that other materials cannot withstand. In states where snow, ice and hail are common like Minnesota, homes that have metal shingle and standing seam roofs can shed snow at a faster rate, preventing potential leaks.
Metal roofing can be the best material for your home, and Perfect Exteriors of Minnesota, Inc., is the right contractor to replace your roofing system. To learn more about our roofing services, give us a call at (763) 307-3001. We're always ready to work with you or answer your questions about metal roofing systems. Our company serves Minneapolis, MN, homeowners.