Perfect Exteriors of Minnesota is the top choice for roofing services in our local area because of our multi-award winning service, excellent products, and our certifications. We are one of the top contractors in the country because of our GAF Master Elite™ contractor status. This certification allows us to offer GAF's best warranties and products to our customers. Today, we will discuss the excellent features of GAF's product lines: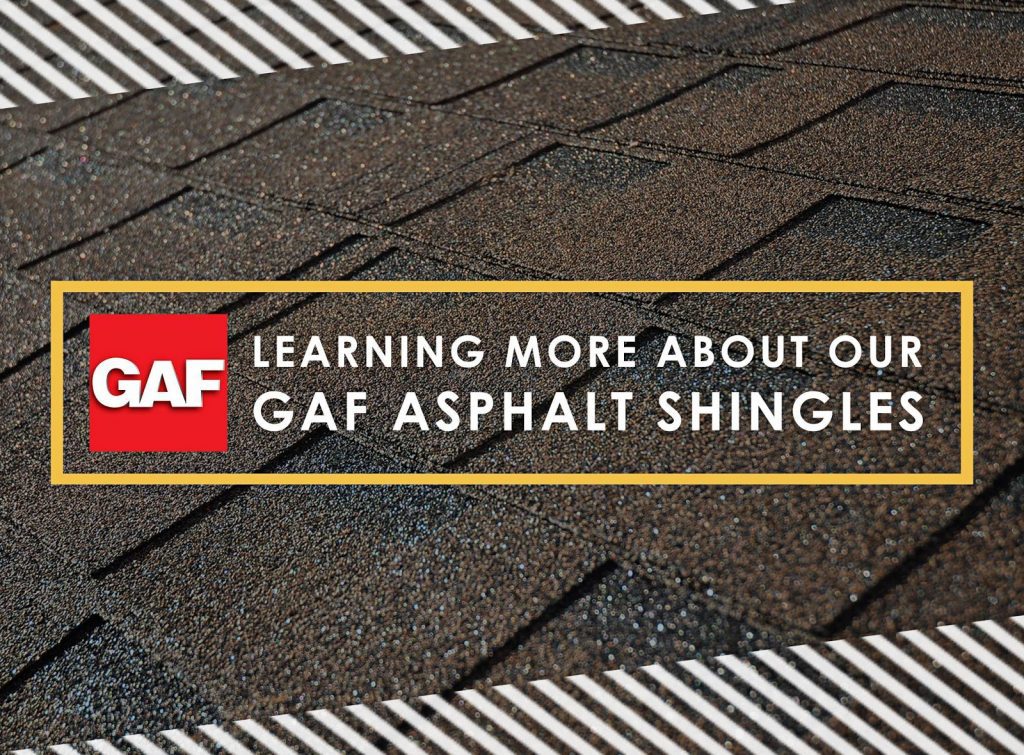 Timberline® Lifetime Roofing Shingles – These are one of the most popular asphalt shingles in the country. As an expert in asphalt shingle and metal roofing, we recommend these shingles for homeowners who want beautiful shingles that can withstand practically any kind of bad weather. Shingles from this product line can capture the appearance and beauty of wood shake shingles, thanks to their wide range of colors.

Timberline Specialty Shingles – GAF developed these shingles for homeowners who want special features. For instance, the Timberline Cool Series® shingles can improve your home's energy efficiency and save you money on your utility bills. Meanwhile, the Timberline ArmorShield™ II shingles provides superior protection against hail thanks to its Class IV impact resistance.

Designer Lifetime Roofing Shingles – These products are for homeowners who want only the best possible shingle designs for their home. Shingles from this line can boost a home's curb appeal and make it look more sophisticated and luxurious. They have thick, ultra-dimensional profiles and deep rich colors. In addition, thanks to their artisan crafted shapes, they can perfectly mimic the look of slate or high-quality wood shake.
Our asphalt shingles can ensure that your home stays beautiful and well-protected throughout the year. Perfect Exteriors of Minnesota has many years of experience, and we have helped countless homeowners with their roofing problems. We aim to provide a customer-focused experience, so during our initial meeting we will discuss the features of our shingle products in detail and recommend the best ones for your home. We serve many areas including Minneapolis, MN. Call us at (763) 271-8700 to learn more about our products and services. You can also ask for a free estimate.