At Perfect Exteriors of Minnesota, we are proud of our designation as a GAF Master Elite® contractor, but not because of the prestige. Rather, it lets us offer roofing services and products like GAFrsquos full line of quality roofing shingles. Herersquos an overview of these exclusive products.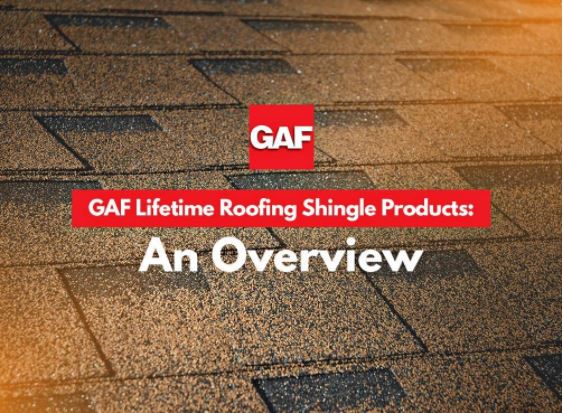 Timberline® Lifetime Shingles
The Timberline® Lifetime Shingles line is GAFrsquos most popular architectural shingles. They are designed to capture the look and feel of traditional hand-cut wood shingles. For homeowners who prefer a deeper, more dimensional look to their roofs, therersquos Timberline HD®: it features high-definition color blends and an enhanced shadow effect that results in an authentic wood shake look, even up close.
Timberline Cool Series® Shingles
Energy-efficient homes consume less energy for heating and cooling, and are generally more comfortable. A cool roof can help make your home energy-efficient by reducing the heat absorbed through the roof. Similar to cool metal roofing, you can reap these benefits with Timberline Cool Seriesreg Shingles. Unlike typical cool roofs, Timberline Cool Series Shingles are available in several colors, giving you more flexibility with your exterior color palette.
Timberline American Harvest® Shingles
If yoursquore after something that brings maximum curb appeal at an affordable cost, we have Timberline American Harvest® Shingles. GAF has partnered with color industry expert, Patricia Verlodt, to produce shingles that feature unique contrasts and subtle blends.
Lifetime Designer Shingles
GAFrsquos Lifetime Designer Shingles are designed to mimic a handcrafted, three-dimensional look that evokes a rustic feel. The style selection includes unique shapes that mimic slate, wood shakes or fish-scale shingles, which, combined with the factory training we received from GAF, guarantee impeccable results.
TruSlate®
Slate roofing requires a roof that can take the extra weight, and many homeowners compromise by choosing other materials that mimic it. But, nothing beats the look of real slate roofing, so why compromise? TruSlate® is made from real S1-grade, hand-split quarried slate, but made in such a way that it can be installed on most roof decks without modification.
We also offer traditional three-tab asphalt shingles, among other exceptional GAF roofing products. Call Perfect Exteriors of Minnesota today at (761) 271-8700, or fill out our contact form to request a free estimate. We serve many areas in and near Minneapolis, MN.