When it comes to roofing, choosing the right type of material can save you from unwarranted expenses down the road. That's why it's important to put extra care and consideration into shopping for a roofing system.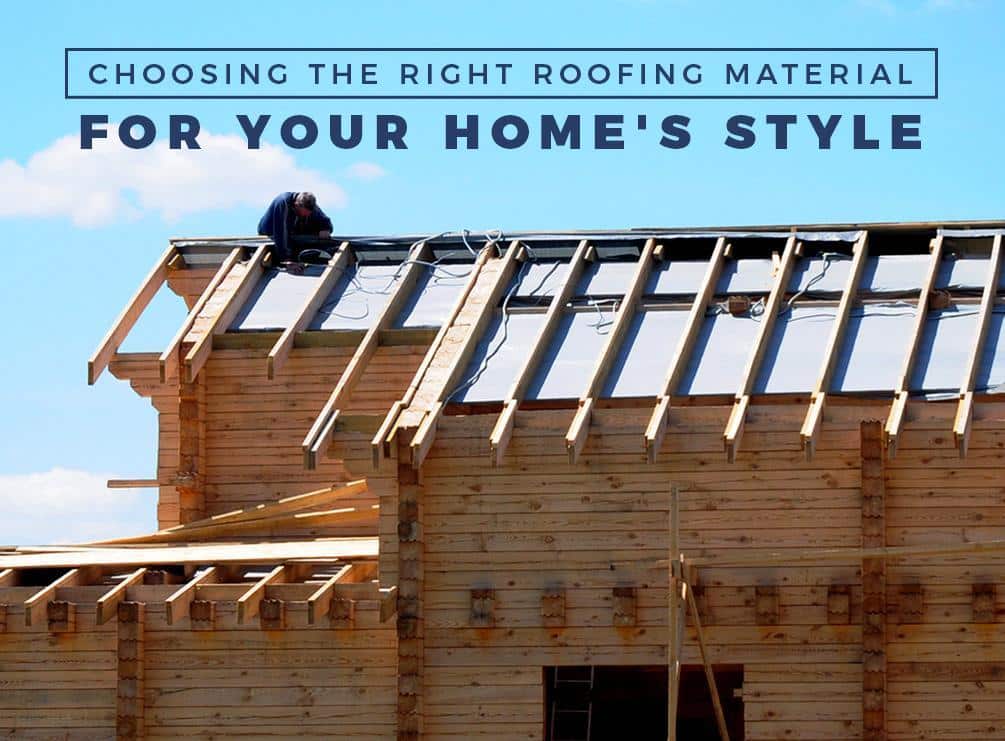 To ease the decision-making process, we'll discuss different roofing materials and their inherent benefits below.
Asphalt Shingles
Its popularity among homeowners is evident all across the country. As one of the most widely used roofing materials, asphalt shingles come in a wide variety of colors, cuts, shapes, and sizes. Asphalt shingles are also practical thanks to their low cost and adaptability to varying weather.
Cedar Shakes and Shingles
These roofing options are popular for the natural and rustic appeal they bring. Because of their aesthetics, they complement homes with wooden components. While cedar shakes are preferable for rugged homes, cedar shingles are more flexible in terms of style.
Metal Shingles
Metal roofing is quickly becoming one of the most sought-after roofing types because of its inherent benefits. For one, it is as tough as you can expect. Metal is also a visually dynamic roofing option as it comes in different colors and styles. Some companies even offer custom metal roofing.
When you know what each roofing material brings to the table, you can make a better decision. Keep in mind factors like your local climate so you can install the roofing system that not only matches your home's style but protects it, too.
Perfect Exteriors of Minnesota, Inc. offers a wide range of roofing services at friendly rates. Count on us to provide you with the level of workmanship your home deserves. We serve homeowners from Minneapolis, MN, as well as other nearby areas. Call us today at (763) 271-8700 for a free estimate.