If you're looking for a roofing material that can protect and improve the look of your home without the high sticker price, opt for asphalt shingles. They remain popular today because of their benefits and features.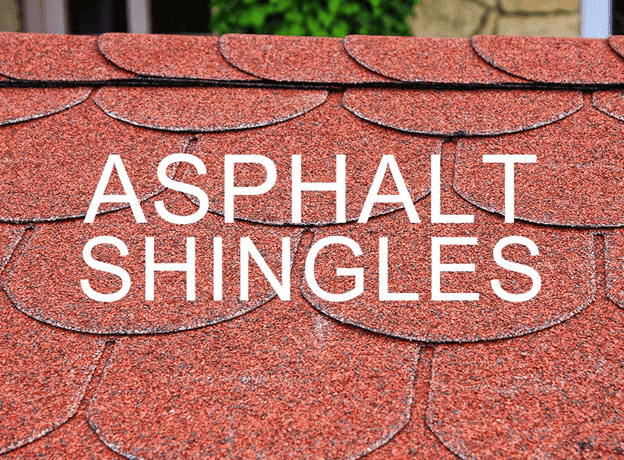 Unparalleled Beauty at a Low Cost
Curb appeal is important to any homeowner. In fact, a well-maintained and beautiful home is known to have high property value. Asphalt shingles in Minneapolis, MN, come in various colors and textures that match any architectural style. They can also mimic the look of other materials like slate, wood, and cedar.
If you want an elegant look for your home, choose architectural shingles. Their thickness adds depth and detail to your roof.
Reliable Performance for Years
Roofing materials have different life spans and maintenance requirements. For asphalt shingles, you can expect them to last as long as 30 years. They also stand strong against strong winds, heavy rainfall, and intense heat. Asphalt shingles are also fire-resistant and require little maintenance.
When you notice damage in your shingles, contractors like Perfect Exteriors of Minnesota can fix them easily. Because the shingles are lightweight, your roof doesn't have to have additional structure to support the material.
Recyclable Options for a Greener Environment
You can do your share in saving the environment when you choose asphalt shingles. Like metal roofing in Minneapolis, MN, asphalt shingles are completely recyclable when they reach the end of their service life. Recyclers use the old shingles to improve the quality of pavement materials. This also means less landfill waste.
When it comes to an affordable roofing option that lasts, asphalt shingles is your top choice. Let Perfect Exteriors of Minnesota help you install this system on your home. As a GAF® Master Elite™ roofer, we offer high-quality shingles backed by strong manufacturer warranties.
Apart from our roofing services in Minneapolis, MN, we can also help you create a better home with our window and siding options. We also offer gutters that prevent water damage and insulation for more energy savings.
If you want to learn more about our asphalt shingles, call us today at (763) 271-8700. You can also reach us through our convenient contact form.