Everywhere you look, you'll see houses with vinyl siding. What is the big draw? It turns out that there are more benefits than just a lower price.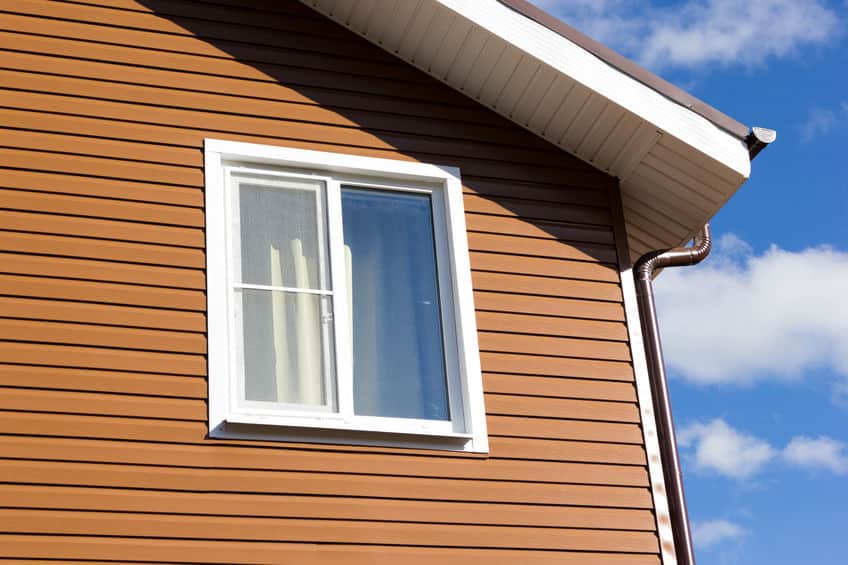 Low Maintenance
One of the big reasons people love vinyl siding is its low-maintenance nature. Since the color is part of the material itself, it won't need any paint until it finally fades. How long does that take? Typically, it will last for 20 or 30 years before you might start thinking that it could use some freshening up. If you choose white siding, you don't have to worry about fading at all – it's already at its lightest.
Low Cost
Getting new vinyl siding from Perfect Exteriors is often more affordable than having old siding professionally painted. It's no wonder that most people just go ahead and switch to vinyl when their wooden siding finally needs to be recoated.
Using vinyl siding on a new house is also popular because of its cheaper cost. With it, you may be able to install vinyl siding for thousands of dollars less than would be possible with other options.
Ease of Installation
Vinyl siding's uniform manufacture and lightweight make it easy to put together and attach to exterior walls. This allows vinyl siding installers to charge less for labor. Its weight also means that you won't have to strengthen your wall's framework in order to hold it up.
Resistance to Insects and Rot
Wood siding is susceptible to termites, ants, and other insects. Since it is biological, it can also rot out. None of these things are threats to vinyl. This makes vinyl a great choice in areas that harbor an abundance of insects or where humidity is a problem.
It is Easy to Clean
Painted surfaces can be damaged by things like pressure washing, and milder cleaning methods can leave grime behind. On the other hand, vinyl can handle being power-sprayed with a decent amount of force. This lets you clean them easily and in a way that actually works. Since the color is part of the siding itself, you never have to worry that you'll end up blasting it off.
There Are Plenty of Options
Vinyl siding from Perfect Exteriors not only comes in many colors but multiple textures as well. Go with flat for a sleek look or try a woodgrain pattern to imitate painted wood. Either way, your house will look good for years to come.
To get vinyl siding installed or learn more about it, contact us at Perfect Exteriors. We serve the area of Maple Grove, MN.