While they both protect a building's interior, a residential and commercial roof has many differences. They are designed to accomplish the same thing, but commercial and residential roofs use different materials, are installed with a different slope and have different sizes. Perfect Exteriors of Minnesota, one of the top roofers in our area, explains what makes the two types of roofing different: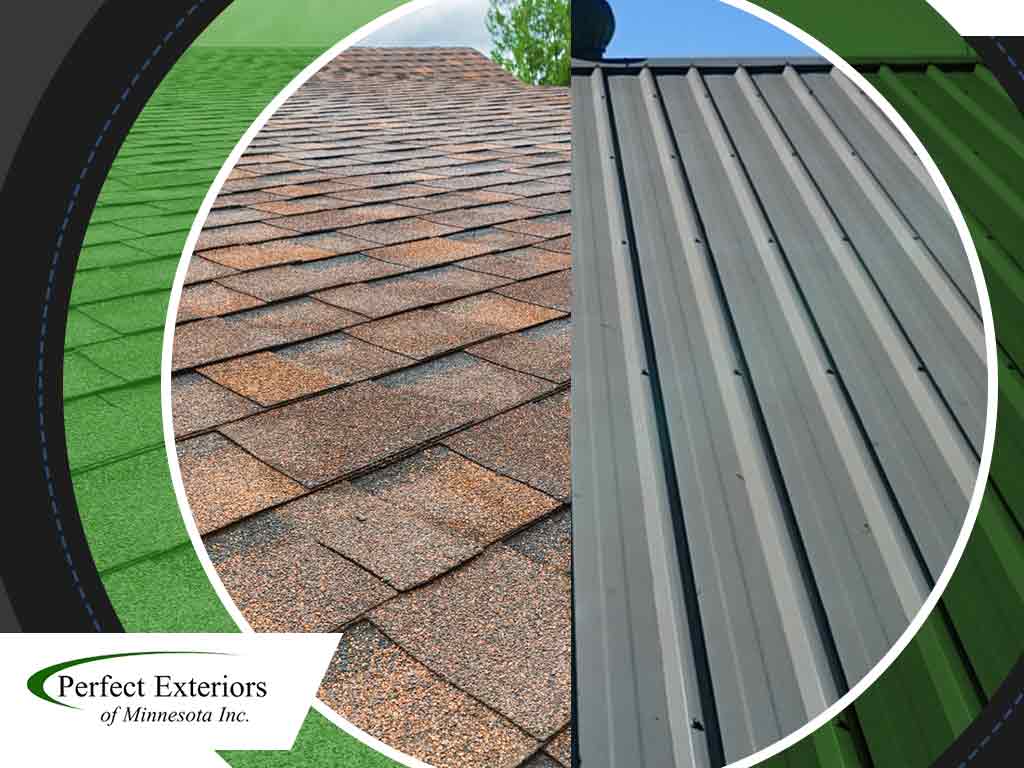 The Slope
Houses usually use steep slope roofs that allow rain to fall down the roof and to flow directly into the gutter system. Steep slope roofs come in a wide range of colors and are an important part of curb appeal. On the other hand, commercial buildings use low-slope roofs because they are more efficient. It is not practical to use a steep slope roof because of the size of the building. Compared with residential roofs, commercial roofs look flat, but they actually have an unnoticeable slope to handle rain.
Materials Used
Commercial roofing materials include metal, modified bitumen, built-up roofing systems, TPO and EPDM. These materials prioritize cost-effectiveness, weatherability, durability, longevity and energy efficiency. Residential roofing materials include wood, asphalt shingles, tile, slate and metal. These materials place greater emphasis on beauty. This is why residential roofing materials look unlike anything resembling commercial roofs once installed.
Roof Size
Residential and commercial roofs vary in size. Most commercial buildings are larger and taller than houses so they have large roofs with a big surface area. This means that commercial and residential roofs have different requirements when it comes to installation, maintenance and repairs.
We are a specialist in metal, asphalt and cedar shake roofing. The roofing products we use for our customers feature outstanding performance, enduring curb appeal and strong warranties. Call us at (763) 307-3001 to learn more about our services and products or to get a free estimate. We serve Elk River and other areas in Minnesota.