Finding the right roofing material goes beyond what it does for your home. Homeowners have become more and more aware of finding environmentally friendly materials. That's why residential homeowners are enjoying the benefits of metal roofing. It offers several benefits in terms of cost and materials to help you and the environment. Learn more from the experts at Perfect Exteriors of Minnesota.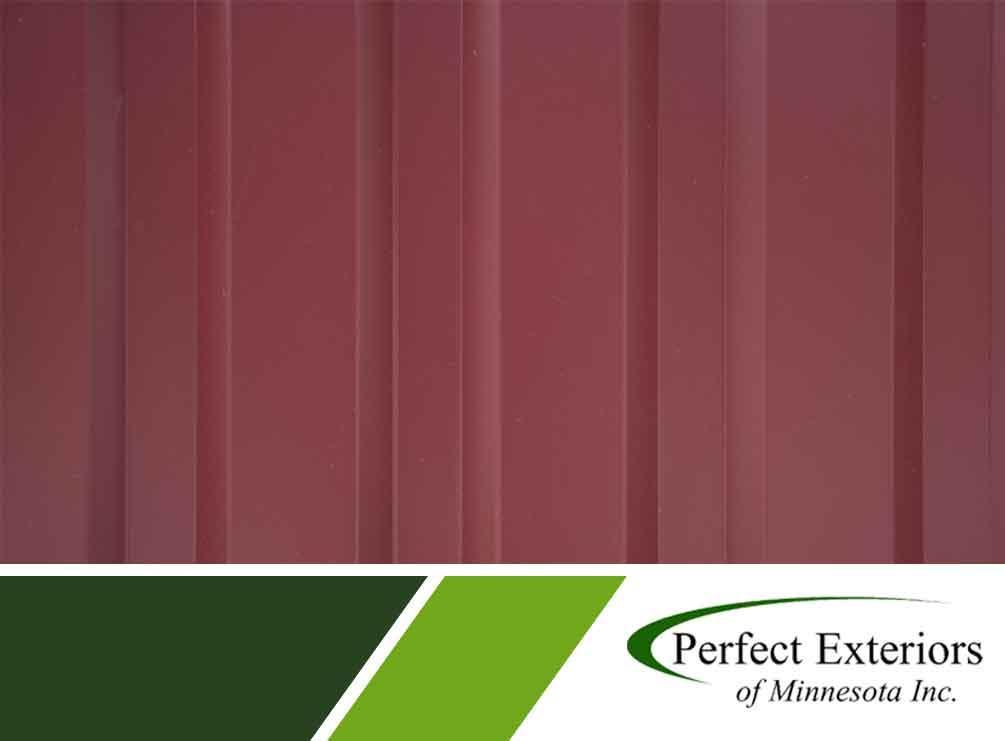 Eco-Friendly Materials
Metal is made of recycled materials and is a greener alternative to other materials. It has the same design variety as vinyl and is more durable than wood. Whereas other materials require several plastics and chemical compositions to work, metal only needs water-resistant paint to work.
Energy Efficiency
There is a prevalent myth about metal roofs conducting heat and increasing your energy bill. However, roofers know that the metal is modified to diffuse the heat before it passes into your home. It can even reflect the heat back and use the insulation inside your roof to keep you cozy.
Recyclable
There is a benefit to having several metal sheets cover your home above. One of them is recyclability. Metal is known for being recyclable and can be reused by anyone. Because of this, you will hardly find it in a landfill or waste area unlike roofs made of vinyl or wood.
Less is More
You can keep your home safe with metal sheets. These use up less materials overall and can cut costs for installation. It also means there are less materials used up in the environment.
If you need reliable materials and greener roofs, we got you covered. Call us today at (761) 271-8700, or fill out our contact form to request a free, no-obligation inspection and estimate. We serve Elk River and nearby areas in Minnesota.