The weather can be unpredictable. For this, it is important to choose residential or commercial roofing in Minneapolis, MN, that you can rely on. This means selecting a high-quality roof that comes with strong warranties and professional installation.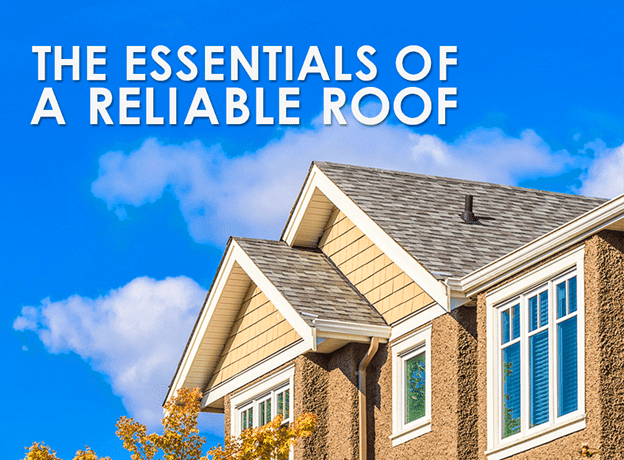 Perfect Exteriors of Minnesota expounds more on these essential components for a reliable roof.
Quality Features
You can expect optimal and lasting performance from roofs of superior quality. Top class roofs are manufactured using only high-quality materials to ensure they deliver. We take pride in being a GAF® Master Elite™ roofer, which means that we can provide you with top class roofing options. For instance, we offer the brand's popular Timberline® shingle roofs that can withstand strong winds and severe weather conditions.
Furthermore, we have specialty shingle options from GAF that can help keep your home cool and roofs that have strong resistance against impact. Lastly, they are available in a wide selection of profiles and colors to match your home's architectural style.
Reliable Warranties
Warranties are important because they protect you from poor workmanship and product defects, rather than holding you liable for any unexpected problems. Being a GAF Master Elite contractor allows us to provide you with reliable roofing that come with strong warranties for your peace of mind.
For instance, we offer the brand's Golden Pledge® Limited Warranty that covers 100% of material defects for 50 years and 20 years on three-tab shingles. It also covers 100% of installation labor costs for the lifetime of the roof, while three-tab shingles are covered 25-30 years for labor costs. Count on our team to elaborate more on our warranties, whether it is our roofs or our Andersen® windows in Maple Grove, MN.
Professional Installation
A roof is only as good as the ones who install it. Poor installation can cause a roof to perform sub-optimally and have a shorter service life. Hiring our trustworthy roofers can ensure you a successful and proper roof installation.
Apart from quality roofs and strong warranties, being certified by industry-leading manufacturers let us undergo extensive training. This will help us do our job swiftly and efficiently. Couple this with our years of experience and you can expect your roof to protect your home for years to come.
Whether you are in need of quality roofing, windows, or siding in Maple Grove, MN, you have the assurance that Perfect Exteriors of Minnesota will provide you with reliable products. Call us today at (763) 271-8700 for more information about our reliable roofing systems.