As one of the top roofers in our local area, we recommend metal roofing systems because of their excellent durability, great beauty, and incredible energy efficiency. A metal roof system has excellent solar reflectance and thermal emittance, so it can keep your attic cool and save you money on your energy bills. Perfect Exteriors of Minnesota explains more: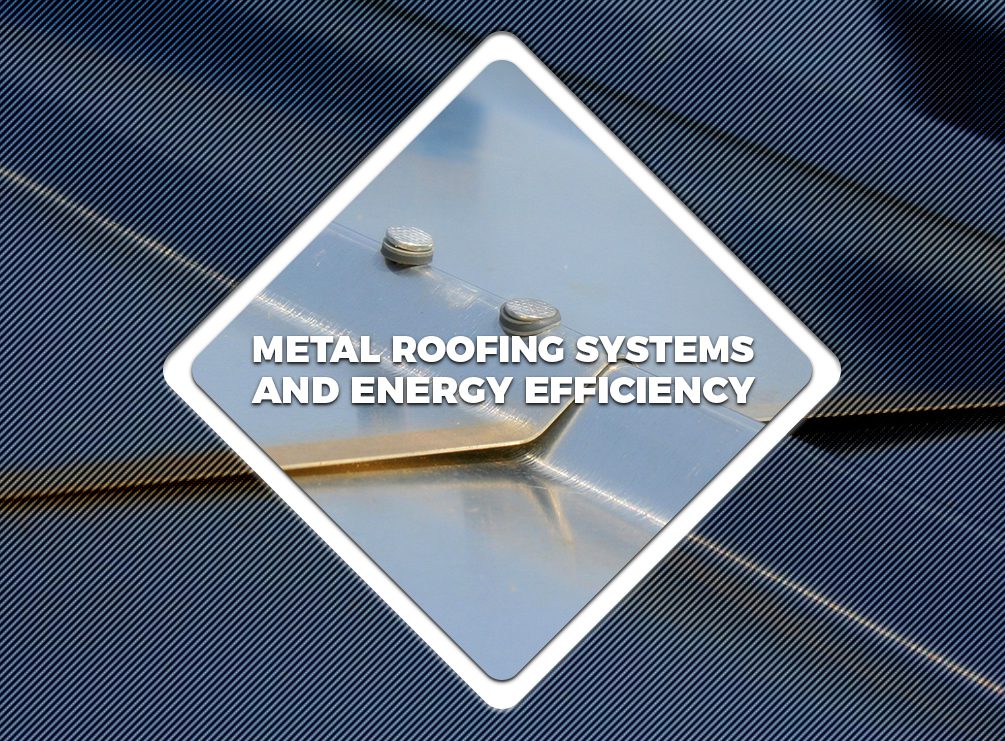 How Do Cool Metal Roofs Work?
A cool roof works by reducing the amount of heat that enters your home and increases its interior temperature. Manufacturers design these roofs to reflect more sunlight and absorb more heat than a standard roof. They do this by using highly reflective paint or roof coatings, and by using naturally energy efficient materials. Metal roofs are one such material. A cool metal roof has a great solar reflectance and thermal emittance rating, so it can keep your interior cool. This can reduce the energy consumption of your utility systems and save you money.
What Are the Other Benefits of a Metal Roof?
Metal roofs have other benefits as well. Metal is an excellent material for a residential roofing system because it is immune to moisture. Snow and rain have no effect on the material and will not damage it. Long-term sun exposure also has no effect and will not cause the roof to become brittle. In addition to its durability, a metal roof also has an incredibly long service life. With regular maintenance, you can expect a metal roof to protect your home for decades.
Metal roofs are also 100% recyclable at the end of their service life. This makes metal roofs some of the most environmentally friendly roofing systems you can choose for your home. Many metal roofs usually have a minimum of 25% recycled content as well. These two factors mean that by investing in a metal roof, you will help save landfill space and will contribute to resource conservation.
Our metal roofing systems will make an excellent addition to your home. Perfect Exteriors of Minnesota has over a decade of experience, and we use only the finest products on the market. Our EDCO roofs are energy efficient and come in a wide range of designs and colors. During our initial consultation, we will help you choose the best metal roof for your home. We serve many areas in Minnesota including Elk River, MN. Call us at (763) 271-8700 to learn more about our services and products. You can also ask for a free estimate.