For many homeowners, metal roofing is now their top choice for new installation and replacement. As with any popular material, though, there's a plethora of misconceptions surrounding it.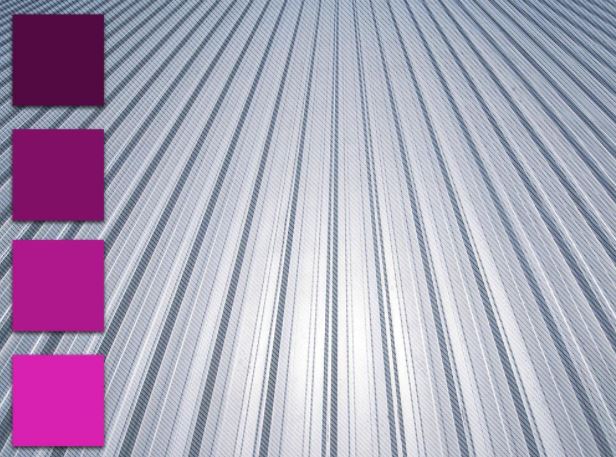 In this post, Perfect Exteriors of Minnesota, Inc., discusses the truth behind these myths.
Metal Roofs Have Limited Style Options
Contrary to popular belief, metal roofs aren't restricted to contemporary and modern homes. Metal can be shaped into various shapes and profiles, which means you can install them in a range of classic architectural styles, from Colonial to Victorian.
Metal roofs also come in a range of color options with a wider color palette than asphalt and tile. As a result, it's actually one of the most versatile residential roofing options in terms of sheer visual appeal.
Metal Roofs Are Loud
The noise level of your roof ultimately depends on what kind and how strong precipitation is. As such, metal roofs aren't any louder than other roofing options. In fact, the thicker solid sheathing located under the roofing underlayment actually makes it quieter than other roofing options.
Metal Roofs Attract Lightning
Lightning strikes the tallest object in your area, which means that if there's a tall tree nearby, chances are that's what lightning will hit before your roof. Even if a lightning bolt does hit your roof, the energy is dispersed throughout its surface. This is due to metal being a great conductor of electricity, allowing the energy to spread throughout the surface. In contrast, if a bolt of lightning strikes an asphalt or tile roof, all the energy is focused on the spot where it strikes, causing intense damage.
We are the roofers on which you can always depend. Call Perfect Exteriors of Minnesota, Inc. at (763) 271-8700 to learn more about the true story of metal roofs. We offer complete residential roofing services throughout Elk River, MN, as well as other parts of Minnesota.