Choosing the right residential roofing in Elk River, MN, given the area's climate, can be challenging. You want a roof that can withstand these situations and retain the attractiveness of your homes.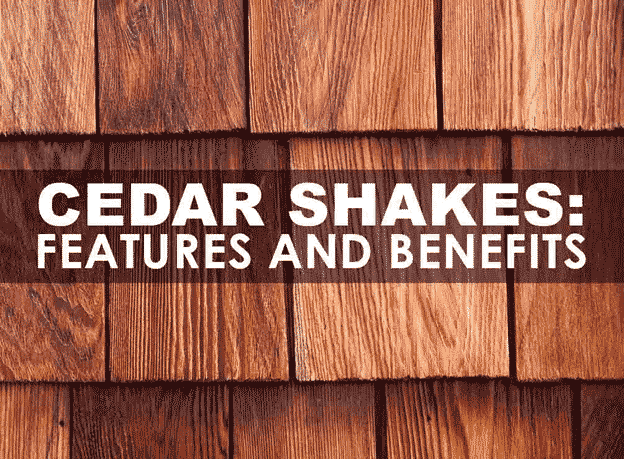 At Perfect Exteriors of Minnesota, we offer cedar shake roofing systems. Here are the features and benefits you should know about this popular roof option:
A Type of Wooden Roof
Wooden roofing, such as shingles or shakes, is a popular choice among homeowners. That's because of their versatility, toughness, and attractiveness. Like metal roofing in Elk River, MN, these are also easy to install and last for a long time.
Looks
There are different types of wood used for wooden roofing. In terms of overall efficiency, cedar is the most preferred. Cedar shakes, with their rugged and rustic appearance, are a good choice if you're going for a classic look. In addition, the wood acquires a distinguished grayish silver tone over time.
As one of the toughest woods, cedar shakes last longer than other types of roofing. They usually last up to 40 years. In addition, due to the environment where cedar trees are grown, they are more resistant to rot and moisture. Cedar roofs also don't change in size or dimension despite extreme weather conditions.
Insulator
Considered as a type of softwood, cedar wood acts as a natural insulator because of their porous nature. This helps you cut back on energy use, and allows the wood to absorb noise, like the sound of rain against the roof.
With its combination of attractiveness and longevity, cedar roofs are a worthwhile investment. Perfect Exteriors of Minnesota, one of the top roofers in Elk River, MN, offers high-quality roof services for your homes. If you want to know more about the benefits of cedar shake roofing, or our other roofing services, you can contact us at (763) 271-8700. You can also fill out our contact form for a free estimate.