Metal is one of the most recommended roofing options. Many roofers have it as the go-to option for residential roofing. With its many inherent features and benefits, it's easy to see why. The problem, however, is that many myths have proliferated over the years, tarnishing its rep among homeowners. As the area's most trusted roofer, Perfect Exteriors of Minnesota, Inc. will now dispel some common myths surrounding metal roofing.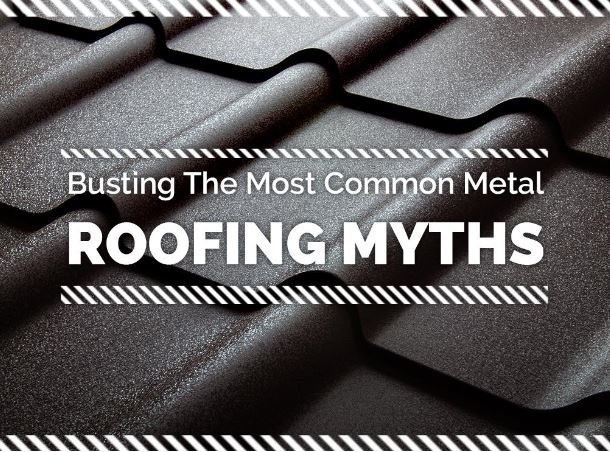 Metal Roofs Lower Heating Bills
While this would definitely be a welcome feature, it isn't necessarily true. A number of factors contribute to overall energy efficiency. For instance, if you lack adequate insulation at home, the addition of metal roofing will not likely lower your energy consumption.
Metal Roofing is Loud
This is a popular, albeit false, notion. In fact, metal roofing can be much quieter than other roofing options, such as asphalt shingles. This is due in large part to the solid sheathing attached to the underlayment, typically installed as part of a metal roof.
Metal Roofing Attracts Lightning
This couldn't be further from the truth. The fact that a roofing system is made of metal will not increase the likelihood of a lightning strike. Lightning hits the tallest object in the area, which is unlikely to be your roof. Besides, even if lightning does hit your roof, the energy would quickly dissipate and disperse throughout the structure.
When you learn to distinguish facts from myths, you'll see what a viable option metal roofing is. Perfect Exteriors of Minnesota, Inc. is the company you can turn to for dependable commercial and residential roofing. We have over 35 years of experience going above and beyond customer expectations. We serve various areas in Minnesota, including Elk River as well as nearby vicinities. Call us now at (763) 271-8700 for a free estimate.