When it comes to wintertime, many homeowners think they've got the season off from worrying about moisture damage. After all, how much can water do to a home when it's frozen solid thanks to Minnesota's frequently sub zero temperatures?
However, the fact of the matter is that moisture damage can strike at any time, thanks to the constant influx of heat coming off of your home. In fact, in many ways, your property is even more at risk!
But don't panic – Perfect Exteriors has got you covered. In our top-notch storm damage services, sure, but also with the handy info below on managing winter moisture concerns!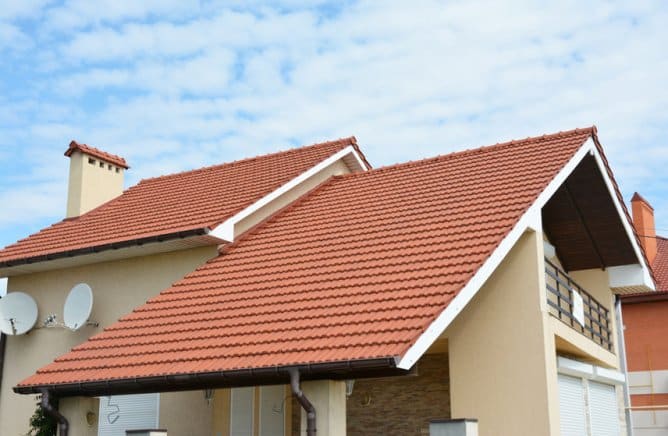 Roofing Plays a Huge Role
Some snow will most likely sit on your rooftop all winter, and while sloped roofs help shed meltwater (as we covered in our roofing company blog Why Are Most Residential Roofs Sloped?), ice dams and poor ventilation can cause moisture to accumulate in your attic and insulation, leading to water-stained ceilings, roof leaks, and a chilly home.
You can knock snow off the roof if accumulation is excessive to help prevent ice dams, according to Angi—six inches is recommended as a good starting point.
A more long-term solution, though, is to work with a home exterior contractor to ensure that your roof can manage its snow load on its own.
Mind Your Weatherizing Methods
According to the University of Wisconsin Madison, weatherizing a home for winter can actually have the side effect of holding in humidity. Given that you're unlikely to open a window until spring, too, this humidity will have trouble diffusing, resulting in condensation and potentially mold issues.
It's smart to speak with your exterior home contractor about safe and effective winterizing methods before you resort unknowingly to those that may cause damage. Perfect Exteriors is always available to answer your questions.
We've also written a few blogs on the subject, like Three Things to Do to Your Roof Before Winter Hits.
Check Your Downspouts
These are the parts of your gutters that slope to sit atop the ground, and they are responsible for depositing meltwater a safe distance away from your foundation. If, however, they are too close to the home, they can actually prove detrimental, allowing water to flow backwards towards your foundation and eventually flood your basement!
Work with an exterior contractor to make sure this critical, yet finicky, moisture management tool is set up properly.
Perfect Exteriors: Stop Moisture Problems Before They Start
The number one way to keep your home dry this winter? A well-fortified, well-cared for home from Perfect Exteriors. Give our Monticello office a call today at 763-271-8700.