Although everyone may have their own reasons for wanting to replace their bay windows, there are certain circumstances that require homeowners to get them replaced as soon as possible. Thankfully, we're going to explain some of the many instances why you should have your bay windows replaced.
Signs You Need to Replace Your Bay Window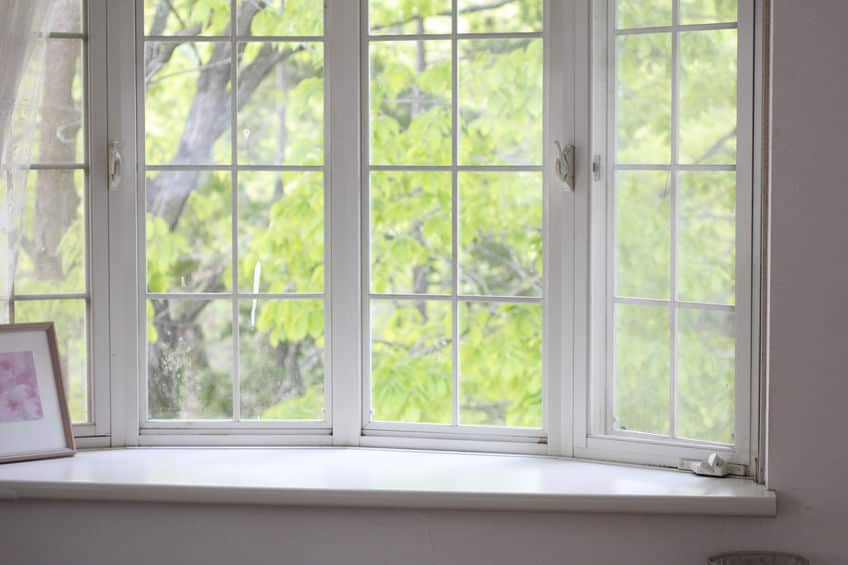 Replacing bay windows tends to be one of the last things people consider when fixing or improving their homes. However, there are quite a few signs that indicate your bay windows need to be replaced, so you should take action as soon as possible. Such indicators are:
The Windows Are Difficult to Open/Close
If you have difficulty opening or closing your bay windows, they may have not been installed correctly. Improper installation can lead to balance issues, which can lead to a homeowner having difficulty when opening or closing their windows.
A hard-to-open window can also be caused by rotting or rusting, which can sometimes happen on inadequate or old windows. A large issue with this is that with windows that don't properly close, they're easier to break into, which impacts the safety of your home.
The Frames Have Been Damaged
If your bay window frames have been chipped, or if they're soft to the touch, they're likely beyond any sort of repair. Soft wood windows means they become saturated with water, and the wood is permanently damaged and may be rooting.
Your Home Has Drafts
If you happen to feel a draft in your home when the windows and doors are closed, it's likely due to an inefficient window. This could be due to faulty seals, poor insulation, and more. Additionally, having one (or many of these problems) can significantly alter the temperature in your home, which will force your HVAC system to work twice as hard.
You Easily Hear Loud Noises From Outside
If the noises you hear from the outside seem significantly louder, it may be because the windows were either poorly made or they were incorrectly installed. Bay windows have double or triple panes, which can significantly lower the amount of external noise you hear from inside your home. New windows can provide enhanced noise insulation, which is an advantage for those who live in the city or in a noisy neighborhood.
At Perfect Exteriors, we're pros at bay window replacements in the Twin Cities area! Contact us today for further information regarding how we can fix and/or replace your bay windows.