When it comes to windows, we often only think about their functionality – that is, how well they let light into our homes. That's indeed important! Without natural lighting, our surroundings would seem drab and grey, and our homes would be much more vulnerable to mold growth. Plus, can you imagine the increase in your energy usage without the outside temperatures to help regulate your home's climate?
Sure, windows are practical additions to any home, but they're also stylistic ones. Ask any architect and they'll attest to it! From both the indoors and out, the style of your windows adds a unique flair to any room, and that flair is made up of more than the sunlight they let in. The shape, frame, and size of your windows can all be used to make a statement about your design preferences and your family's personality.
Ready to learn about all the types of windows that are available? Let's take a look at windows through a more aesthetically focused lens.
Windows Are as Diverse as Roofing and Siding Options
If you've ever spoken with residential roofing services or siding contractors, you'll know that they have countless options available to you. (If you've found a quality one, that is!) Home exterior contractors that specialize in windows are quite similar. They'll be able to open your eyes to the world of windows, which is much wider than it often seems at first blush.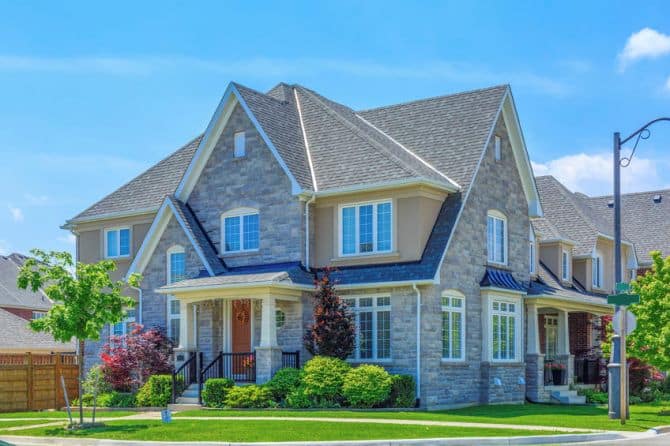 Sliding windows work as their name suggests. By opening in a horizontal fashion, they conserve space, allowing you to landscape to your heart's content beneath them. They're ideal for a household that seeks a seamless look.
Bay windows bend, creating an alcove inside your home that can be used for lounging or simply left bare. They require extra space outside your home when compared to sliding windows, but this can be used to make an architectural statement.
Casement windows are perfect for when you want to throw open the windows with both arms to greet the day. They swing outward via a hinge on the side and are often seen as a classic option, aesthetically speaking.
Picture windows can display a perfect "picture" of the gorgeous scenery outside. While they don't often open, they make up for it with their unparalleled ability to draw attention to your home's gorgeous interior design.
Double-hung windows offer maximum versatility in terms of looks. By providing multiple avenues of opening, they can let the light in in any way that you like.
As exterior remodeling contractors, we specialize in providing our clients with the right windows for their aesthetic and functional needs. For perfect service and a perfect exterior to boot, contact our Monticello office at 763-271-8700[.