When mother nature is in a bad mood, it can cause a lot of damage to your home resulting in the need for storm damage repair. But don't worry; Perfect Exteriors is here to help you get your home back to normal. But what can homeowners expect during a storm damage repair process?
First and foremost, it's vital to act quickly to repair storm damage as soon as it is safe to do so. If not, the damage can cause bigger issues costing you more money and headaches. If your home was affected by a storm in Minneapolis, MN, or the surrounding areas, Perfect Exteriors is here to help.
Types of Storm Damage Repair Services
Perfect Exteriors has been helping homeowners repair storm damage since 2002. We are experts in Minneapolis storm damage repair and understand the urgency of getting the job done quickly and efficiently.
We can quickly get your home back to its original condition when it's affected by storm damage, including, but not limited to:
Wind
Unruly weather conditions
Snow
Ice
Hail
And more
After your home has become a victim of a Minnesota storm, the first step is to call our service team, so we can get information on the extent of the damage and create an appropriate plan of action.
Perfect Exteriors Storm Repair Process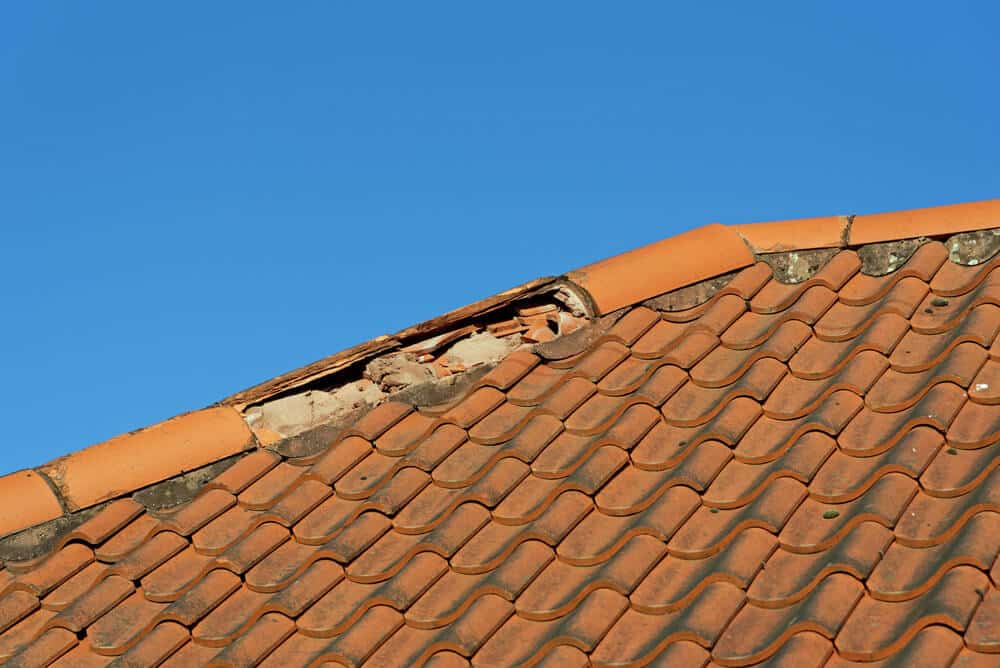 Free Inspection
After giving us a call and providing the necessary information, we will schedule a free storm damage repair inspection. Our expert storm damage contractors will come to your home and carefully assess your property for any storm damage.
From there, we will provide a detailed report of the storm damage we found and the repairs that need to be done. We then are able to provide you with a free estimate of our services to be given to your insurance company.
Contacting Your Insurance Company
Since our team is experts in storm damage repairs, we will help you with the paperwork and contact your insurance company for you. This way, you can rest assured that your claim is filed correctly and you get the maximum amount of coverage for your storm damage restoration.
We understand how confusing and frustrating it can be working with insurance companies during a drastic time like this. That's why it's important to us to make the process as easy and stress-free as possible.
Scheduling the Repair
Once we get the go-ahead from the insurance company, we can schedule your storm damage repair. Our goal is to leave you completely satisfied, so we guarantee that your home will be left in better condition than when the storm first hit.
After completing the repairs, we will do a walk-through with you to ensure your satisfaction and make sure nothing was missed. Lastly, our team will clean up and make sure your property is back to its normal condition.
Perfect Exteriors Storm Damage Repair Services
Life happens, and when it does, Perfect Exteriors is here to help. No matter the storm damage your home or building endured during a Minnesota storm, don't hesitate to give our team of experts a call. Some of the most common storm damage repair services we offer include:
Roof Repair
From minor repairs to complete roof replacements, our team will work quickly to get your roof back in shape. Your roof is your first line of defense, so don't wait too long to get it inspected.
Siding Replacement
As experts in exterior home repairs, we can quickly and efficiently repair and replace your home's storm-damaged siding. Our team of professionals will ensure that your siding is installed correctly and up to code.
Window Repair
Just about any severe storm can damage your windows. Like other storm damage, it's vital to have your windows inspected and repaired or replaced as soon as possible. Our team will assess the damage, and in some cases, we can repair the windows, saving you time and money.
Contact Perfect Exteriors for Storm Damage Repair in Minneapolis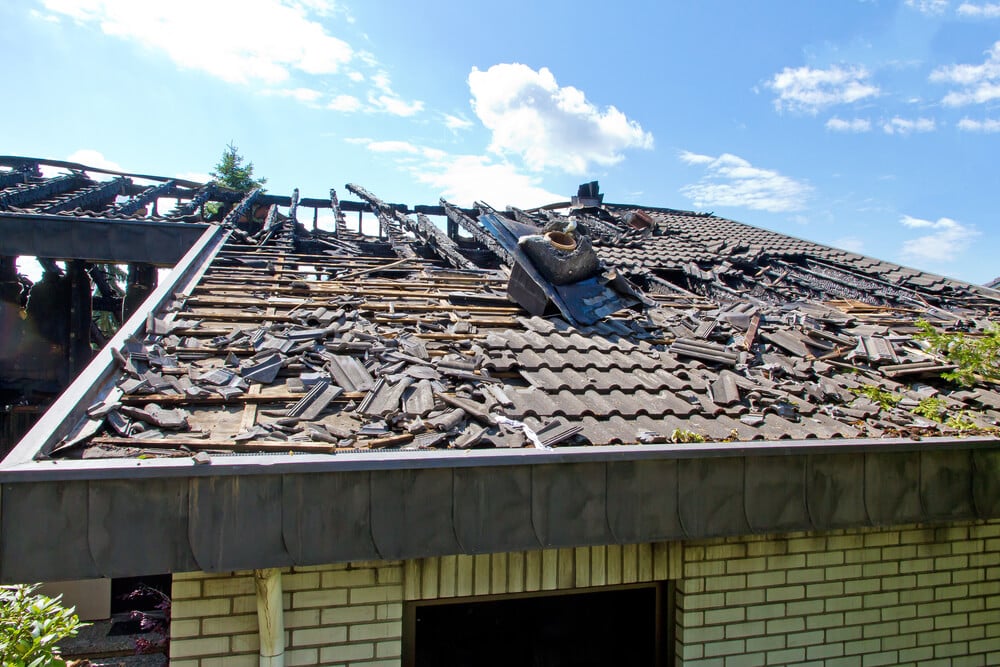 We understand how incredibly stressful it can be to have storm damage to your home. With years of experience repairing storm damage in Minneapolis, you can trust our team to walk you through the process and make sure your home is restored to its original condition. Contact Perfect Exteriors today and get a free, no-obligation estimate for storm damage repair in Minneapolis.