After a Minnesota storm, it can be challenging to know whether or not you have roof storm damage. In some cases, you can grab a ladder and inspect the roof yourself, but it's not always easy to identify if you aren't familiar with roofing.
Depending on the storm, you may be able to see some damage. For example, wind damage may manifest in missing shingles or blown-off tabs. Other types of inclement weather, like hail, is more difficult to identify, especially if you are looking from the street.
Does Your Home Have Roof Storm Damage?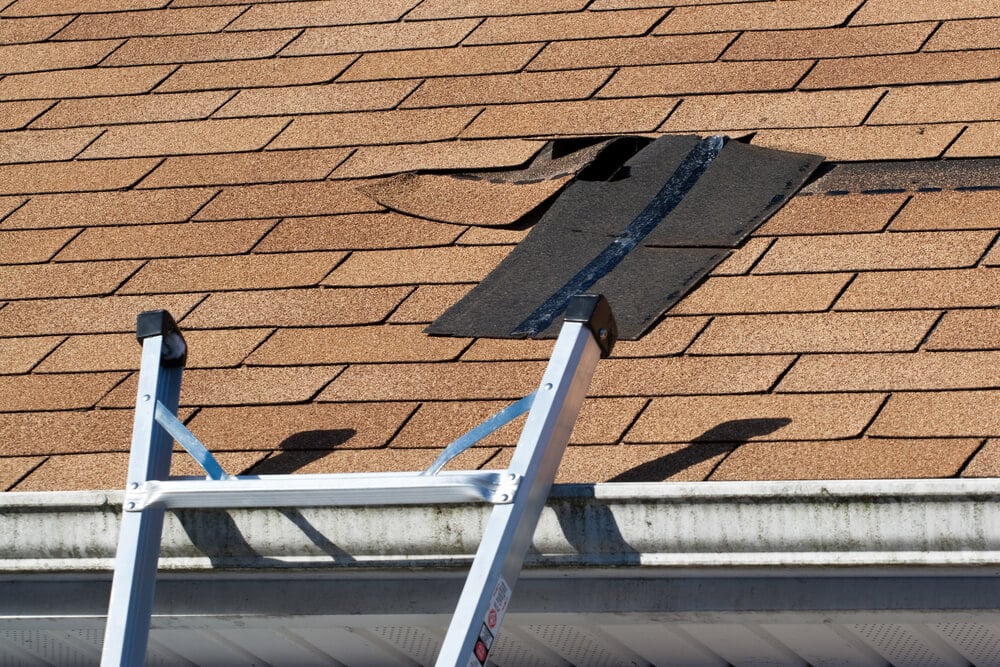 After a storm hits, the best course of action is to contact professionals who can inspect and identify if there is roof storm damage. The reason is that storm damage on your home isn't always easy to see and can be easily missed if you don't have the right knowledge and tools.
By contacting a knowledgeable project consultant at Perfect Exteriors, you can rest assured that all possible damage is identified and taken care of before it becomes a bigger, more expensive problem. Perfect Exteriors will complete a free, no-obligation, and honest roof inspection, so you can get the answers you need.
Our experts at Perfect Exteriors are trained and certified in identifying damage caused by storms. It is our duty to let you know if you have damage and what the next steps are. However, we also want to let you know if you have no roof storm damage, so you don't spend time filing an insurance claim when you don't need to.
Perfect Exteriors Storm Damage Services
No matter if you are sure or unsure if your home has been damaged by a recent storm, it's vital to get an inspection as soon as possible to avoid further damage and costly repairs. Perfect Exteriors is the leader in roof storm damage services in Minneapolis, MN, and we take pride in giving a free and honest evaluation of your roof.
Our team will not only help you with roof storm damage but can also assist with other home damages related to the storm.
Roof Repair
One of the most common damages after a storm is roof damage. The roof is your home's first line of defense against rain, snow, ice, and other elements. If your roof has suffered damage, then it can lead to debris and moisture getting inside your home, causing further damage.
If there is roof damage, our team of experienced contractors will ensure your roof is repaired or replaced to the highest standards. No matter if the damage is caused by an ice storm, hail storm, or winter storm, we can help.
Other Types of Storm Damage Services
Siding Repair
It's common for your home siding to be damaged after a severe Minnesota storm. Like your roof, it is important to address the damages before they become bigger issues.
Perfect Exteriors is a full-service home exterior company with years of experience repairing home siding after a storm. Not only will we repair or replace your damaged siding, but we will also ensure that the new siding is up to code within your area.
If the damage is severe enough, you may need to do a complete siding replacement. If this is the case, we have a wide variety of materials and colors to choose from, so you can get the look you want.
Window Repair
If your windows were damaged after a winter storm, ice storm, wind storm, or hail storm, it's not something you want to take lightly. Damaged windows will not only look bad, but they can also let in moisture and lead to further interior damage.
With that, it's vital to get your windows repaired or replaced as soon as possible. Our professional window installs will inspect your windows and give recommendations based on your home's needs. If your windows aren't repairable, we will walk you through our process for replacing them.
Contact Perfect Exteriors for Roof Storm Damage Services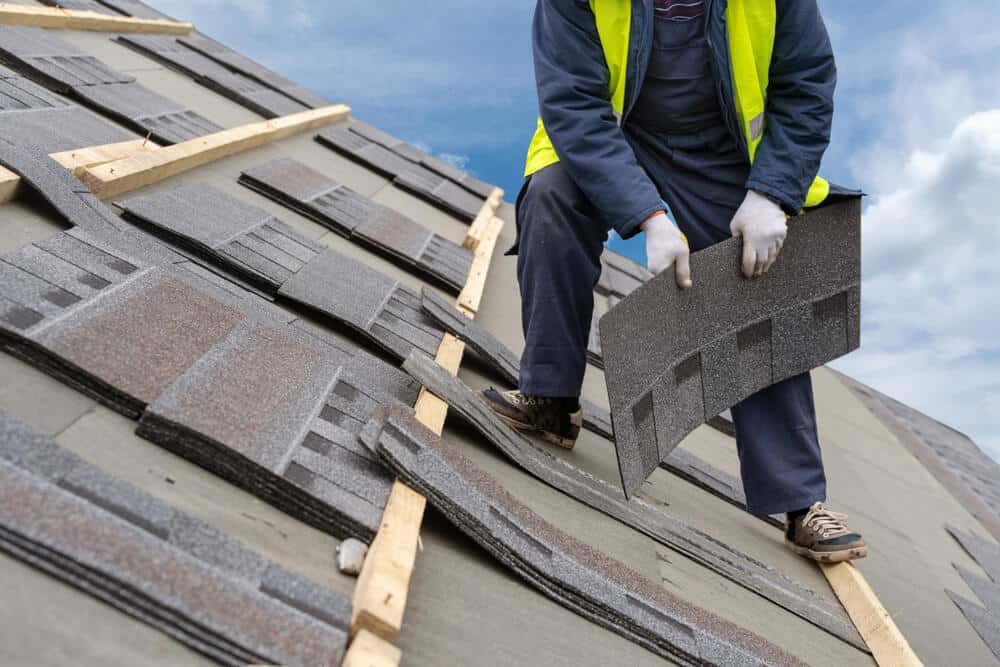 We understand that home damage from a storm can be stressful. At Perfect Exteriors, we are here to help you every step of the way. Contact Perfect Exteriors today for a free roof storm damage inspection and estimate, and we will get your home back in top shape in no time.