Roofing projects are some of the toughest home improvement projects to tackle, which is why homeowners are advised to get help from a local roofing contractor. What makes hiring a local roofer any different from other contractors? Perfect Exteriors of Minnesota explains here.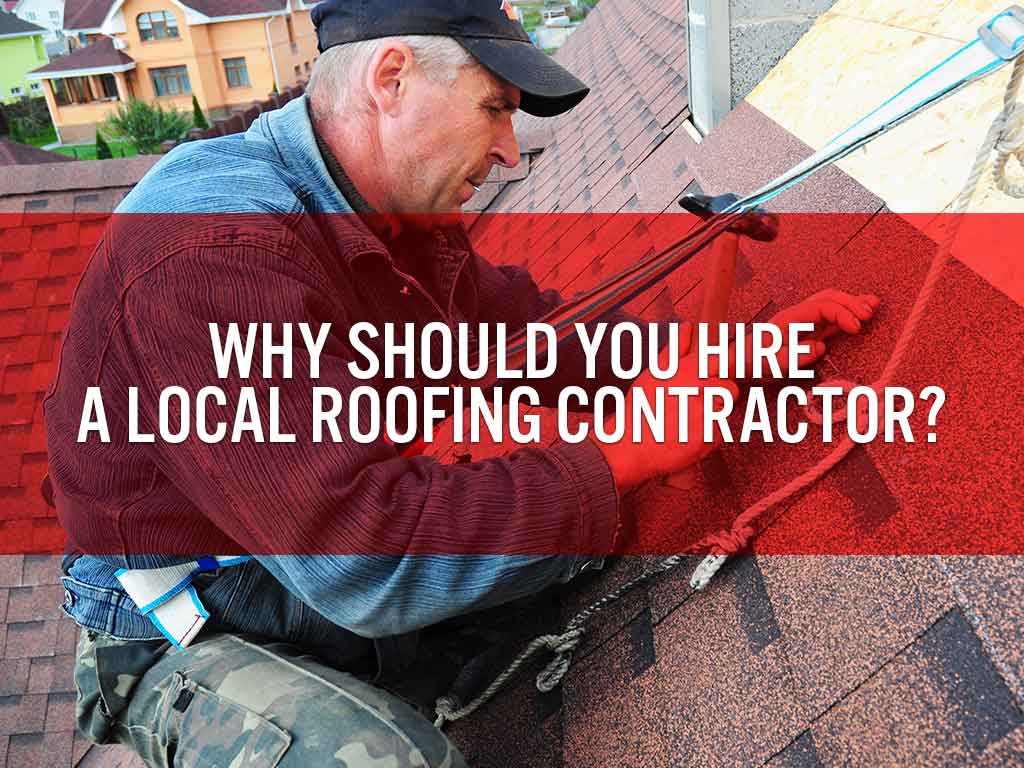 They Know the Place
A local roofing contractor specializes in working on homes in your specific area. That means they already have an idea about which materials are most practical given the local climate and building codes. They know when roofs in your area are most likely to encounter problems. As a bonus, they're less likely to take time getting to your place.
You Know Where They Are
A local roofing company has a physical address within your area. That might not seem like much to you until you consider the fact that you will have to reach out to them frequently over the duration of the project. It will also give you an idea of how long it will take for them to get to your place in case you need to talk to them personally or when they're ready to haul the roofing materials to your home.
People Know Them
One of the most important parts of running any local business is maintaining a reputation among the local community. This is why a local roofer will do everything they can to make sure that the people they work with will be satisfied with the quality of their work. Upholding their reputation this way also helps them build strong relationships with their clients.
They're Not Likely to Bail on You
When hiring someone to work on your roof, you're also putting a lot of money in their hands. Scammers take advantage of this fact by posing as a reputable roofing and then disappearing as soon as they receive payment for a haphazard job (assuming there was any work done at all). If you're going to entrust your money to someone, it needs to be someone you can contact easily and, more importantly, can trust.
Looking for a reputable roofer near you? Perfect Exteriors of Minnesota is the leading provider of roofing products and services in Minneapolis, MN. Contact us at (763) 307-3001, or fill out our contact form to request a free quote.