Perfect Exteriors of Minnesota is an award-winning and locally owned residential and commercial roofing company that has served our customers since 2002. We have a reputation for high-quality products, first-class workmanship, and customer-focused service. Today, we will discuss the importance of scheduling a commercial roofing inspection and maintenance project this fall.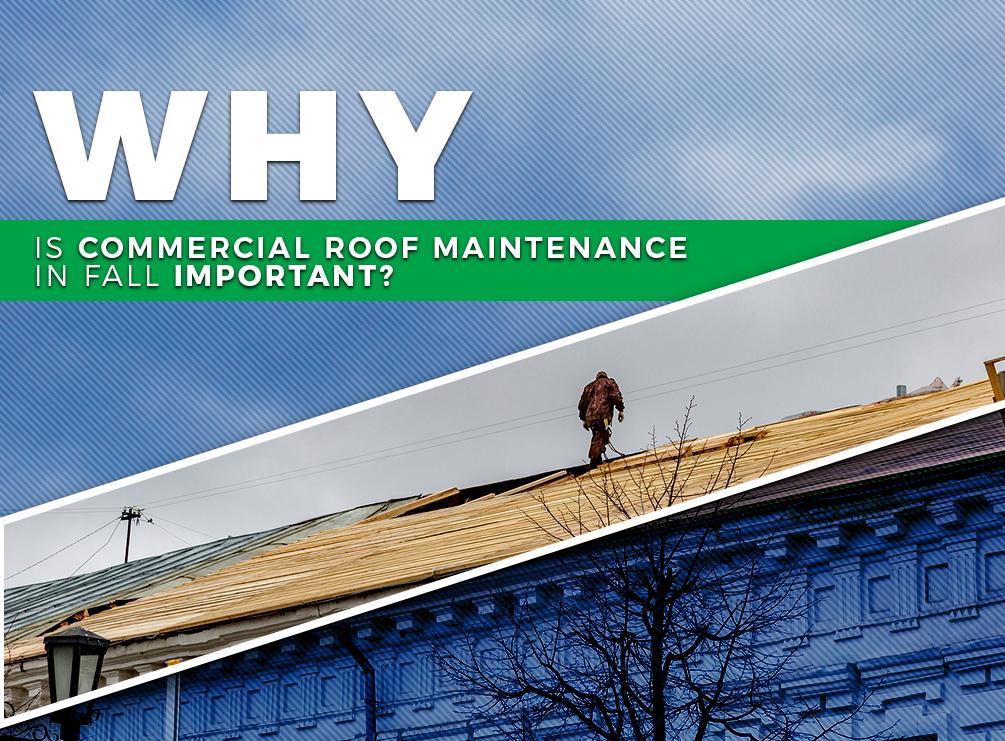 Why Is Commercial Roof Maintenance Important?
It is important to schedule a roofing maintenance project for your commercial building this fall for several reasons. First, proactive maintenance will prevent small problems with your roofing system from turning into costly repairs. You need to do this as soon as possible because winter can exacerbate roof problems. Second, roofing projects are best scheduled when the weather is still calm. It's harder to work on a roof in cold weather, so scheduling a roofing project this fall will lead to better results.
What Are the Benefits?
As a windows and commercial roofing expert, we recommend regular maintenance because of its many benefits. Regular commercial roof maintenance can increase the life span of your roof by preventing roof leaks and other problems from compromising your roof's integrity. Maintenance can also save you money by preventing water from damaging your roof's structure. It also prevents roof leaks from interrupting operations within your commercial building. Lastly, regular maintenance improves roof performance.
What Do Building Owners Need to Know?
You will first need to be familiar with the common sources of commercial roof damage. This includes pooling water and excess roof traffic. You will also need to be familiar with the maintenance process, which includes both roof inspections and repairs. These inspections and repairs have different procedures depending on the material of your commercial roof. In general, however, you can classify inspections into three different kinds: initial inspections, seasonal inspections, and damage inspections.
In addition to our commercial roofing services, we can also replace windows, siding, and roofs for residential properties. Perfect Exteriors of Minnesota uses only the best products and works with only the most skilled and experienced professionals on our projects. Our team has over 35 years combined experience in the home improvement industry. We serve many areas in MN including Minneapolis and Maple Grove. Call us at (763) 271-8700 to learn more about commercial roof maintenance. You can also ask for a free estimate.