There are several types of shingles on the market that Minnesota homeowners can choose from. With so many options, it can be challenging to narrow it down to just design or color scheme.
However, there is more to consider beyond aesthetics. First and foremost, you need to determine the type of shingles that will best fit your needs. Read on as we discuss popular types of shingles for different budget levels, climates, and design styles.
Different Types of Shingles for Asphalt Roofs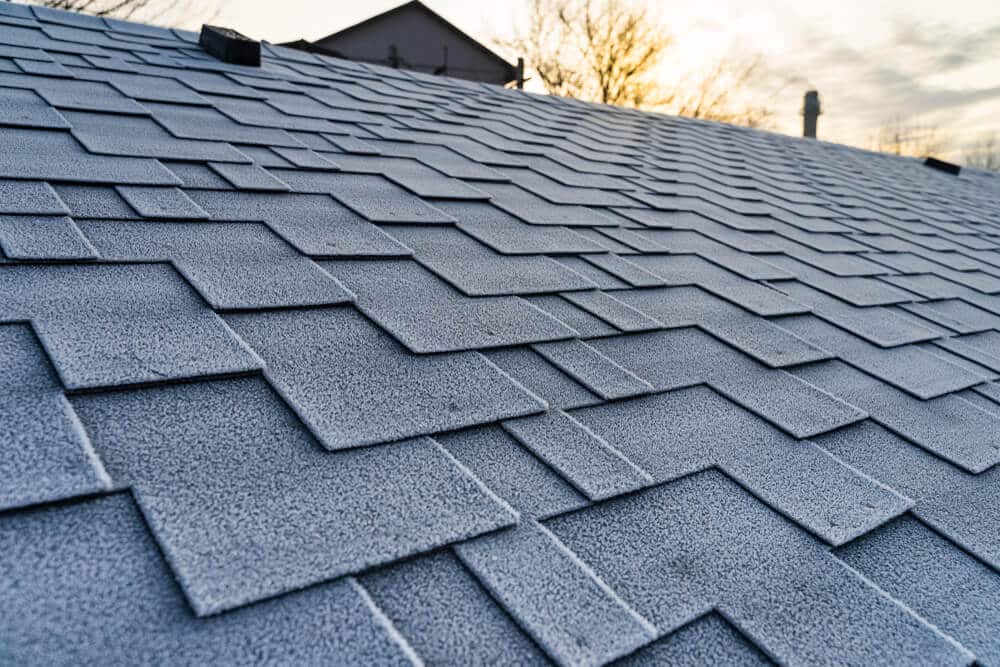 Asphalt shingles are one of the most popular roofing materials for homeowners, and for a good reason. They provide unprecedented protection against severe storms that blow through the Minneapolis area. Not to mention, asphalt shingles are low maintenance and have an excellent price point compared to other roofing materials.
In addition, with so many color and design types of shingles, there is something for every homeowner's preferences and budget. Last but not least, homeowners can have peace of mind that asphalt shingles come with premium warranties for long-lasting protection and value.
With that said, there are several different types of shingles for asphalt roofs on the market. This can make it challenging for a homeowner to narrow down their options and pick the right type of shingle for their home.
Here are some of the most popular types of asphalt shingles for Minnesota roofs:
Timberline HDZ
The Timberline HDZ is America's number-one-selling shingle. Not only are these the first shingles to have a wind warranty, but they are manufactured by leading shingle manufacturer GAF. These shingles have a wider nailing zone which means that roofers can finish installations faster than ever before.
The Timberline HDZ shingles also come with a lifetime limited warranty, so you can rest easy knowing that your roof is protected for decades to come.
Designer Series
The designer series shingles are perfect for homeowners looking for a different style and look than they had before. With a wide variety of vibrant colors, textures, and shapes, homeowners can create a unique look for their homes that stands out in the neighborhood.
Hail Impact Shingles
Homeowners living in a region where hail storms are common should look into impact-resistant shingles. Hail impact shingles are rated against hail and can sometimes save you money on your insurance premiums. Plus, your home is less likely to suffer any type of storm damage if you have impact shingles installed.
Glenwood Adobe Shingles
Wood shake shingles are beautiful, giving an unmatched look to your home. In most cases, these types of shingles come at a hefty price. However, Perfect Exteriors offers Glenwood Adobe shingles, which are hand-cut wood at a fraction of the cost. Plus, these shingles have a high-approval rating, durable asphalt, and a wide color selection.
What Types of Shingles Should You Choose?
As you can see, there are several types of shingles to choose from which can make it overwhelming for a homeowner to decide. It's easier when you have professionals walking you through the process and narrowing down your needs and wants.
At Perfect Exteriors, we will walk you through our GAF shingle lines. We will help you narrow down the right shingles by color, design, durability, and budget. Once you have found the right shingles for your home, our team will install them and provide a full-service warranty.
Installing Asphalt Shingles for Your Home
When you have chosen the right type of shingles for your home, it's now time to have a professional install them. Perfect Exteriors' team of experienced GAF Master Elite Certified roofers will take the time to install your shingles properly.
On average, you can expect our team to complete your roof installation in one day. After that, we will ensure that you're satisfied with the installation and clean up like we were never even there.
Contact Perfect Exteriors for Asphalt Shingles in Minnesota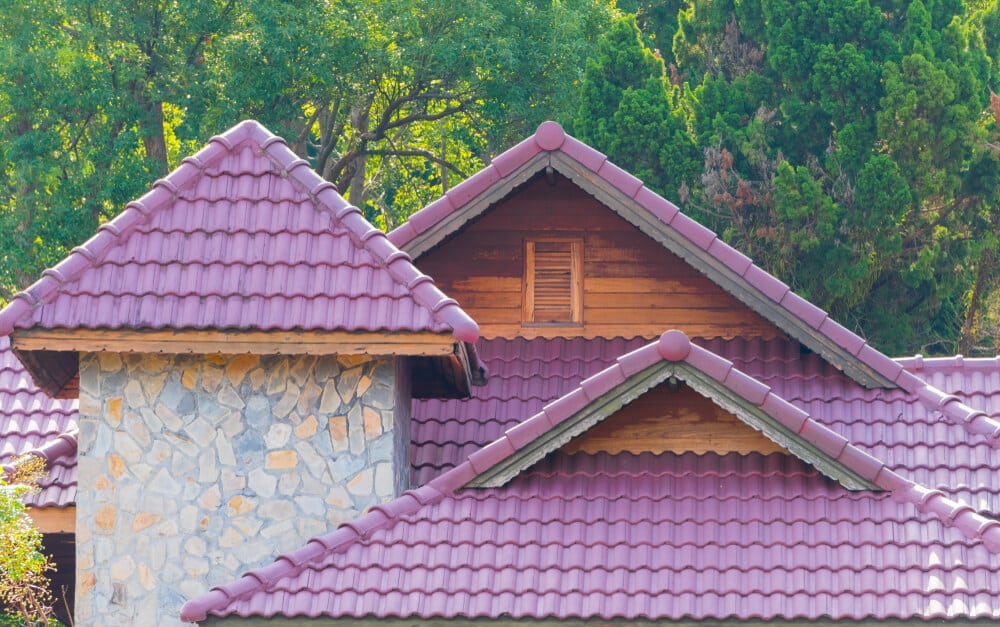 Perfect Exteriors has been a leading roofing contractor in the Twin Cities metro area since 2002. We are an award-winning and veteran-owned company that takes pride in our work and customer service.
Contact Perfect Exteriors today for a free, no-obligation estimate asphalt shingle quote, so you can start protecting your home.