Installing a metal roof offers a slew of beneficial qualities that make it an attractive choice for homeowners. However, it can be a difficult decision as there are several types of roofing materials on the market, so why choose metal?
Minnesota homeowners may be surprised that a metal roof may be one of the better options to protect their homes. Keep reading as we share the top reasons a metal roof is an excellent choice for your home.
Benefits of a Metal Roof for Your Home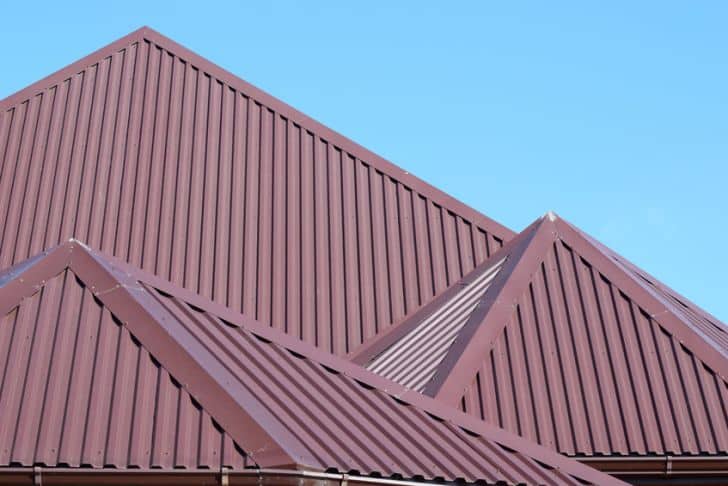 In Minnesota, each year, there are severe storms that wreak havoc on roofs. That's why it's important to choose a roof that is durable against storm damage. In addition, metal roofs provide longevity, as well as energy efficiency, aesthetically pleasing options, and more. With that being said, here are the advantages of choosing a metal roof for your home:
Durability
Steel and aluminum metal roofs are durable and can hold up against whatever Mother Nature throws at them, including strong winds and hail. They also don't expand or contract with temperature changes like some other roofing materials do, making them even more durable and reliable.
Longevity
When properly cared for, metal roofs can last for decades without needing to be replaced. Metal roofs have an average lifespan of about 50 years, whereas asphalt shingle roofs only last for about 20 years on average. However, it is possible for metal roofs to last a lifetime if they are properly maintained.
Energy Efficiency
Homeowners are always looking for ways to save money on their energy bills, and metal roofs can help with that. Metal reflects the sun's rays, which helps keep your home cool during the hot summer days, reducing the need for air conditioning. This translates to lower energy bills each month.
Low Maintenance
Unlike other roofing materials, metal roofs don't need to be replaced often and require very little maintenance. That means less time and money spent on repairs or replacements. However, you should still do an annual inspection on your metal roof to make sure there are no signs of damage or wear.
Perfect Exteriors Industry-Leading Roof Materials
Since your roof is a big investment, it's important to choose a company you can trust. Perfect Exteriors is Minnesota's premier metal roofing installation and repair service, offering quality workmanship and superior customer service. We have years of experience with metal roofs and are committed to providing the best possible experience for our customers.
We only use the highest quality metal roofing products from industry leaders like Central States and EDCO. This allows us to offer our customers a wide range of metal roofing options to choose from. You can choose from a large selection of colors, styles, and textures to find the perfect roof for your home.
Should You Get a Metal Roof for Your Home?
Before making a decision on whether or not to install a metal roof on your home, it's important to ask yourself what your needs are and what you want out of a roof. Metal roofs offer many benefits, such as durability, longevity, energy efficiency, and low maintenance. Plus, they can add value to your home and make it look more attractive.
If you're looking for a reliable roofing option that will last for decades, then a metal roof is an excellent choice. The best thing to do is to look at examples so you can envision what a metal roof will look like in your home.
Next, you need to consider the region you live in and the weather conditions in your area. For homeowners in Minnesota, metal roofs are an excellent choice. They are durable and can hold up against strong winds, hail, snow, and other types of severe weather.
Get a Free Roof Estimate Today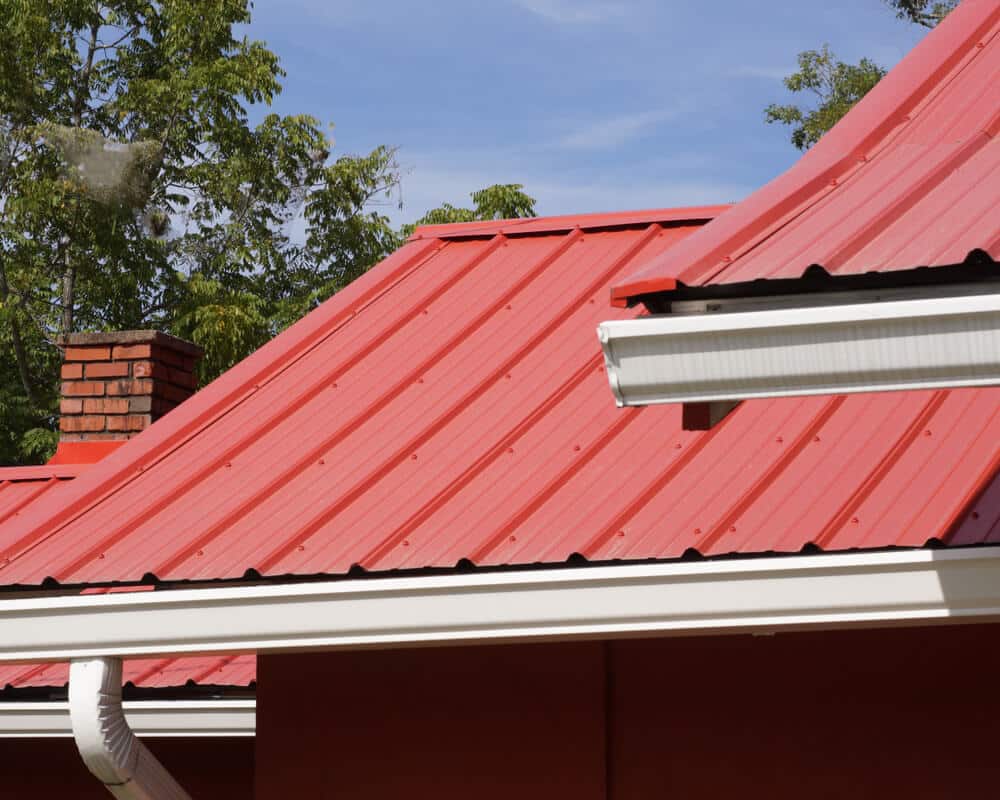 As you can see, there are several benefits to installing a metal roof on your home. They are durable, long-lasting, energy-efficient, and low maintenance. Plus, there are several colors and styles to choose from, so you can find the perfect look for your home. Contact Perfect Exteriors today to get a free, no-obligation metal roof estimate, and we'll answer any questions you may have.