A cedar shake roof is a timeless and elegant choice for any home. Made from natural cedar wood, they offer homes a unique and rustic aesthetic that stands out from other roofing options.
Like other things in life, looks aren't everything. Cedar shake roofs come with a plethora of benefits that make them an ideal choice for most homeowners. Keep reading to find out why you should consider a cedar shake roof for your home.
Why a Cedar Shake Roof For Your Home?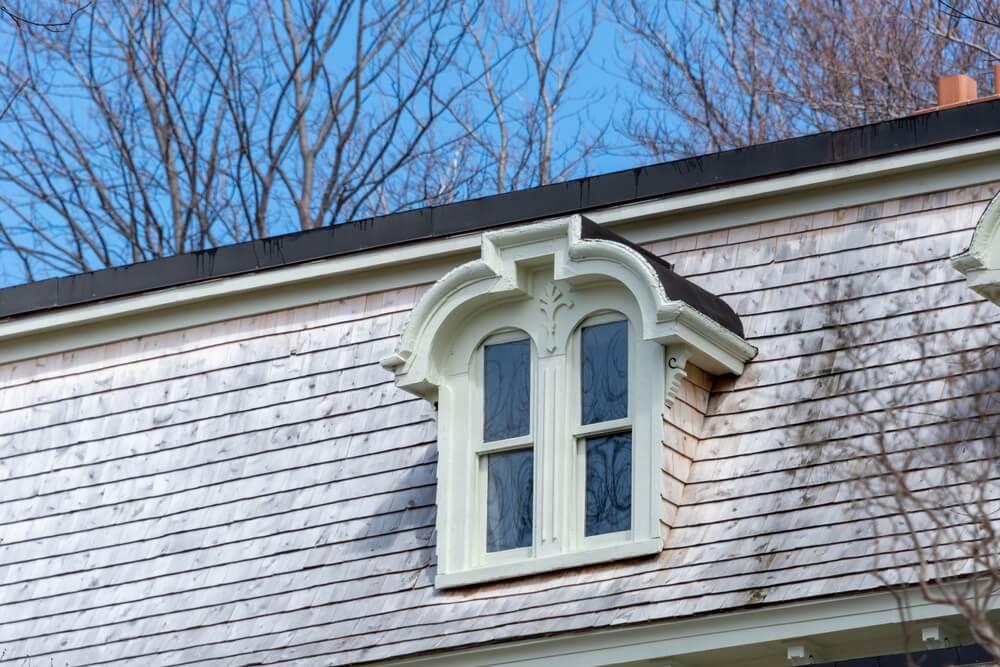 At Perfect Exteriors, we take pride in offering our customers a wide variety of roofing options for their homes. One of our popular options is a cedar shake roof, but if you don't know a lot about them, you may be asking yourself why it's been one of the most popular roofing options for so many years.
Here are some of the benefits that you can experience with a cedar shake roof:
Natural Insulator
As a homeowner, cost savings are always at the top of the list. Cedar shake roofs are natural insulators that can help drive down energy costs. It's able to keep your home cool during the summer months and warm during the winter months, so you won't have to stress about who is touching the thermostat.
Excellent Value
Did we mention cost savings? A cedar shake roof is one of the most cost-efficient roof options on the market today. As long as it is treated and maintained properly, you can expect to get more than 30+ years of use out of it. Plus, our excellent warranties mean you'll have peace of mind knowing your roof is protected.
Durability
As mentioned, cedar shake roofs are long-lasting, and you can easily get three decades or more out of the roof if it is treated properly. Since Minnesota is known for its harsh weather causing roof damage, you need to know your roof can handle whatever Mother Nature throws its way.
No matter if it's strong winds, hail, snow storms, or heavy rains, a cedar shake roof can hold its own and protect your home for years to come.
Classic Beauty
Cedar shake roofs offer a natural and classic beauty that other roofs can't match. They give your home a welcoming charm that adds to its overall aesthetic. Plus, they come in several different colors and styles, so you can customize your roof with the color/style of your choice. Even though cedar shake roofs are common on older homes, they look great on any style of home.
Installing a Cedar Shake Roof in Minneapolis
No matter the roofing project, it's vital to hire experienced professionals to install your roof. Perfect Exteriors has a team of residential roofing experts that work closely with you to ensure the project is done right the first time.
Our certified roofing contractors are committed to detail and safety, so you can trust that they will use the highest quality tools and techniques when installing your cedar shake roof. Plus, we have some of the best warranties in the industry, so you can rest assured knowing your roof is covered.
Perfect Exteriors' Seamless Roof Replacement Process
We take pride in keeping our clients in the loop during the entire roof replacement process. If you have any questions during any aspect of the project, our team is always available to help. When your cedar shake roof or other roofing project is complete, we'll clean up all the mess and ensure that you're 100% satisfied with the job before we leave.
Get a Free Estimate Today For a Roof Replacement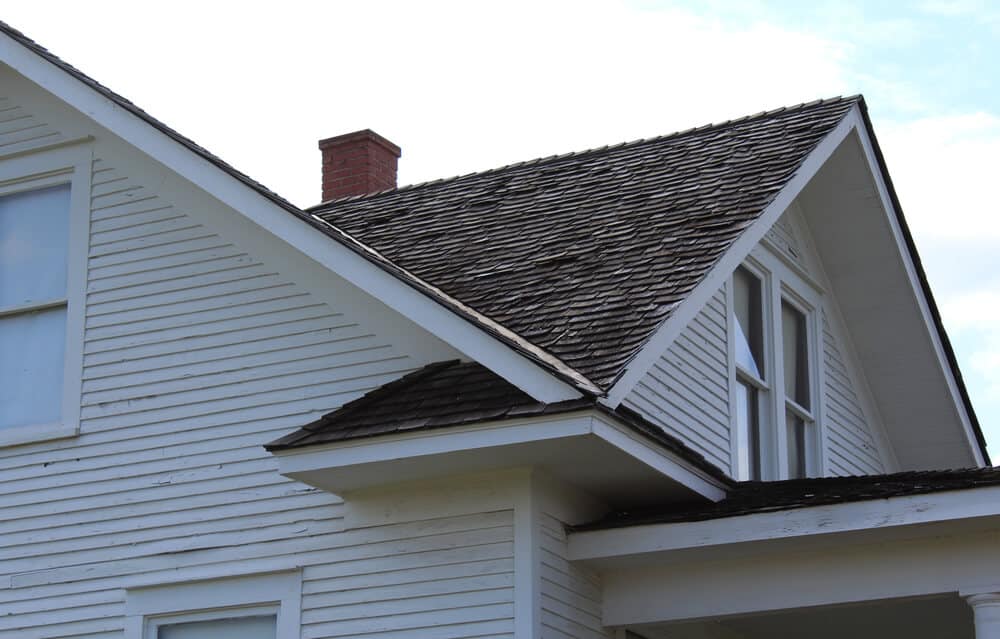 Installing a new roof is an important investment for your home. With that, you want to ensure that you are hiring a roofing contractor that is experienced, does high-quality work, and can source the best materials.
Perfect Exteriors has been the leading roofing company in Minneapolis for many years, and our team is here to help you through every step of your cedar shake roof installation project. If you aren't sure if a cedar shake roof is right for your home, we have a wide variety of roofing materials and colors to choose from.
Contact Perfect Exteriors today for a free, no-obligation estimate on a cedar shake roof.