Perfect Exteriors of Minnesota is the leading roofing contractor in Minneapolis, MN, because we focus on providing the highest level of craftsmanship and service to our customers. We go the extra mile to ensure customer satisfaction. To this end, we have undergone continuous training and we have met rigorous standards to earn our GAF Master Elite™ contractor certification.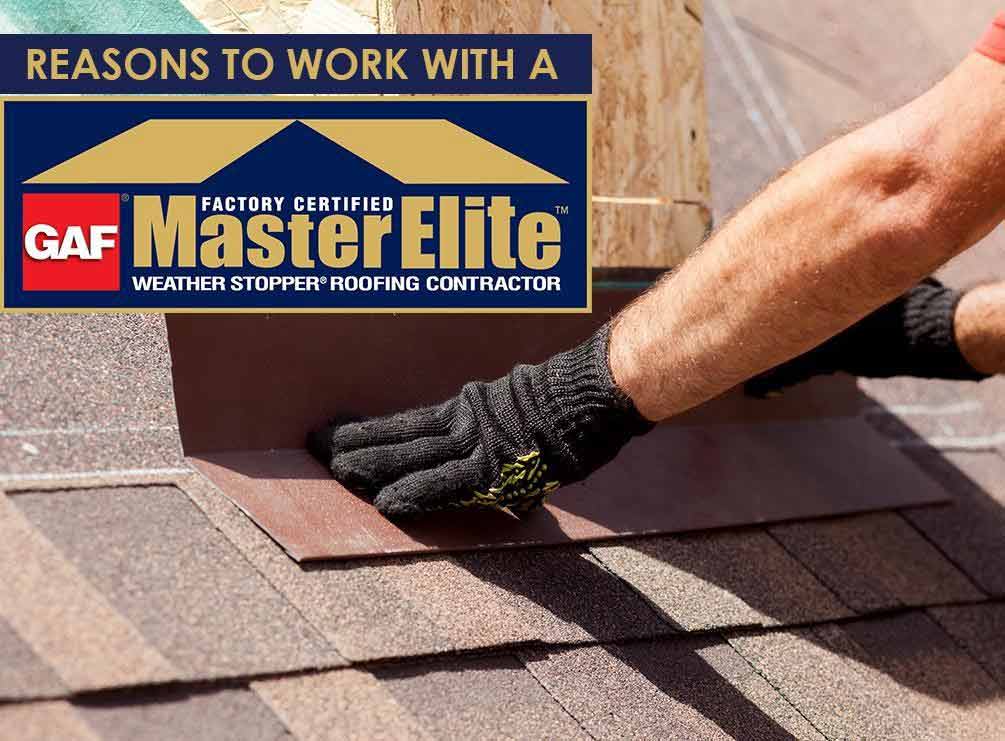 Here's how that certification would benefit you:
You Can Choose From a Wide Range of Products
As a Master Elite contractor, we have proven to GAF that we can install, repair, and maintain their products correctly. Our skilled team can install GAF's entire roofing product line for your home. You will have a wide variety of choices to make when it comes to color, design, shingle types, and features. GAF manufactures asphalt shingles that can enhance any kind of home or meet any homeowner's' specific needs. During our first meetings, our roof experts will work with you to figure out the best roof product for your roof replacement.
You Receive the Best Warranty
We are the top roofing company in Minneapolis, MN, because we are one of the few roofers who can offer you GAF's best possible warranty: the Golden Pledge®. This is a strong warranty with excellent coverage. It can cover both defects in manufacturing and workmanship, protecting you from unwarranted expenses. It also comes with an exclusive 40-point factory inspection by GAF technicians to ensure the quality of our roof installation.
You Receive Quality Roofing Services
Lastly, working with a GAF Master Elite contractor means you are working with one of best roofing companies in the industry. We won't make mistakes during installation, and our decades of experience mean that we understand the best roofing products for your home. We also know how to manage a project and make sure that you have a stress-free and enjoyable roof replacement. We also work with some of the best roofers in the industry. Our team undergoes continuous training to keep their skills sharp.
We are one of the select few roofing companies that have earned Master Elite status. When you work with us, you can rest easy knowing that you're working with an expert in roofing in Minneapolis, MN. We can install your new roof perfectly and we know how to manage a roofing project so that it stays on time and on budget. We won't leave a project without ensuring that everything is done correctly. Call us at (763) 271-8700 to learn more about the benefits of working with us. You can also ask for a free estimate.