As one of the areas protecting your home from weather damage, keeping your roof in great shape is important. Once it starts showing signs of age or inefficiency, it's time to schedule for a replacement. This is an important investment and requires the necessary preparations to guarantee its success. This includes planning your budget in advance. As an expert in roofing, Perfect Exteriors of Minnesota suggests four tips on preparing a roof replacement budget: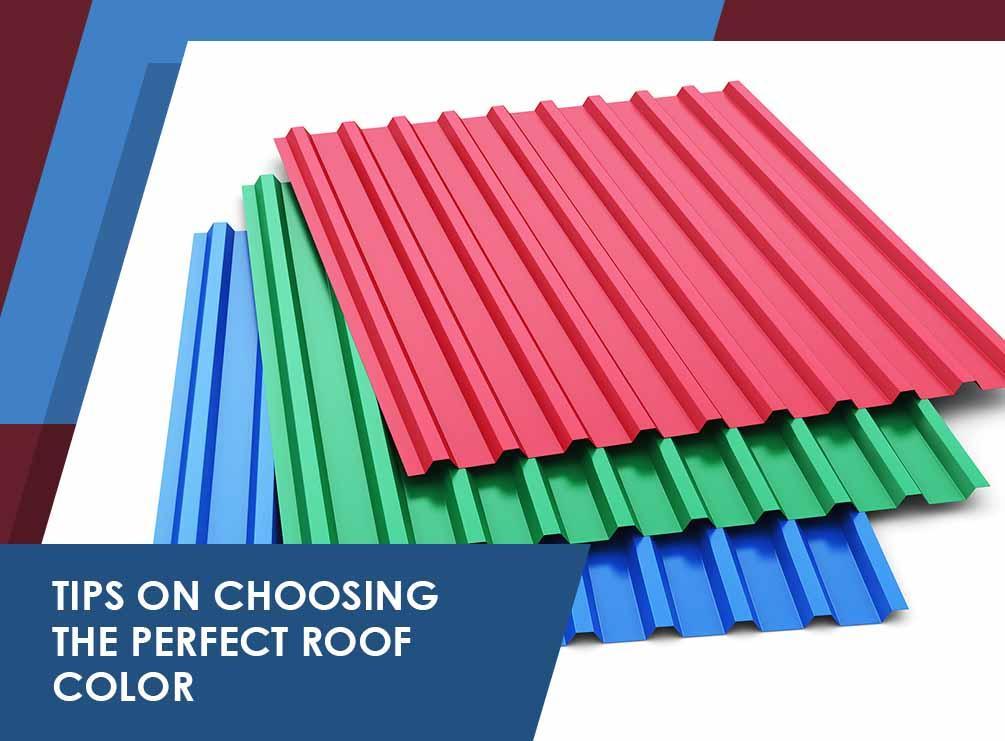 Hire a Reliable Roofer
Your choice of roofer greatly affects the outcome of your project. Be sure to choose a properly licensed, bonded, and insured contractor. This assures you of their expertise and protects you from liabilities. As an experienced roofer, we can provide exceptional workmanship for your roof. Our GAF Master Elite™ certification is a testament to our work's quality and our dedication to providing customer satisfaction.
Consider Financial Plans
There are different ways that you can pay for your roof, either by cash, check, or credit card. You can consult your roofing contractor on a payment option that's ideal for your situation. You can discuss this with them during your consultation.
Select the Best Materials
Materials have different costs depending on their life span and performance. It's best to research the pros and cons of each material to determine the protection, beauty, and energy efficiency that your home needs. With our years of experience, you can count on our experts to help you pick the best material for your home that is within your budget.
Prepare a Contingency Fund
In every roofing project, there can sometimes be unexpected expenses. Before the construction begins, it's best to discuss potential problems that may affect your budget with your roofing company. Setting aside an additional contingency fund is ideal so you can deal with any emergencies smoothly.
Turn to Perfect Exteriors of Minnesota for a quality roof replacement. We serve Minneapolis, MN, and the nearby areas. Give us a call at (763) 271-8700 to schedule a free estimate today.