In any roofing project, it's important to secure the help of a professional roofer. The roof is one of the riskiest places in your home, and it's inadvisable to do DIY work on it, especially if you're planning a replacement.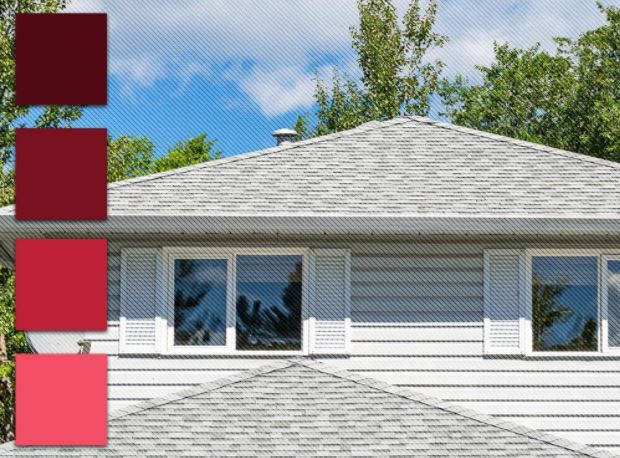 Before you begin, it is always a good idea to ask your contractor a few pertinent questions. Perfect Exteriors of Minnesota, Inc., discusses some below.
How Long Has the Company Been in Business?
When it comes to roofing, experience really matters. You'll want to work with a roofing contractor with considerable experience in the local area. The advantage here is that experienced companies have "seen it all", and they are better equipped and more knowledgeable in handling a range of roofing concerns, even unique ones.
Are You a Licensed Roofer?
Similarly, you'll want to ask if the roofer carries a license, and if they do, determine if the license is updated. A licensed roofer knows the rules and adheres to strict building codes, and they stand by the work they do. Additionally, licensed roofers carry an insurance. The value of working with an insured roofer is that in the event an accident happens on your property, you won't be liable for any injuries or damages
Can I Have References?
Finally, ask for three or four references. You'll also want to ask the previous customers about their experience with your prospective roofing company and if they are satisfied with the kind of work they have done. As a general rule, a misunderstanding doesn't necessarily mean a bad experience, which is why it's vital that you ask for more than one reference.
At Perfect Exteriors of Minnesota, Inc., we've been serving your community since 2002. We're a licensed and insured roofing company ready to get your roofing projects done on time!
Call us today (763) 271-8700 to learn more about our services. We are a local roofing contractor serving homeowners throughout Minneapolis, MN.