Storms, strong winds, and heavy rains can significantly damage your roofing system. As a homeowner, you need to be ready and know what to do and who to call in case of a roofing emergency. Fortunately, Perfect Exteriors of Minnesota, the top roofing contractor in our local area, is here to help. We have a wide range of services and products that can perfectly address the needs of homeowners dealing with storm damage. Today, we will discuss what homeowners need to know about storm damage: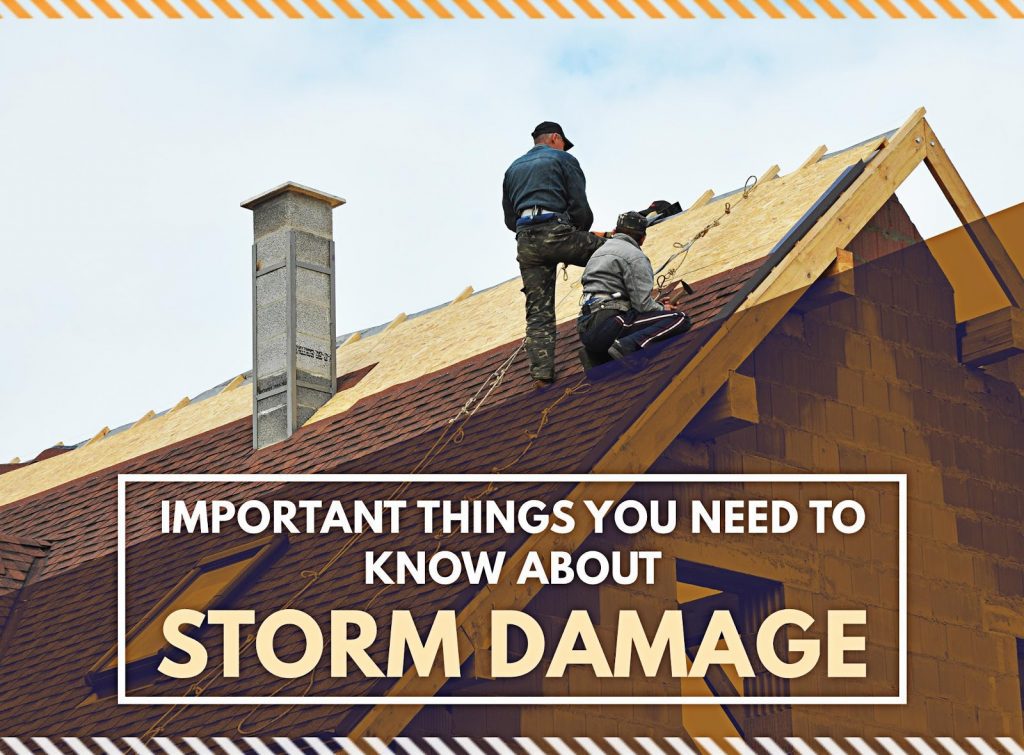 How Can Storms Damage My Roof?
Storms can damage your roof through a variety of ways. Strong winds can blow off shingles from your roof, exposing the vulnerable underlayment. Heavy rains can strip your shingles of their protective granules, and water can enter through cracks in your roofing system. Hail can also hit your roof with enough force to crack your shingles. These events happen rarely, but you still need to be prepared. You need to be ready to call a storm damage specialist like us as soon as you can.
Who Should I Call?
It's important to work only with a professional roofing company like us for a storm damage repair. We have the knowledge, experience, skills, and resources necessary to isolate the damage in your roof, fix it, and restore your roof to good condition. We strongly recommend not entertaining offers from "storm chasers." These are often unlicensed contractors who appear just after a storm to trick homeowners. They perform substandard work. It's always better to choose an established local roofing company.
How Can Perfect Exteriors of Minnesota Help?
Perfect Exteriors of Minnesota makes our customers the number one priority. We have many years of experience, and we have successfully performed countless storm damage repair projects. Once we arrive at your home, our first goal is to prevent further damage to your roof's structure. If necessary, we can perform emergency repairs that will effectively protect your home in the short term. Then, once the weather has subsided, we will perform an extensive roof repair that will return your roof to great condition.
Our residential and commercial roofing services have helped countless customers for over a decade. Perfect Exteriors of Minnesota is a multi-award winning family business that focuses on topnotch workmanship, customer-focused service, and high-quality products at fair prices. We serve many areas including Minneapolis, MN. Call us at (763) 271-8700 to learn more about storm damage. You can also ask for a free estimate.